As good as it gets in Asia's G3 primary bond markets?
Some analysts fear Asia's primary bond markets are behaving with irrational exuberance, soaking up demand despite negative yields, but doubts remain about how durable this is
Viewpoint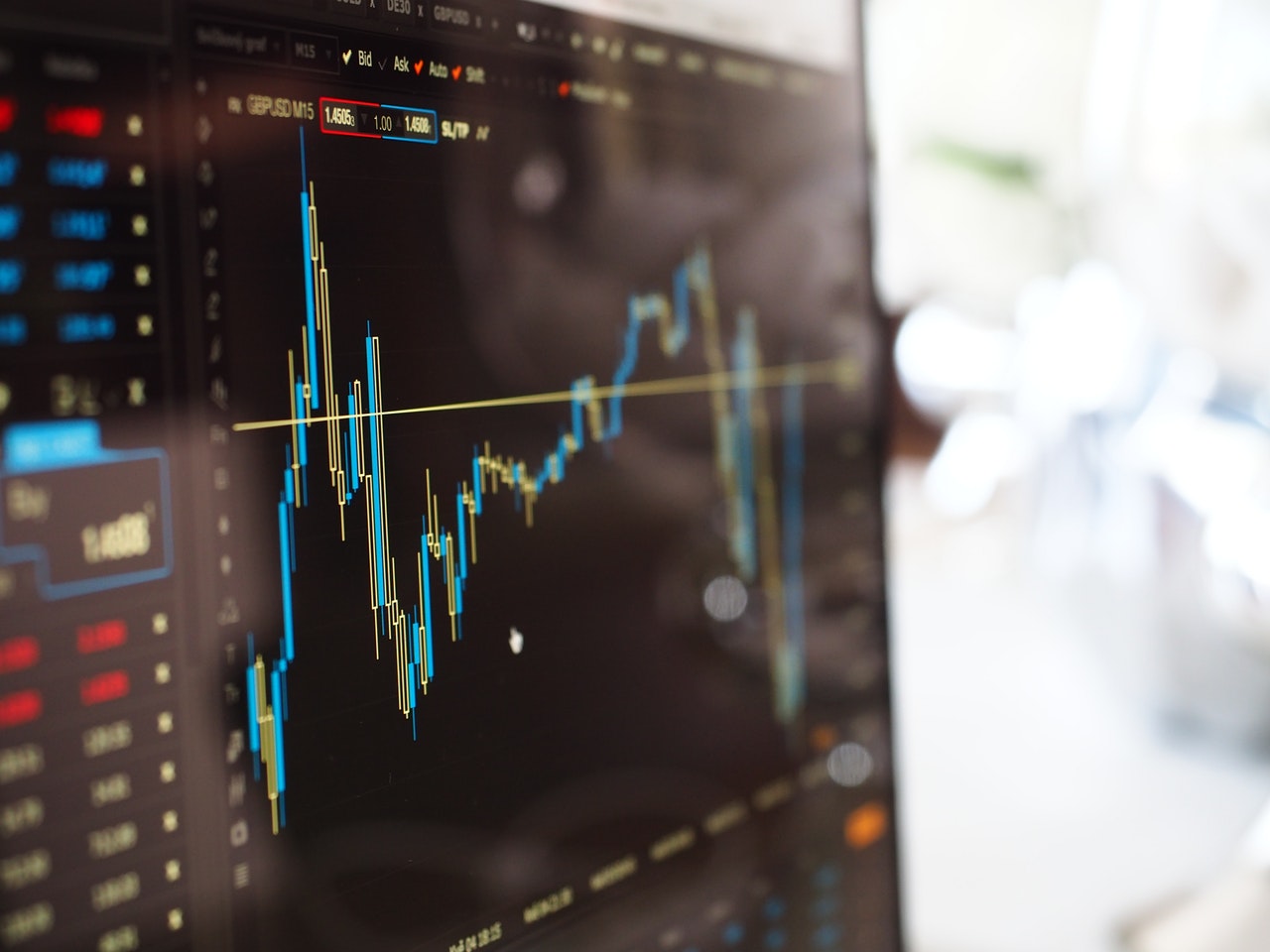 I'm beginning to wonder if the phrase "as good as it gets" might be applied to Asia's G3 primary bond markets as issuance in dollars goes through the roof, the yen bond market prices its first 50-year, and Australia manages to successfully issue negatively-yielding paper.
Yes, all of this has happened this month and you would have to ask when the party will end.
In Asia, the tailwind of momentum was generated not from this region, but the Middle East, in the form of the breathlessly anticipated debut bond issuance from oil giant Saudi Aramco, a company which hardly needs the money. But why not, in a market where you can get the warmest of welcomes for anything with a coupon attached.
Aramco's deal might be thought of as the primary bond market's equivalent of the Facebook IPO - overhyped and richly priced and something of a dog in secondary (markets). Alright, the US$12 billion deal - pitched at US$10 billion but upped following the formation of a blowout US$100 billion book - recovered from the slump that manifested when the market was free to trade.
But I have a sense that the blatant book padding that occurred with that deal might well be a sign that there may well be exuberance in the primary fixed income markets of the irrational kind.
That might explain Mitsubishi Estate's ability to price Japan's first 50-year bond last week, with buyers from the life insurance sector snapping the paper up, apparently for liability-matching purposes rather than for yield pickup in a market that has for rather a long while now come to regard a 0% handle on a yen bond as somewhat orgasmic.
I can appreciate that life insurance companies have long dated liabilities to match with assets, but why now? Why haven't they been clamouring for this product before, and certainly why not before, in the days when a 0% yield handle on a yen bond was a bonkers proposition?
Irrational exuberance? That's what the collapsed yields produced by Abenomics have done to the poor individuals who have been staring at a zero or a minus on the screen for too long and hoping for anything, just anything, a little different, be it, in this case, the maturity. Maybe, just maybe, there will be the junkiest of junk deals (in size) in the Samurai market, to confirm this new psychological state among yen bond investors.
Issuance in the primary dollar bond market in Asia is on track to hit a record US$50 billion this month, and if I were a China real estate developer, I would be lining up paper, no matter whether my financials scream "default"! It's that kind of market.
It must be if Australian investors are willing to pay a negative yield for Toyota paper as they were a few weeks back, hoovering up the two-year piece of a multi-trancher below the 0% mark to the tune of seven basis points.
Risk-off must replace risk-on at some point and there are some harbingers around: uncharacteristic, rather peculiar intermittent daily stock market volatility; the mooted merger of Commerzbank and Deutsche Bank; an inverted US Treasury yield curve - traditionally the harbinger of recession; and talk of bankers walking away before the manure hits the fan - as apparently epitomized last week by the resignation of Jamie Forse from Citi, a bank he was expected to head sooner rather than later.
It all calls to mind the great economist JK Galbraith's aphorism: anything unsustainable cannot be sustained.