Deutsche Bank renews partnership with SimCorp
Announcement sees Deutsche Bank Securities Services deliver integrated fund services solutions to its clients across the Asia-Pacific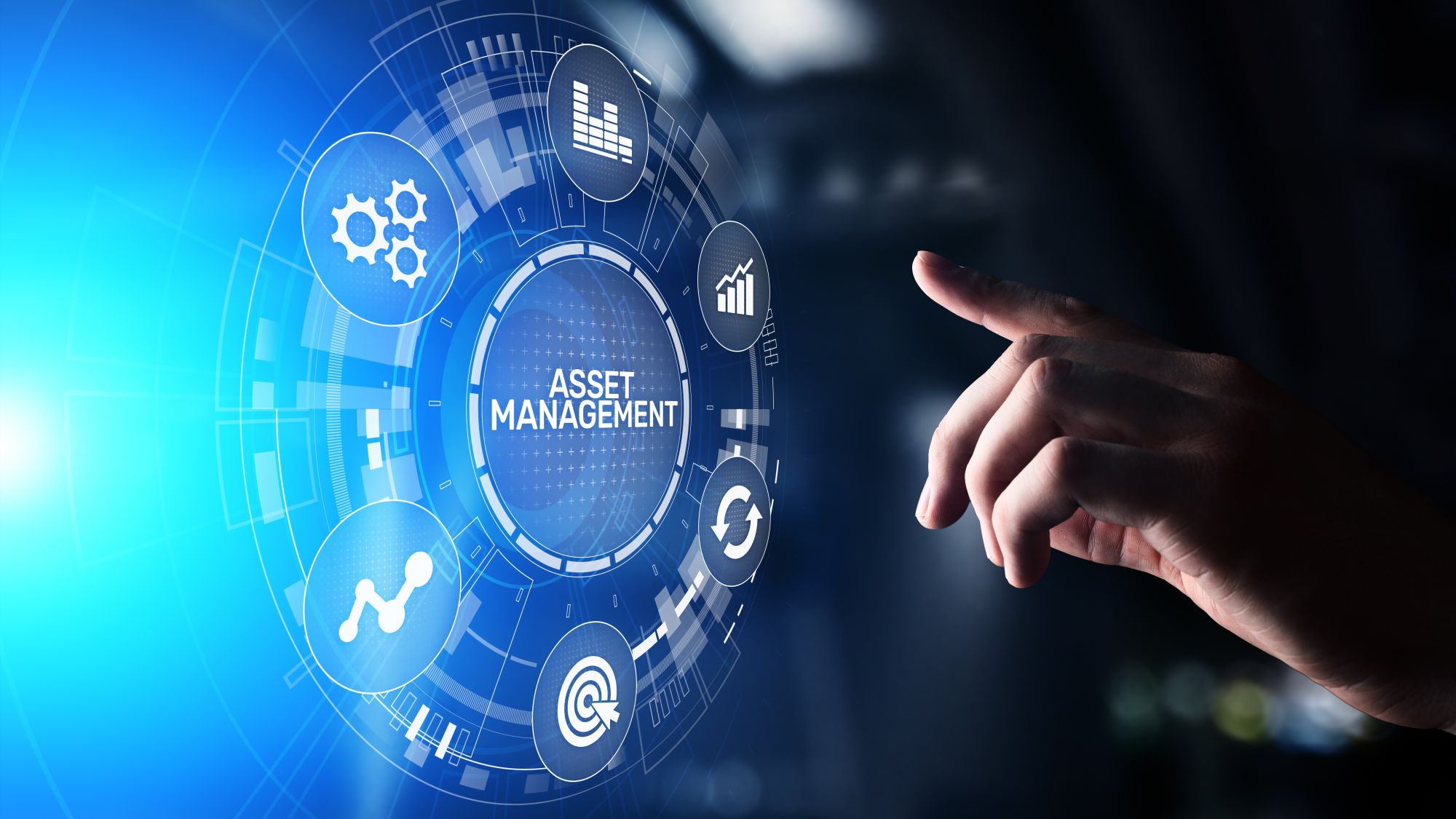 SIMCORP, a provider of investment management solutions and services to the global financial services industry and Deutsche Bank's Securities Services business, announced February 6 the renewal of their partnership, allowing Deutsche Bank to deliver integrated fund services solutions, using SimCorp Dimension, to its clients across the Asia-Pacific.
Deutsche Bank's renewal agreement will cover 12 markets and will support its growth in the region which converges with the Asian asset management industry's hyper growth, which is set to reach US$112 billion by 2025 according to a 2018 report by McKinsey.
Through this partnership, Deutsche Bank benefits from the platform's automated end-to-end transaction flow and reports as well as greater efficiency and scalability. Deutsche Bank will also be able to continue to address key operational challenges; from managing an increasing number of global, multi-asset investment strategies, to heightening regulatory reporting whilst reducing operating costs.
In recent years, Deutsche Bank has made key investments in strategic partnerships, including its long-standing relationship with SimCorp, to drive operational efficiency for its clients, while maintaining a robust fund servicing position across the Asia-Pacific region. This has enabled Deutsche Bank's clients to respond to market changes swiftly and scale their investments easily, without any additional technological investment on their end.