Asia's next gen and super rich seizing global opportunities
Private banks adapt services to meet expanding parameters of next gen clients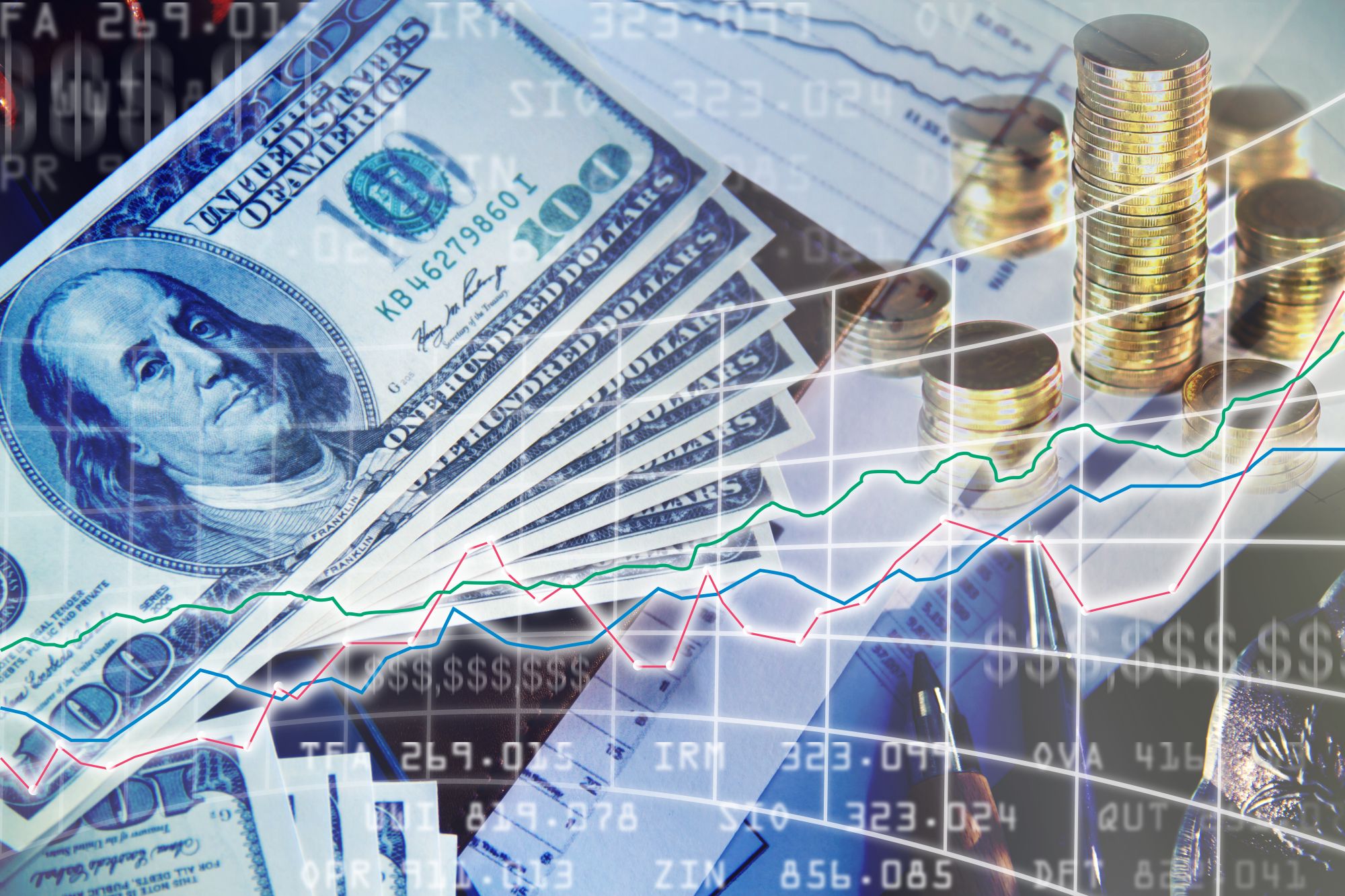 ASIA'S most wealthy are increasingly expanding their global footprint, and the generational transfer of wealth is fuelling the momentum.
Whereas many of the patriarchal creators of the original wealth were comfortable in their domestic business environment, the inheritors of the wealth and business empires see the world as a natural extension of their personal and business lives.
Despite the tough market conditions and tense geopolitical background, ultra-wealthy private bank clients and families with a minimum of US$10 million in investible assets remain active, with the traditional asset class of real estate, both commercial and prime residential, remaining a core and enduring investment for the wealthiest Asian clients.
But their appetite is now an international one. Money K, Singapore-based global head of next generation and Asia-Pacific head of global client service at Citi Private Bank, explains that "their family is spread worldwide because their children are studying overseas or they have family members who are running businesses in locations outside the domestic base."
These clients typically have assets dispersed around the world with the US, Canada, Australia and the UK being favoured locations because of the high-quality education options available.
In 2017 Asian investors accounted for 52% of the record US$1.62 trillion of capital deployed for all kinds of property investments globally. And despite its current political unease, the US retains its pulling power for Asian investors.
Recent research supports that the largest foreign investors in US residential real estate are Asians. And the biggest buyers of the more expensive real estate in the US are also Asians, with China based buyers dominating.
Another fast-developing area for private banks is in the family office space. Asian family offices are expanding out of their native countries as they seek to mitigate risk and diversify their assets and or sources of business revenue.
And while the movement of Asian families into the mature European and US markets is well documented there is also a steady stream of families from those jurisdictions now setting up their own footholds in Asia.
The Asian region offers fresh investment opportunities for families many of whom are investing in industries or sectors where they have built their own wealth which are nascent in the region. Others are now being lured into the region by proactive regulators such as the Monetary Authority of Singapore.
The regulator together with the Singapore Economic Development Board created a family office development team earlier this year to enhance and promote the city state's appeal as a family office hub. There are also various tax incentives to attract global family offices into Singapore.
Asia's new ultra-high net worth scions, mostly educated overseas or working in an international environment, are accordingly pushing their private banks to offer products and services that match their expanding personal and professional parameters.