Asia's best private banks and wealth managers that stand out
The Asset is proud to announce the winners of the Private Banking and Wealth Management Awards 2019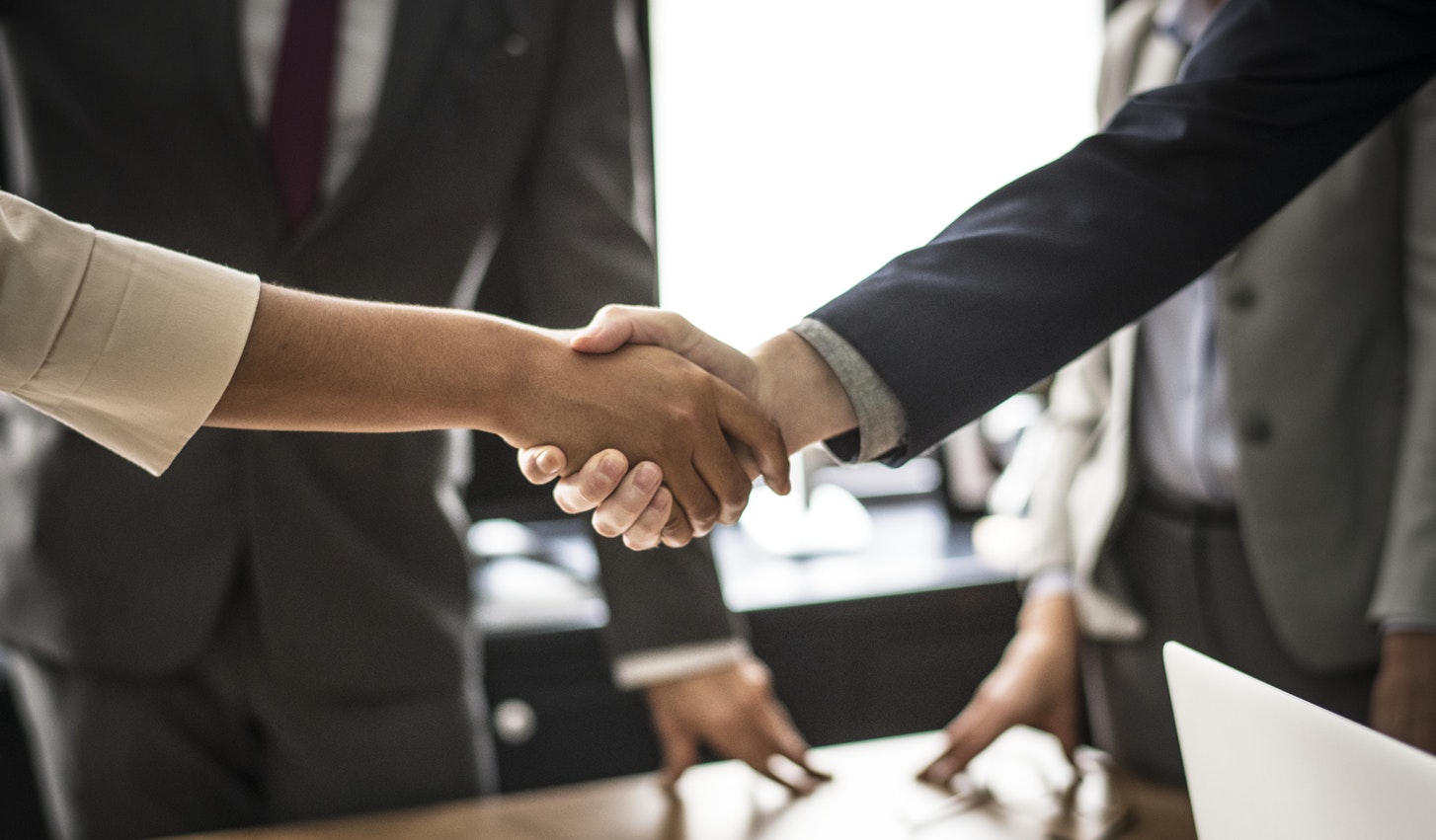 It was not an easy year for wealth managers and private banks in 2018. After seven years of continuous growth, overall global high net worth individual (HNWI) wealth declined by 3% in 2018, largely due to a drop of US$1 trillion in wealth in the Asia-Pacific region, which accounted for a half of total global losses, according to Capgemini.
However, led by China, Asia was still the major powerhouse for global wealth generation in 2018, especially regarding HNWIs and ultra-high net worth individuals (UNHWIs), fueled by the rise of new wealth from sectors such as TMT, renewed consumer confidence, the young and the digitally savvy.
With the rise of a young wealthy generation in Asia, more wealth managers are looking to build up their digital solutions. On the private banking side, the growing number of traditional wealthy Asian families has led to an increasing need for maintaining wealth and family wealth inheritance in uncertain times such as the present. In recent years, more first-generation wealthy individuals have been considering passing on their businesses and assets to the next generation.
As such, to highlight the prevailing market trend, we have introduced new prizes such as Best NexGen Private Bank and Best NexGen Wealth Manager this year to recognize the private bank and wealth manager who have best demonstrated a strong focus and commitment to serving the special requirements of next-generation clients, particularly, cases involving succession planning, wealth transfer, facilitating intergenerational family communication, technology development, and solutions.
This year, The Asset received submissions from 74 institutions and took almost three months to process the submissions through intense pitch meetings, teleconferences and clients calls. It is in this context that The Asset is proud to present the winners of The Asset Triple A Private Banking, Wealth Management, Investment and ETF Awards 2019, Part III: Private Banking and Wealth Management Awards.
Being honoured as "Best Private Bank, Asia" is Citi Private Bank, which was recognized for its continuing excellence in providing access to local and global markets, as well as delivering comprehensive investment strategies with the potential for attractive risk-adjusted returns. This is the sixth year in a row that Citi Private Bank has won this award.
J.P. Morgan Private Bank wins "Best Private Bank, Asia – UNHWIs". As Asia has become the key driver of global economic growth, more multinational enterprises have established their presence in the region, particularly in Hong Kong, as a gateway to different locations in Asia. The bank continues to expand its business and post strong growth in the Greater China market, serving the most sophisticated ultra-high-net-worth clients.
The "Best Nexgen Private Bank" Award goes to Citi Private Bank for its unique Next Gen programme. First incepted in 2002, the programme was created to educate scions of the bank's ultra-high net worth clients to be more financially savvy so that they can make more informed decisions about their personal and family wealth, as well as their family business or entrepreneurial venture.
Julius Baer wins "Best Boutique Private Bank, Asia", which is the top award for pure-play private banks. The Swiss wealth management group focuses on offering customized private banking services across the spectrum of high-net-worth clients seeking an independent adviser. Julius Baer continues to post strong growth in new business.
DBS is awarded "Best Wealth Manager, Asia". The bank's enhanced wealth management investment solution suite and sophisticated digital innovation and platform put it at the forefront of the fast-growing wealth management industry in Asia, particularly catering to tech-savvy millennials.
The winners will be honoured at a gala dinner at the Four Seasons in Hong Kong on September 17.
For a complete list of winners, please click here.