J.P. Morgan Asset Management expands Asia ETF team
Nick Kim will be responsible for strengthening ETF client relationships and focus on bringing JPMAM's global ETF lineup to Asian investors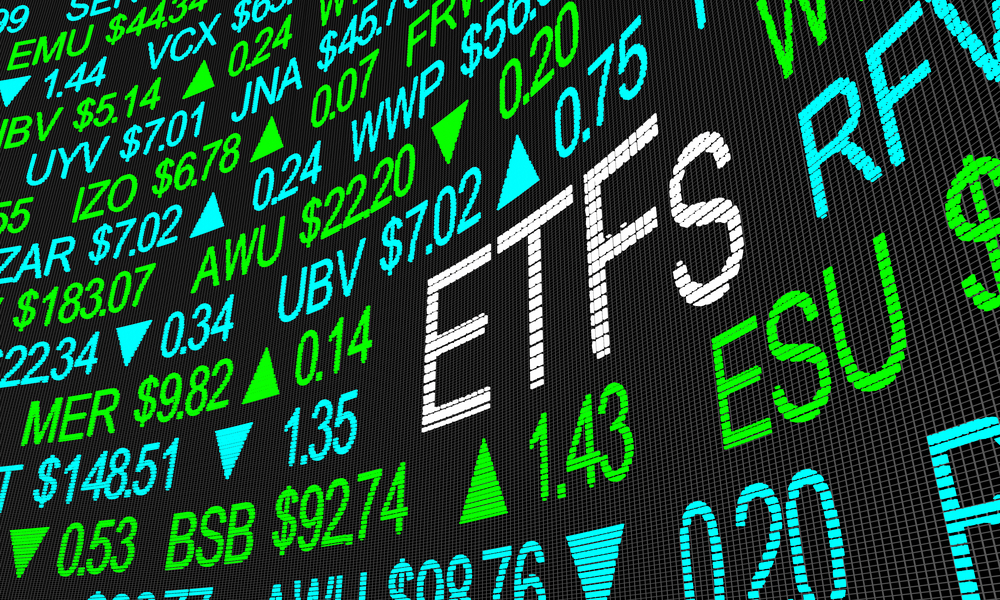 J.P. Morgan Asset Management (JPMAM) has appointed Nick Kim as exchange-traded fund (ETF) specialist in the firm's Asia Beta Strategies team, with a focus on Asia ETFs.
As part of JPMAM's commitment to deliver ETF solutions to Asian investors, Kim will be responsible for strengthening ETF client relationships. He will focus on bringing JPMAM's global ETF capabilities, including more than 30 ETFs listed in the US and more than 20 ETFs listed in Europe, to Asian investors on a cross-border basis, as well as working with the broader team on long-term product development initiatives.
Kim joined the team from Mirae Asset Global Investment, where he served as Global ETF Sales VP. He is based in Hong Kong and reports to Sean Cunningham, head of Asia ETFs, JPMAM.
"Our Asia Beta Strategies team has grown significantly over the past year and we are committed to continuing our expansion in the region," says Philippe El-Asmar, head of Asia Beta Strategies, JPMAM.
JPMAM's Beta Strategies offering globally spans from BetaBuilders (passive) solutions to systematic investment capabilities such as factor-based strategies in long-only (strategic beta) and in long/short (alternative beta) to actively managed ETFs.
JPMAM's global ETF suite features more than 50 product offerings with over US$27 billion in assets under management as of July 2019.