ETF strategists rate competition from issuers as most significant challenge
Issuers offering their own ETF managed portfolios present new sources of competition for strategists, according to research from Cerulli Associates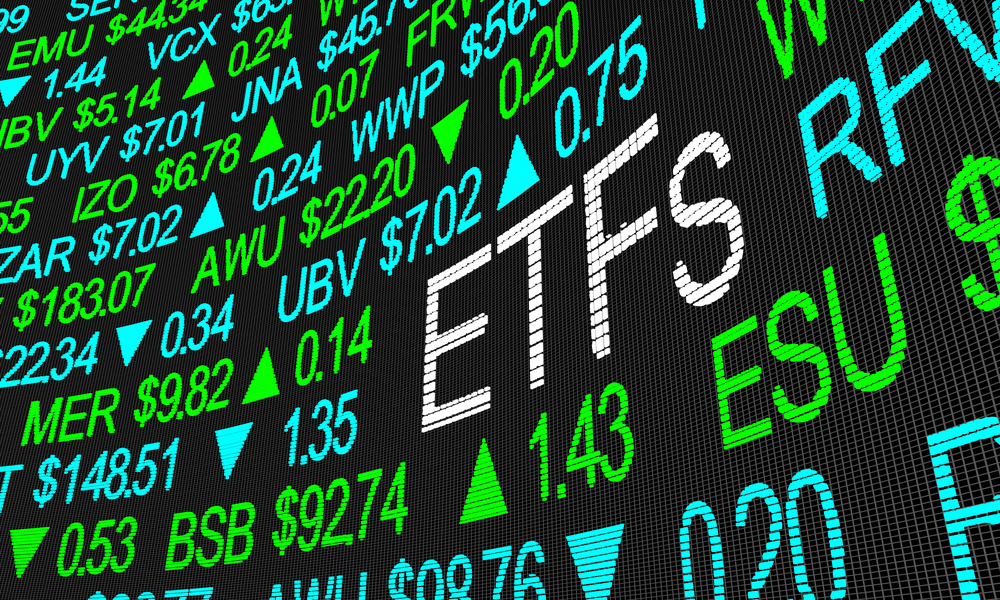 The largest exchange-traded fund (ETF) issuers are increasingly launching ETF managed portfolios to provide clients with a simplified way of investing across their products, and, in turn, raising assets. Research from Cerulli Associates, a global research and consulting firm, finds that this trend is leading 77% of strategists to rate competition from issuers as the most significant challenge in 2018, up from 33% that expressed this view in 2016.
Traditional ETF strategists are challenged by the increased competition. "The fees that strategists charge for their asset allocations can appear excessive when compared with the zero-cost allocations frequently available from issuers that generate revenue from the expense ratios of their underlying ETFs," says Daniil Shapiro, associate director at Cerulli. "Like issuers offering increasingly niche strategies to stay competitive, strategists may need to specialize to deliver an attractive value proposition."
Cerulli found that one-third of strategists are considering partnering with an ETF sponsor, while others are either actively developing or are considering developing ETFs. With the largest issuers developing their own ETF managed portfolios, and increasingly pressuring strategist business models, strategists are looking to either launch their own ETFs or lend their brand to an existing issuer as part of a subadvisory approach.
"Both approaches present challenges for small and mid-sized strategist firms," adds Shapiro. "Launching an ETF is a costly effort and success requires existing clients and distribution capabilities, while partnering with an existing issuer may lead to a more expensive product." However, Cerulli believes such partnerships are likely to become increasingly important, especially as the two business models can clash, with issuers launching managed portfolios and strategists launching ETFs.
Despite their growing importance in the ETF space, these strategists value support from issuers. Strategists place the most value on introductions to and understanding broker/dealer (B/D) platform gatekeepers and comprehending B/D platform due diligence processes, which are areas in which large issuers may be able to provide support. In addition, sales support from issuers may dissuade strategists from launching their own ETF products. In light of this, there appears to be both increasing competition and cooperation between issuers and strategists.
These findings and more are from the July 2019 issue of The Cerulli Edge—U.S. Asset and Wealth Management Edition, which examines the need for providers to identify new sources of growth in ETFs as the passive marketplace becomes largely saturated.