Global VC-backed companies raise US$52.7 billion in Q2 2019
VC-backed companies in Asia raise US$10.1 billion in 484 deals in Q2, which is a sluggish figure due to absence of Chinese megadeals, according to KPMG Enterprise's report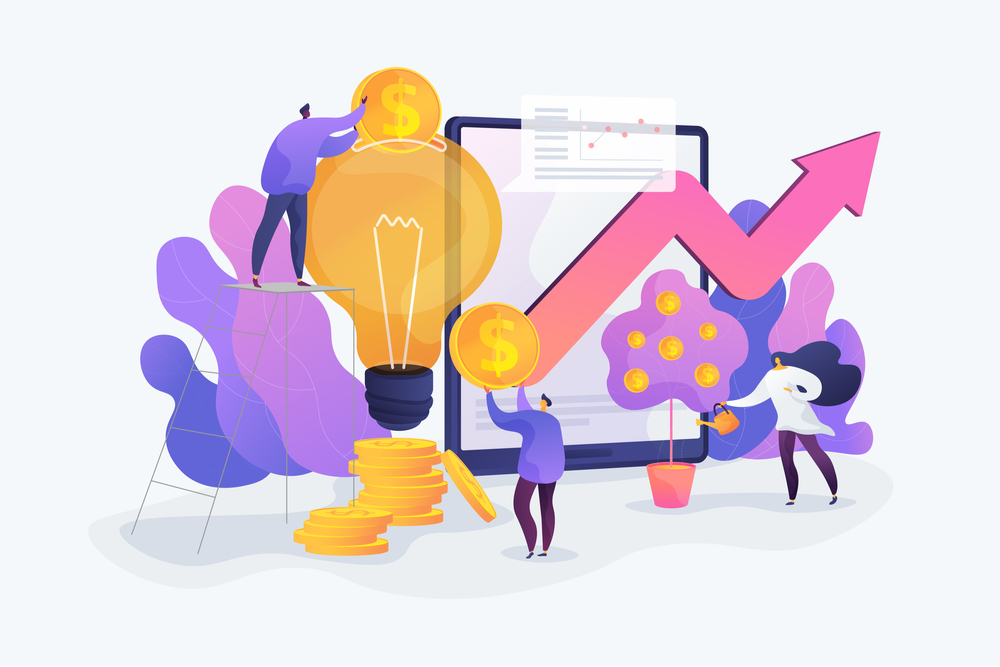 Global venture capital (VC)-backed companies raised US$52.7 billion across 3,855 deals in the second quarter of 2019, holding steady quarter-over-quarter, according to KPMG Enterprise's latest quarterly edition of Venture Pulse. The total number of global VC deals however fell for the fifth straight quarter, highlighting an ongoing investor focus on late-stage deals.
In Asia, VC activity remained slow with US$10.1 billion raised for 484 deals. The sluggish performance in the region reflects the continued absence of significant numbers of US$100 million+ megadeals in China for the second consecutive quarter. At the end of the second quarter, the largest 10 deals in Asia accounted for US$4 billion in investment, compared with the US$11 billion for the 10 largest deals seen in the fourth quarter of 2018. Chinese mega-giants have consolidated their significant gains across multiple sectors, which could be contributing to the slowdown in high-growth sectors.
Irene Chu, partner, head of New Economy and Life Science, Hong Kong Region, KPMG China, says, "We've seen a decline in venture capital activity in China so far this year, and by various measures, the country's global share of megarounds, total value of the largest deals, and start-ups as a percentage of global mega-deal volume, to name a few. While this trend may continue in the third quarter, in the long run, favourable domestic economic conditions will continue to drive industry development, especially for companies in sectors supported by strategic government policies."
Healthtech, pharmaceuticals and life sciences remained strong areas of interest for VC investors in China in the second quarter, partly due to China's plans to reform healthcare, including plans to better manage drug pricing, fast-track approvals of overseas drugs, and improve access to care for patients. For instance, China's JD Health raised US$1 billion and Tencent Trusted Doctors received US$250 million during the quarter.
China is also investing heavily in the development of AI, with the expectation that it will become one of the country's primary growth differentiators. While China's VC market currently faces a number of challenges, it is expected that strong AI value propositions will continue to attract funding.
VC investment in China could continue to be sluggish, but AI, healthtech and other high priority sectors will likely buck any negative trends.
Philip Ng, partner and head of Technology, KPMG China, says, "Exciting innovative developments within healthtech, pharmaceuticals and life sciences have continued to be a strong pull factor for investors, supported by an increasingly favourable regulatory backdrop and the continued expansion of China's middle class. These sectors are likely to continue to draw significant interest from VC investors."
Hong Kong's new listing regime for companies with dual-class share structures are starting to bear fruit since it was launched in April last year. Alibaba Group's potential second listing in Hong Kong in the second half of 2019 could serve as a significant boost to IPO activity in Hong Kong.
In recent months, the Hong Kong Monetary Authority (HKMA) awarded eight companies with virtual banking licenses which are expected to spur innovation and investments in fintech. During Q2 2019, work continued on the Greater Bay Area Initiative, with local governments coordinating policies with the aim of facilitating a greater flow of capital and investment in the region.
Egidio Zarrella, head of Clients and Innovation Partner at KPMG China, says, "While overall investment was subdued, this was still an exciting quarter for the fintech ecosystem in Asia, as highlighted by the Hong Kong Monetary Authority's recent approval of eight virtual banking licences and recently announced plans by the MAS to offer five banking licences in Singapore. Regulators across Asia are committed to opening the door for fintech companies looking to enter the banking sector."