Aberdeen Standard Investments appoints new head of Thailand
Aberdeen Standard Investments appoints Robert Penaloza as head of Thailand and promotes Michelle Lopez to head of Australian equities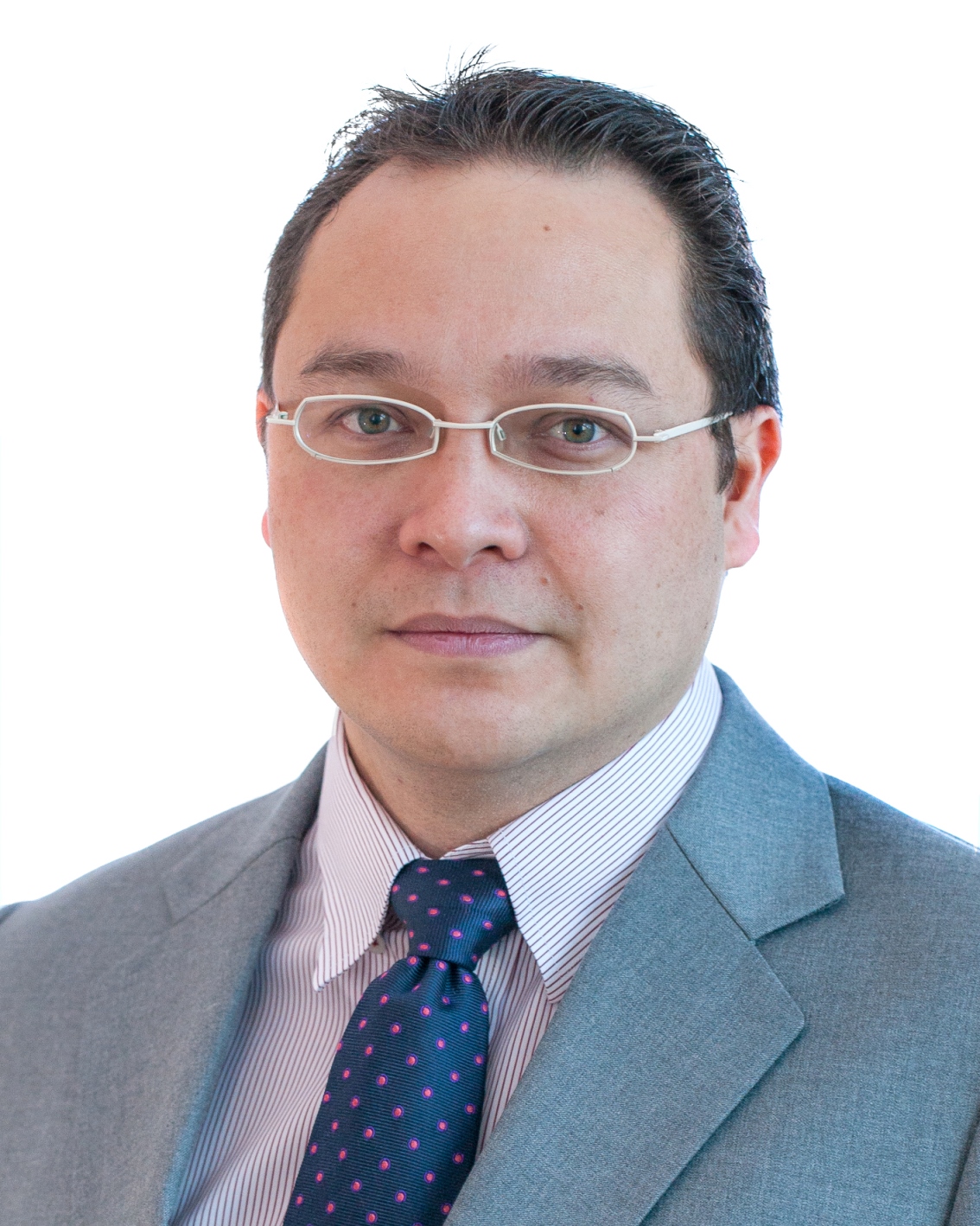 Aberdeen Standard Investments (ASI) has appointed Robert Penaloza as head of Thailand and promoted Michelle Lopez to head of Australian Equities.
Based in Bangkok, Penaloza will lead a 60-strong team in Thailand to spearhead the development of a long-term strategy to drive the future growth of the business. Penaloza brings extensive leadership and investment credentials, with a track record in managing high-performing teams across geographies. He joined the firm 22 years ago as an Asian equities assistant investment manager in Singapore, and was most recently head of Australian equities.
Penaloza was also instrumental in establishing ASI's Thailand business, with deep experience in the domestic asset management industry and equities market. From 2001 to 2008, he was the chief investment officer and later the CEO for Aberdeen in Thailand, successfully building the domestic investment team and business. He has been a long-standing member of ASI Thailand's Board of Directors since then.
Meanwhile, Lopez's promotion is an endorsement of her investment experience, with over 15 years on the ASI Australian Equities team, and strong leadership capabilities. Based in Sydney, she has contributed as a senior member of the team for a number of years, most recently as deputy head of Australian equities where she has played a pivotal role in managing the team and driving investment outcome.
-------------------------------------------------------

Social Media Links (This section can be seen in office only):
Twitter : https://www.theasset.com/article-single.php?id=37962&social=twitter
Linkedin : https://www.theasset.com/article-single.php?id=37962&social=linkedin
Facebook : https://www.theasset.com/article-single.php?id=37962&social=facebook