CME Group, Shanghai Gold Exchange to launch new gold futures contracts
Futures contracts will connect global market participants to Chinese gold markets when launched in the fourth quarter of 2019, pending regulatory reviews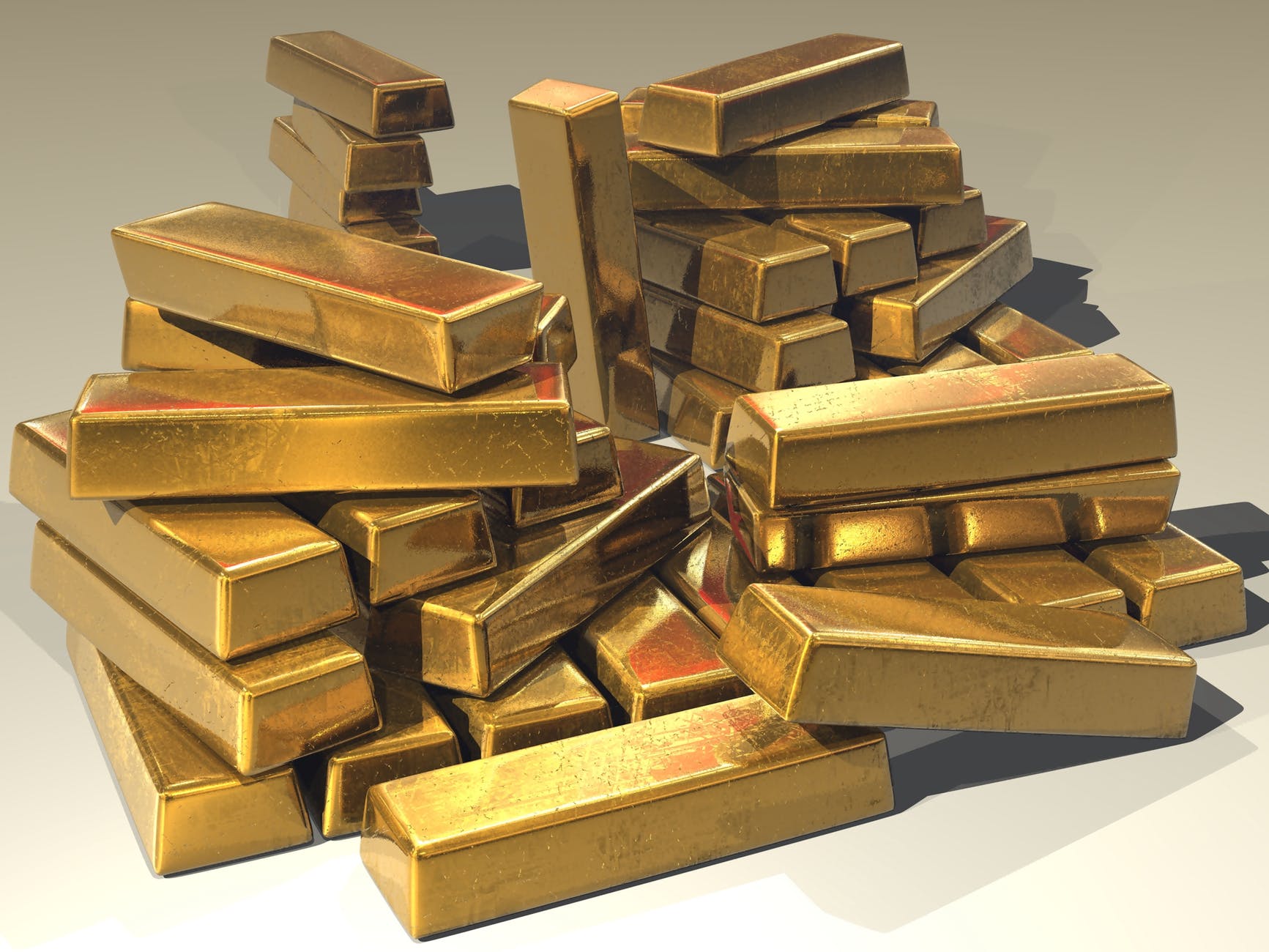 CME Group has been granted a license by the Shanghai Gold Exchange (SGE), the world's largest physical gold exchange, to use, create and list futures contracts based on SGE's Shanghai Gold Benchmark PM Price.
In the fourth quarter of 2019, pending regulatory reviews, CME Group will launch two new financially-settled gold futures contracts denominated in US dollars and renminbi – Shanghai Gold (USD) futures and Shanghai Gold (CNH) futures. The new contracts will be listed with and subject to the rules of COMEX, home to the world's most liquid gold futures.
This marks the first step in promoting cross-market cooperation that will connect the global liquidity of CME Group's COMEX Gold futures to the world's largest physical gold market in China through SGE.
"While strengthening our relationship with SGE, this cooperation will create opportunities for customers who want to access China's physical gold prices alongside our COMEX Gold futures and options," says Derek Sammann, senior managing director, global head of commodity and options products, CME Group. "Global traders will be able to trade Shanghai gold on CME Globex in both US dollars and offshore Chinese renminbi."
-------------------------------------------------------

Social Media Links (This section can be seen in office only):
Twitter : https://www.theasset.com/article-single.php?id=37952&social=twitter
Linkedin : https://www.theasset.com/article-single.php?id=37952&social=linkedin
Facebook : https://www.theasset.com/article-single.php?id=37952&social=facebook