Heng An Standard Life gets approval to develop pensions business in China
The first foreign-invested joint venture company to be granted this approval comes as the pensions market in China is on the cusp of major reform as the population ages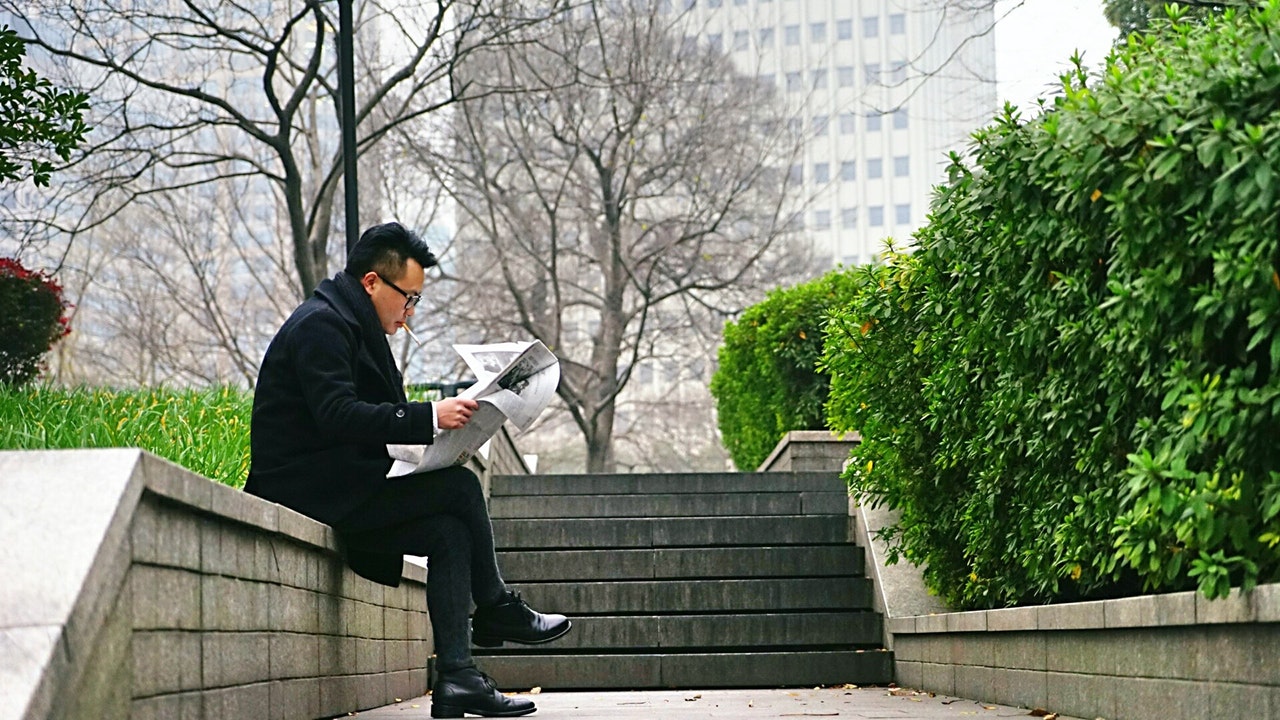 Heng An Standard Life (HASL), a joint venture between Standard Life Aberdeen and Tianjin TEDA International, has been granted permission to establish a pensions insurance company in China. It is only the ninth insurance company, and the first joint venture business, to have received this approval.
HASL was formed in 2003 and offers a comprehensive suite of health, life and savings products in China. For a number of years HASL has had ambitions to offer pensions products in China, reflecting the potential offered by China's rapidly developing pensions market.
China represents a significant opportunity for both insurers and investment managers. It has an ageing demographic, with over 250 million people expected to be over 60 by 2020, and less working age people to support them. As a result, the Chinese long-term savings system is expected to shift from a predominantly state pension provision to a focus on occupational and individual savings.
Long-term policy reform – including the development of tax-incentivized savings – is underway to support this transition, and reflects a shift consistent with other markets across the world.