Fintech is the future, says former wealth management executive
The asset and wealth management industry needs to be bold and embrace fintech, and the best means is via a collaborative approach to explore how the future may unfold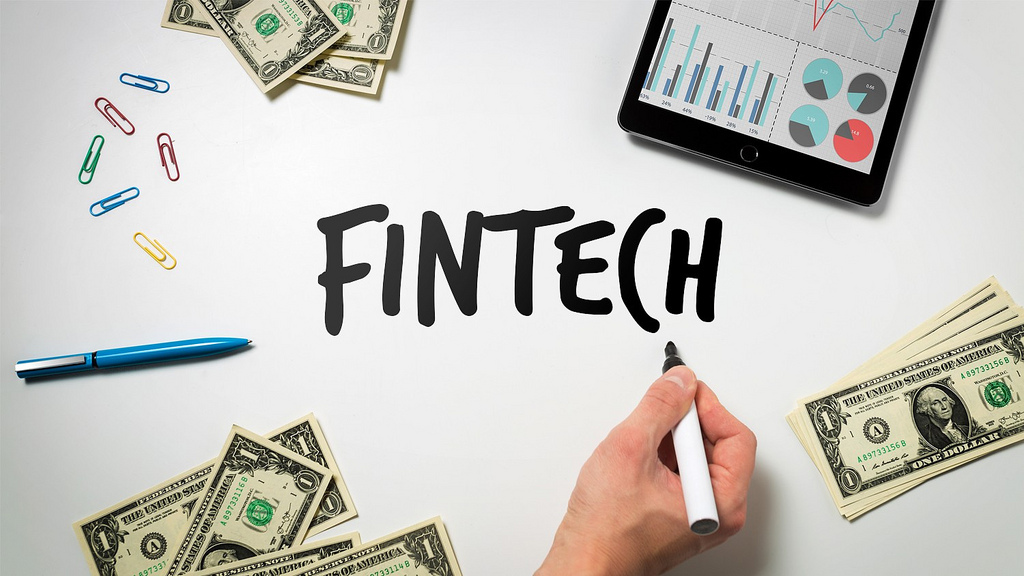 The last few years have witnessed great advances in technology for the payment, insurance and banking industries. Yet many asset and wealth managers have done comparatively little to embrace new technology, perhaps because they consider fintech an unwelcome disruption.
The majority (60%) of asset and wealth managers fear that part of their business is at risk to fintech companies, but less than a half (45%) put fintech at the heart of their strategy, according to a PwC survey in 2016.
But still, there are some pioneers in this fintech space. Take Will Lawton, a former HSBC, Standard Chartered and RBS executive, who has recently started his career within the fintech industry. He is the global head of QUO, a Singapore-based cloud-based wealth management platform owned by TradingScreen, a New York-based financial technology services provider.
Lawton comes from an investment background with over 30 years of experience in the financial and commodity markets globally, of which 15 years have been spent in Asia. "Of course, wealth management industry is my passion. But I have always been very interested in technology. From a post-global financial crisis standpoint, I felt that traditional portfolio management methods were outdated or were not suited to the new regimes put in place since 2008 and 2009," Lawton recalls.
"I started working in the fintech space to look at new solutions. That is really what started my interest in the fintech space. In 2015, I set up my own fintech business and I have been involved in the technology space ever since. It is a real passion of mine," Lawton says.
Lawton recently launched QUO, an online-based wealth platform. "QUO is the wealth platform within TradingScreen's business which has been built over the last couple of years," Lawton says.
The key selling point of the platform is in line with the major pain point of the wealth management industry in Asia, Lawton explains.
"In Asia, most clients are very much multi-bank. One of the pain points they have is that they will have statements, or positioned portfolios with, say, five or six different banks. This is particularly the case with external asset managers and they want to aggregate their positions. So they look at their holistic position together across all of the banks or brokers," Lawton says.
"One of the key features of QUO is our capability to link, as well as the connectivity and data with other organizations. Clients of the platform can collect and aggregate their positions," he explains, noting that with the support from TradingScreen, QUO creates a one-stop shop, enabling their clients to manage their orders and trades at one point.
QUO aims to onboard clients in Asian markets with a key focus on Hong Kong, Singapore and Japan this year. "From Singapore and Hong Kong we can support the wealth industry across all of the locations around Asia," Lawton says.
Lawton says fintech is a fast-moving environment far removed from his previous experience. "Working in the fintech community, you can move in a much faster manner. You do not have so much of the restrictions that large corporates tend to have," he comments.
"I think it (fintech and technology) is the future of wealth management, to be honest. You have seen all of the banks opening incubation centres over the last few years, trying to gather experience and knowledge. Clearly, because fintech companies are mainly small companies with individuals that have lots of bright ideas, it is very useful to see what the future could hold for these individual businesses. It has to be a collaborative approach otherwise fintech could disrupt their business," says Lawton.