Onshore Asian wealth presents opportunities galore
Booming economies will lift the wealth management industry in Asia onto a new level, with onshoring a theme of the future whilst new wealth management hubs will emerge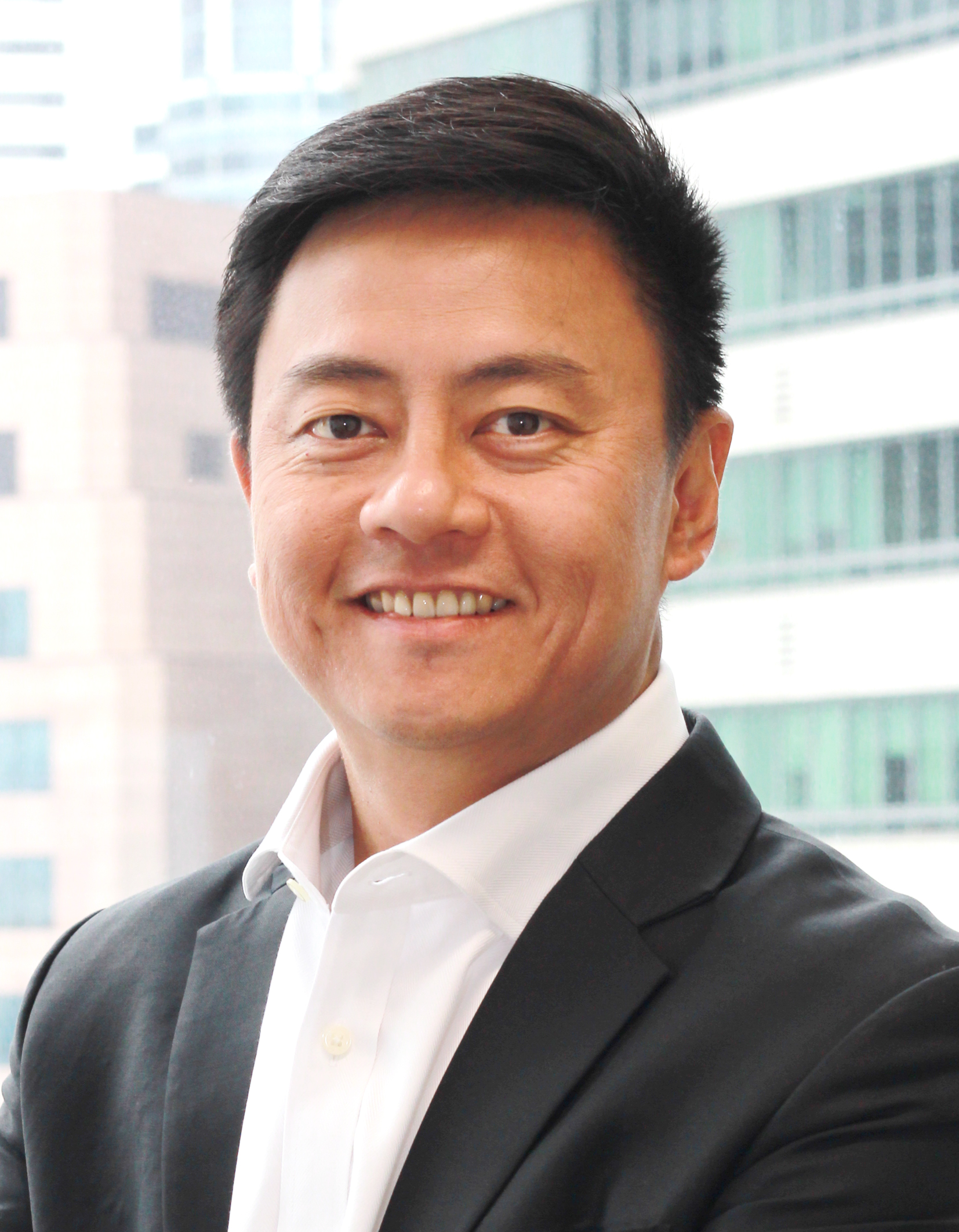 Justin Ong
The pipeline of wealth emanating from Asia is now a steady flow and this upsurge in prosperity will blossom for the decades ahead.
Regardless of the current geopolitical concerns and uncertain trading environment, the well-formed strata of ultra-high net worth, high net worth and the mass affluent are firmly established across Asia. The growth in affluence is set to maintain its tempo and will in the not-so-distant future propel the Asia Pacific asset and wealth management industry into top spot.
According to the recent PwC report Asset and Wealth Management 2025: The Asia Awakening, assets under management in the Asia Pacific will grow at a total compound annual growth rate of 8.7%, from US$15.1 trillion in 2017 to US$16.9 trillion in 2020 and to US$29.6 trillion by 2025. These forecasts are based on the premise that protectionist trade policies remain limited in scope and geopolitical maneuvering remains relatively sanguine.
The Asset spoke with one of the authors of the report, Singapore-based PwC partner, Justin Ong, leader of asset and wealth management, Asia Pacific, to glean his view on how the wealth management sector is developing in the region.
While Hong Kong and Singapore will remain the dominant wealth management hubs in Asia, not only for Asia's wealthy but for global clients too, Ong sees the potential for regional wealth centres to develop.
For instance, with the growing onshore wealth being accumulated in the likes of Indonesia, Thailand and now Vietnam, will another wealth hub emerge soon? Ong points out that the huge populations of those countries certainly helps their case.
Chinese regulators on track
"I think the ability to generate onshore wealth is significant in the likes of Indonesia," says Ong.
"But we believe that over the next five to ten years, Shanghai is likely to become the third wealth and financial hub," Ong adds.
His reasoning is based not just on the burgeoning wealth in China and the swelling ranks of mass affluent in the country, but has more to do with the regulatory changes now taking place in the Middle Kingdom.
"They'll probably get there, to my mind, before Kuala Lumpur, Jakarta or Bangkok do," says Ong.
In Southeast Asia and Asean, Ong thinks the onshore model being implemented by some Swiss banks has merit and could prove beneficial in the longer term.
Onshore versus offshore future
In view of the way financial regulations are changing around Asia and with certain governments becoming more nationalistic in a bid to protect their base, Ong expects to see more global wealth managers take the onshore route.
He cites the case of the recent tax amnesty clean-up by Indonesian authorities. "If you want to preempt any future developments such as Indonesia's action in drawing cash back into Indonesia, if you want to get hold of that, you need to be onshore," Ong says.
He does not expect the onshore moves to happen that quickly, however. The lack of deep pools of wealth management expertise and the supporting industry infrastructure means that the changes will take time.
New acquisition targets in Asian wealth
With the recent acquisition of Singapore-based independent asset manager Thirdrock Group by British multinational asset management company Schroders, the consolidation dynamics in the wealth management business are also changing.
After several years of global private wealth managers pulling out or selling up their Asia Pacific operations, there isn't much left of sufficient scale available for procurement.
The latest move could lead to a flurry of transactions in the still relatively nascent independent wealth management space.
"I think what you're going to find is that a lot of the independent wealth managers based in Asia will find it difficult to grow," says Ong
"They don't have the regional reach, it's expensive going outside your own country, as anybody would know," he adds.
Ong thinks that unless independent wealth managers are able to tie with an international player, it's very hard to expand outside of your home country.
"For those who are happy to just stay sub US$1 billion, that's fine, but for those who want to go beyond say US$5 billion, they will have to find a global partner, and it could be a smart move," he says.
Not enough planning
Looking ahead, Ong has concerns revolving around the demographic changes already starting to impact some jurisdictions.
"I think pensions will be a big issue for the next decade. As we see populations get older, the issue around ability to sustain pensions and savings is going to be an issue in most countries," Ong says.
According to Ong, there isn't enough currently being planned to help solve the problem. He thinks more has to be done by asset managers to help pensions and governments to manage the deficit that is on the horizon.
One solution that can alleviate a fall in the size of the working population is increased productivity, a solution that only a few countries in Asia Pacific are now addressing.
-------------------------------------------------------

Social Media Links (This section can be seen in office only):
Twitter : https://www.theasset.com/article-single.php?id=35788&social=twitter
Linkedin : https://www.theasset.com/article-single.php?id=35788&social=linkedin
Facebook : https://www.theasset.com/article-single.php?id=35788&social=facebook