Technology democratizes wealth management
Fintech opens many new opportunities for businesses to develop their range of services and tap into a broader client base, irrevocably democratizing wealth management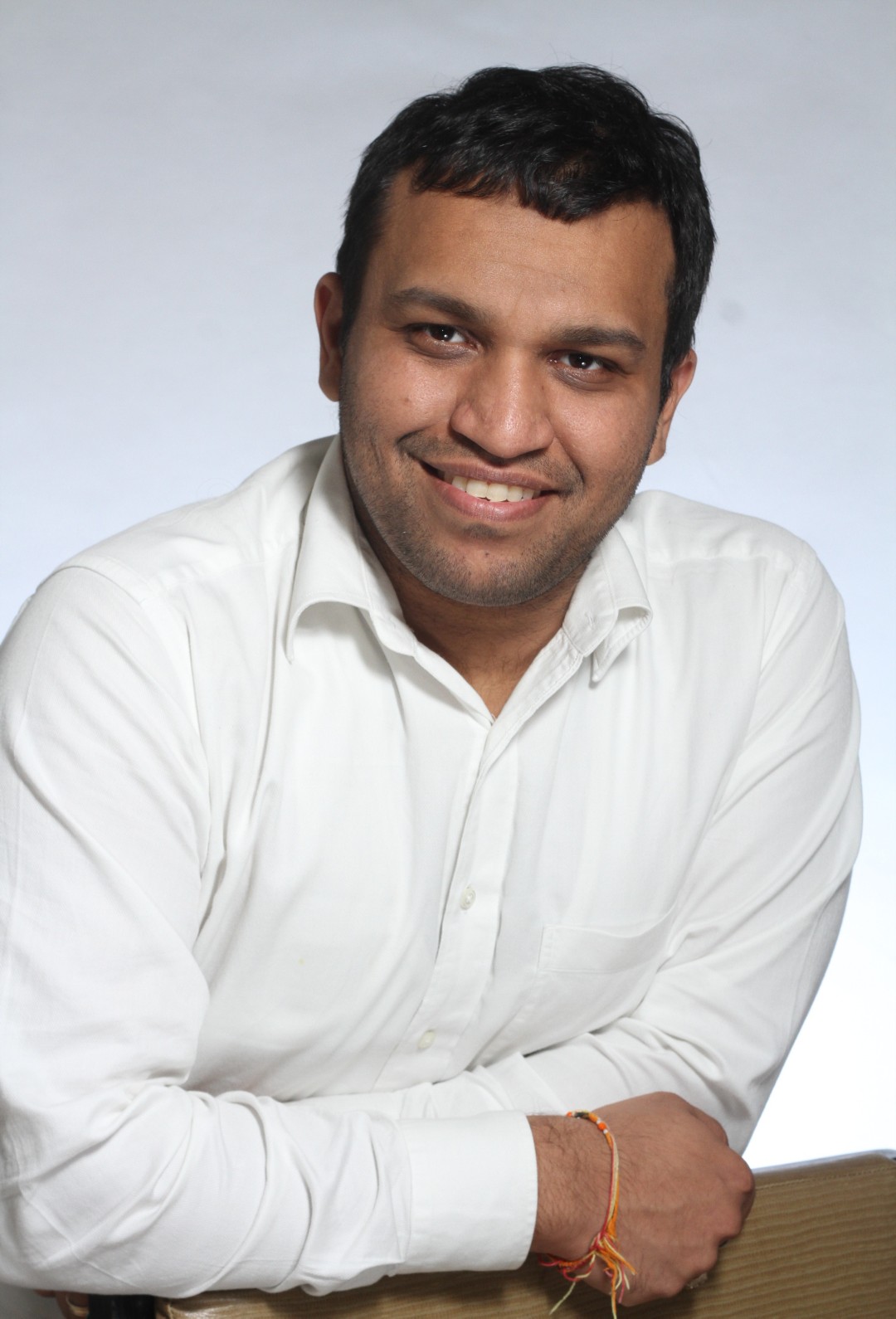 Varun Mittal
The growth and embrace of fintechs across Asia will see products and services, once only offered to high net worth clients be made available to retail customers.
Asia's emerging markets will witness dramatic changes in how banking, insurance and other financial services are delivered and developed, Varun Mittal, EY Global Emerging Market FinTech Lead, told The Asset.
Mittal's prescient prediction is not plucked from thin air, he knows what he is talking about, having walked the walk when it comes to fintech cred. He was previously the first marketing and sales employee at helloPay, (acquired by Jack Ma's Alibaba Group subsidiary, ANT Financial), led payments for Samsung in ASEAN and developed regional mobile payment solutions at Singtel Group. Prior to his work in payments, Mittal worked at Microsoft and Gemalto.
He says the absence of layers of obsolete and burdensome legacy IT systems and technologies is already allowing Vietnam, Cambodia, Laos and Indonesia to leapfrog more mature economies in developing, adopting and implementing financial technology.
Buttressed by their young and growing populations, who are now at ease conducting their transactions on their smartphones or tablets, Mittal believes many markets in the region are reaching their inflection point.
Overall Asean has some of the fastest-growing economies with the largest population bases. As these economies continue to grow, and consumers mature, the demand for better quality and broader financial services has strengthened markedly.
According to Mittal, Asean is the connecting bridge between China and India, making it a perfect place for large local and global players to collaborate and compete. Already e-commerce, and social and mobility players are expanding into the financial services area, leveraging on their large user bases.
Meanwhile, regional regulators are keen to support innovation, but at the same time are determined to ensure that the financial system is equipped to handle the strain of any global financial emergency.
But while levels of penetration and innovation across the region are encouraging, Mittal believes fintech companies in Asia have to think global.
"Singapore and Thailand will have their own innovations, Indonesia will have its own innovations, but if they want to be a global company, they have to look beyond Singapore and Thailand and Indonesia," says Mittal.
"I personally tell the companies, stop looking at Indonesia versus Thailand versus Indonesia versus something. Look at how do I become the next global leader, how do I enter the global scene, because if you do not become a global venture, then you will have a real challenge because the rest of the guys will," he adds.
Another development likely to gain more traction according to Mittal is fractional investing, made possible by adopting blockchain technology. The digital ledger platform to deliver an asset is not overly complicated, "The model is very simple," Mittal says.
"Let's say as an investor also wants to support the environment, you may not be able to own 5% of a solar farm, but, if I were to give you an offer that you could invest US$500 in this solar farm which is generating energy in a rural area, that's something you will consider," says Mittal.
"Previously you would have to put such a lot of legal structure into selling small pieces you would not be able to give it to the retail customers. The big guys, yes, if I have ten million dollars, yes, but financial technology is now enabling this," Mittal concludes.
-------------------------------------------------------

Social Media Links (This section can be seen in office only):
Twitter : https://www.theasset.com/article-single.php?id=35511&social=twitter
Linkedin : https://www.theasset.com/article-single.php?id=35511&social=linkedin
Facebook : https://www.theasset.com/article-single.php?id=35511&social=facebook