Singapore's lenders AUM hit a high as investors discount market uncertainty
Assets under management at the wealth management arms of the two most prominent banks in Singapore, DBS and OCBC, have hit record highs despite trade war tensions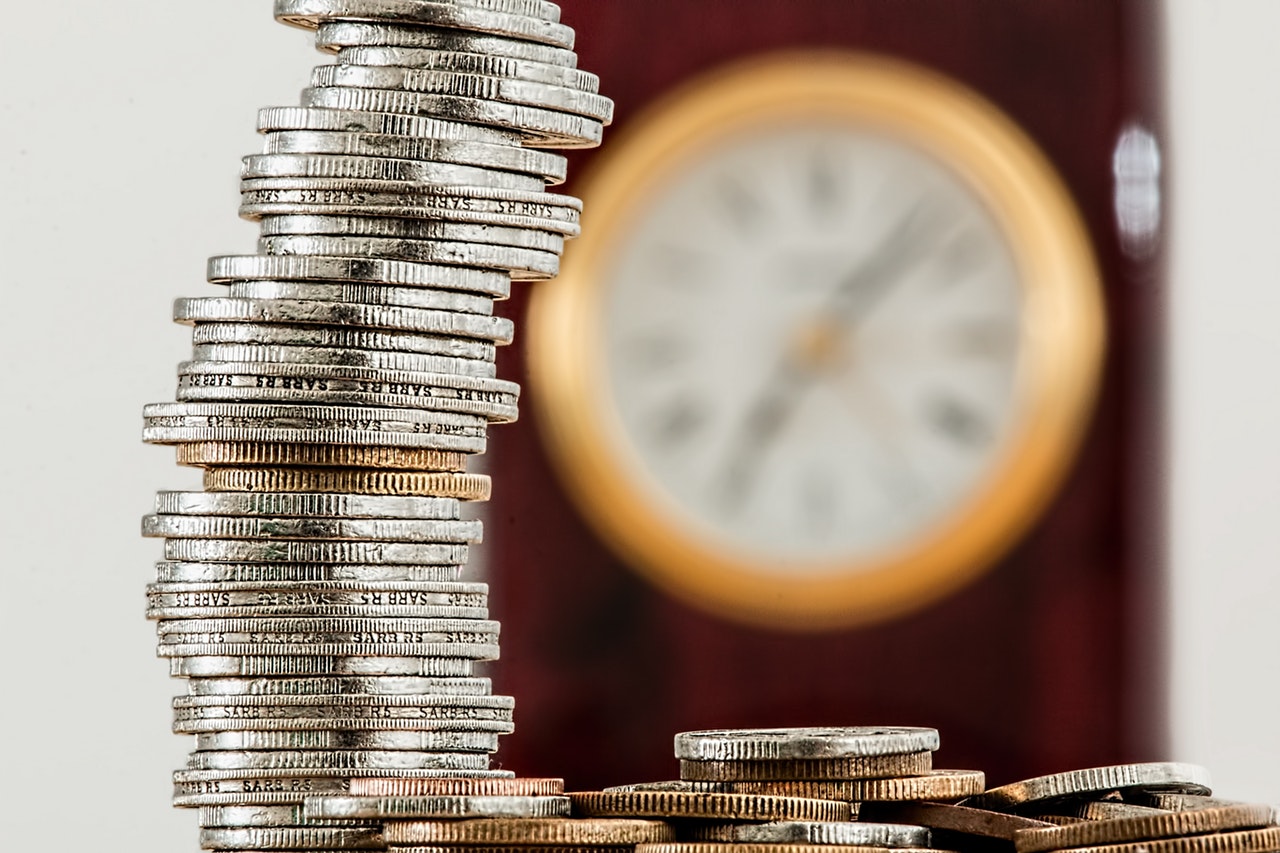 DBS Group Holdings, Singapore's biggest bank, reported record results for the third quarter. Net profit rose 76% to S$1.41 billion (US$1.02 billion), compared to S$802 million for the same period a year ago. The bank put the results down to sustained loan growth, fee income trends and net interest margin progression.
The wealth management segment at DBS saw assets under management (AUM) reach an all-time high of S$220 billion. This amounts to a 2% increase for the quarter and a rise of 13% year-on-year.
During a media presentation in Singapore, DBS CEO, Piyush Gupta, revealed S$151 billion of the assets stem from high net worth clients.
With the Asian wealth units acquired from ANZ in Singapore, Hong Kong, China, Taiwan and Indonesia now fully consolidated into the bank, DBS is reaping the rewards from an enlarged base of wealth customers, staff and assets.
Throughout 2018 the Singaporean-based bank has also added new hires across all of its client-facing wealth divisions.
Looking ahead, DBS expects to see more activity out of its overseas wealth management units, including from London, where Muriel Simon, who joined the wealth management team at DBS in October 2017, is responsible for developing DBS' first wealth management division in Europe.
Commenting on his bank's latest figures the DBS chief executive says, "Year-to-date earnings per share is the highest in our history while return on equity is the best in more than a decade. We are well positioned to continue capitalizing on Asia's long-term prospects while navigating short-term uncertainties."
Last week Singapore's second largest bank OCBC posted a record net profit of S$1.25 billion for its third quarter in 2018, a hike of 12% from S$1.11 billion for the same period last year. Wealth management weighed in with a hefty 30% of the Group's total income.
The bank's wealth management related revenue, which comprises income from insurance, private banking, asset management, stockbroking and other wealth management products, rose 5% year-on-year to S$2.24 billion, compared to S$2.13 billion a year ago.
As a result, private banking AUM at banks of Singapore jumped to a record high, increasing 11% to S$144 billion from S$129 billion a year ago, rising 3% from S$139 billion in the previous quarter, powered by sustained net new money inflows.
In the hunt for more assets, Bank of Singapore has also been stepping up its activity and presence outside of its core Asian markets. In July, Bank of Singapore announced that it had been granted an investment company license to operate a wealth management subsidiary in Luxembourg.
The news followed the appointment Anthony Adriano Simcic, who is tasked with deepening the bank's presence in Europe.
Bank of Singapore, through this new subsidiary, BOS Wealth Management Europe Société Anonyme (S.A.), will be able to offer a comprehensive range of private banking solutions and investment advisory services to its ultra-high and high net worth clients in the European Economic Area, which encompasses the European Union countries together with Iceland, Norway and Liechtenstein.
Currently, Bank of Singapore serves its European clients from its Singapore headquarters and through the London office of its parent company OCBC Bank.
The move is seen as a hedge for the bank to continue with its services across the European Union in light of the UK's imminent Brexit.
The bank also continued to augment its Dubai unit with a flurry of additional hires and signed a memorandum of understanding (MoU) with SMBC Trust Bank to provide clients of the Japanese bank access to global investment opportunities.
"Despite weakened market sentiment across the region as a result of global trade tensions, the growth in our wealth management franchise continued, with sustained net new money inflows that drove our AUM to an all-time high," says OCBC chief executive, Samuel Tsien.
-------------------------------------------------------

Social Media Links (This section can be seen in office only):
Twitter : https://www.theasset.com/article-single.php?id=35307&social=twitter
Linkedin : https://www.theasset.com/article-single.php?id=35307&social=linkedin
Facebook : https://www.theasset.com/article-single.php?id=35307&social=facebook