Aberdeen Standard Investments adds to China team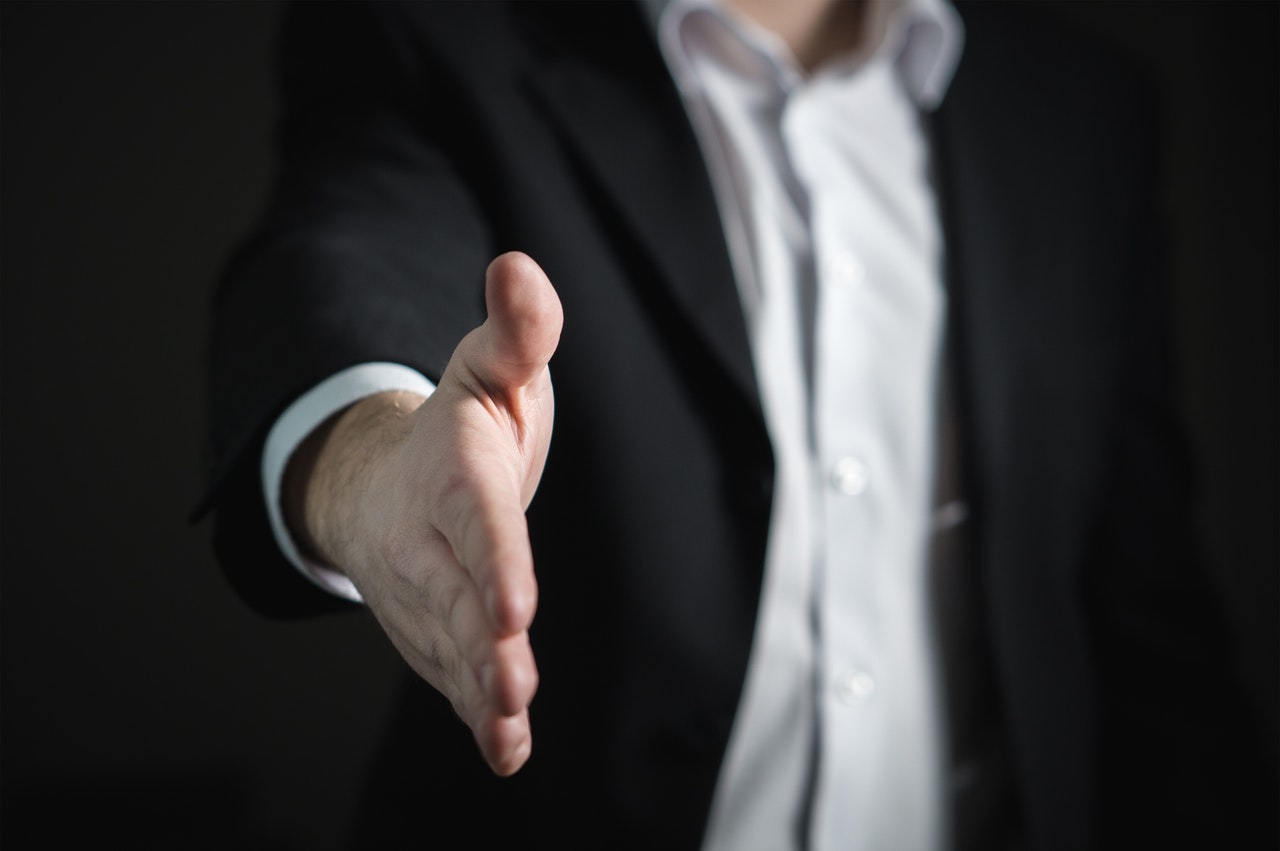 Aberdeen Standard Investments (ASI) has expanded its Asian investment team with four portfolio managers joining in Shanghai and Hong Kong, further bolstering its China fixed income and equities expertise.
Edmund Goh, Asian fixed income investment manager, has relocated from Singapore to Shanghai. Goh has been with the firm since 2011, focusing on China sovereign bonds and credit investing, and is part of the team managing ASI's regional fixed income portfolios.
Aaron Ni joined in Shanghai as an investment manager, responsible for covering onshore China credits. Ni came to the Asian fixed income team from Ping An Asset Management where he specialized in credit analysis.
Alec Jin has been appointed an investment manager on the Asian equities team. Based in Hong Kong, he covers China and Hong Kong listed stocks. He was most recently a director on the leveraged finance team at Standard Chartered Bank.
Stella Li has started in Shanghai as an investment manager for China equities. Previously with Macquarie Securities as an equity research analyst, she will deepen the team's research into the Chinese equities universe.
Adam McCabe, Head of Asian Fixed Income, Aberdeen Standard Investments, says, "China's US$12 trillion onshore bond market is now the third largest in the world. The demand for China bonds will only increase over time when the country is included in broader global market indices. Having been invested in the market since 2011, thorough bottom-up analysis and credit-risk differentiation are key to our strategy. The expansion of our footprint on the ground in China is an important milestone; we look forward to connecting investors near and far with deeper insights and wider opportunities in onshore bonds."