HSBC Private Banking in Singapore adds to team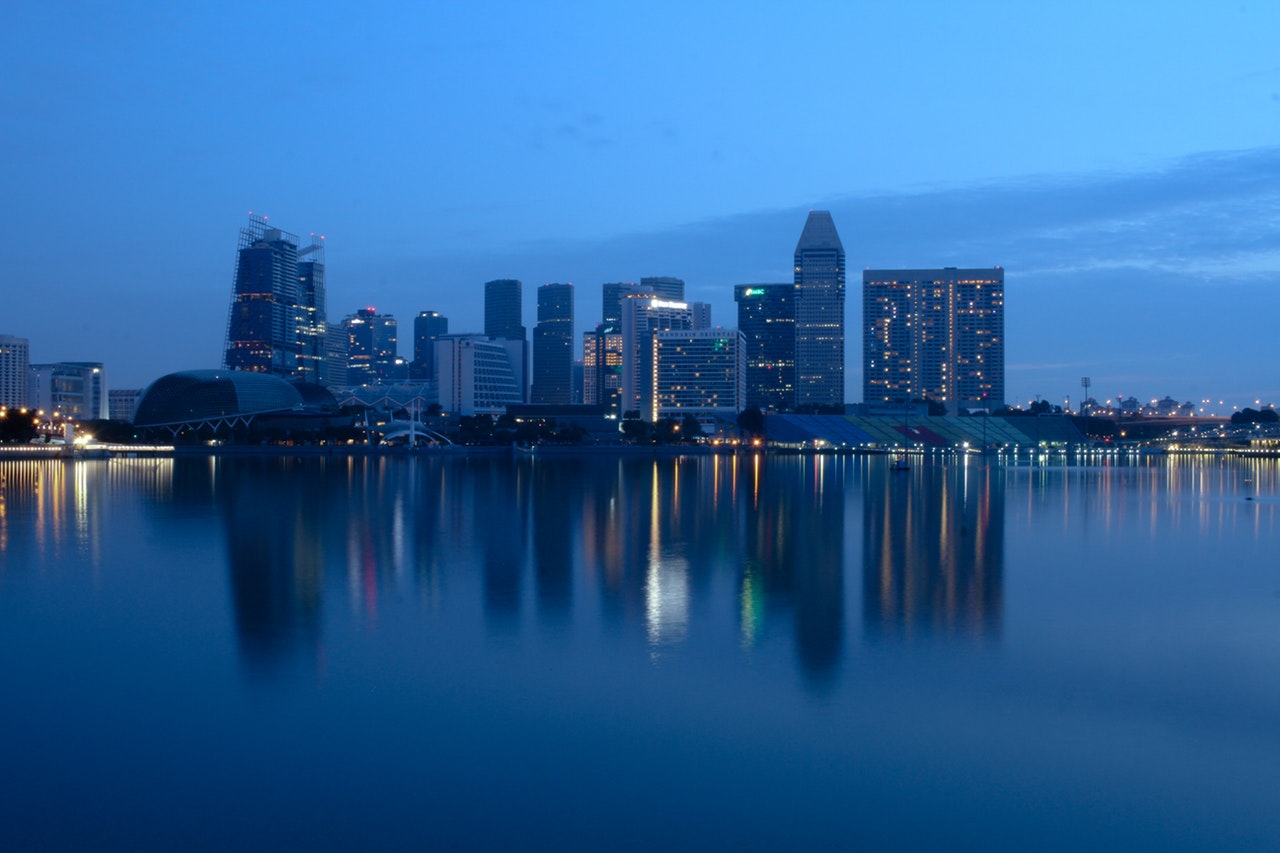 HSBC Private Banking in Singapore announces several key appointments for its investment services and product solutions (ISPS) team as the business continues to build bench strength.
The ISPS team includes investment counsellors (IC) and product specialists responsible for providing sophisticated financial advisory to high net worth clients with more than US$5 million in investible assets.
Kenneth Yeo, head of ISPS, Southeast Asia (SEA) said: "Attracting such high calibre talent is a testament to the opportunity that new hires see in growing their careers with us. For our clients, this increases the level of sophistication and depth of financial advisory we offer."
New additions to the ISPS team include industry professionals each with average 19 years of experience with regional and international banks:
· Tay Li Choo, head of fixed income, ISPS, SEA
Li Choo has 18 years of experience in fixed income and structured products on the sell side in Singapore and Hong Kong. She has a BA (Hons) from Oxford, MBA from INSEAD and holds a CFA.
· Justin Bramley, head of investment counsellors, ISPS, SEA
Justin has 20 years of experience in private wealth management. He has a BA (Hons) from University of Reading, UK.
· Roy Teo, head of FX and commodities, ISPS, SEA
Roy joins with 20 years of experience in the banking industry as a FX specialist. He has a BBA from NUS and holds a CFA and CMT (Chartered Market Technician).
All appointments are effective immediately and report directly to Kenneth Yeo.
-------------------------------------------------------

Social Media Links (This section can be seen in office only):
Twitter : https://www.theasset.com/article-single.php?id=35282&social=twitter
Linkedin : https://www.theasset.com/article-single.php?id=35282&social=linkedin
Facebook : https://www.theasset.com/article-single.php?id=35282&social=facebook