Standard Chartered Private Bank appoints head of UK RND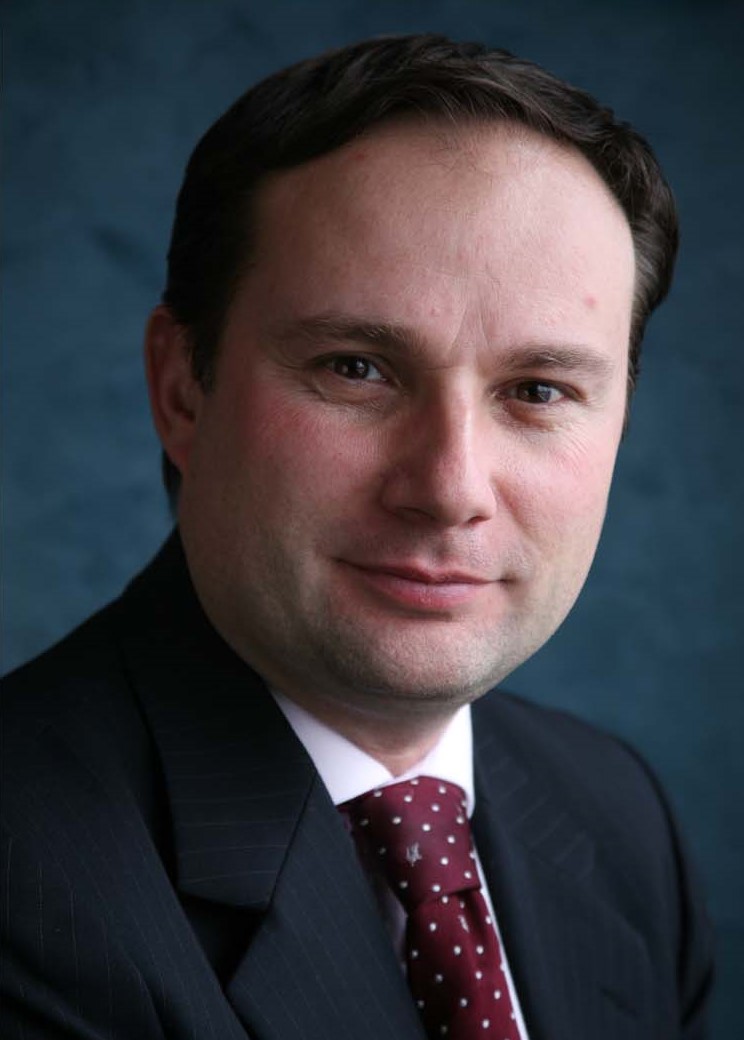 Armando Rosselli
Standard Chartered Private Bank has appointed Armando Rosselli as head of wealth advisory and UK resident non-domiciled (UK RND) clients. He will be responsible for developing and growing the bank's wealth advisory and RND client proposition and reports into Julian Davies, head of private banking, UK and Jersey.
Rosselli has held a number of senior wealth advisory and planning roles over his 20-year career and brings with him broad-based experience across wealth advisory, including tax, life insurance and protection, fiduciary structuring, estate planning, family governance and philanthropy across a variety of client segments and jurisdictions.
Commenting on the appointment, Davies says: "We are pleased to welcome Armando to the Private Bank into this newly created role as we look to grow our UK RND business and embrace a wider spectrum of wealth advisory capabilities driven by our clients' needs. His background and experience are an excellent complement to our strong team of relationship managers and our global advisory knowledge and competencies."
Rosselli says: "I am excited to join Standard Chartered; its footprint in Asia, Africa and the Middle East is where most of the world's new wealth is expected to be generated. I look forward to working with the team and helping our clients achieve their wealth goals."
-------------------------------------------------------

Social Media Links (This section can be seen in office only):
Twitter : https://www.theasset.com/article-single.php?id=35281&social=twitter
Linkedin : https://www.theasset.com/article-single.php?id=35281&social=linkedin
Facebook : https://www.theasset.com/article-single.php?id=35281&social=facebook