Consolidation and insurtech drive Asian insurance market
The APAC region offers great potential for global insurance companies, and a huge fillip to the sector has been the rapid take up of technology by customers such as smart devices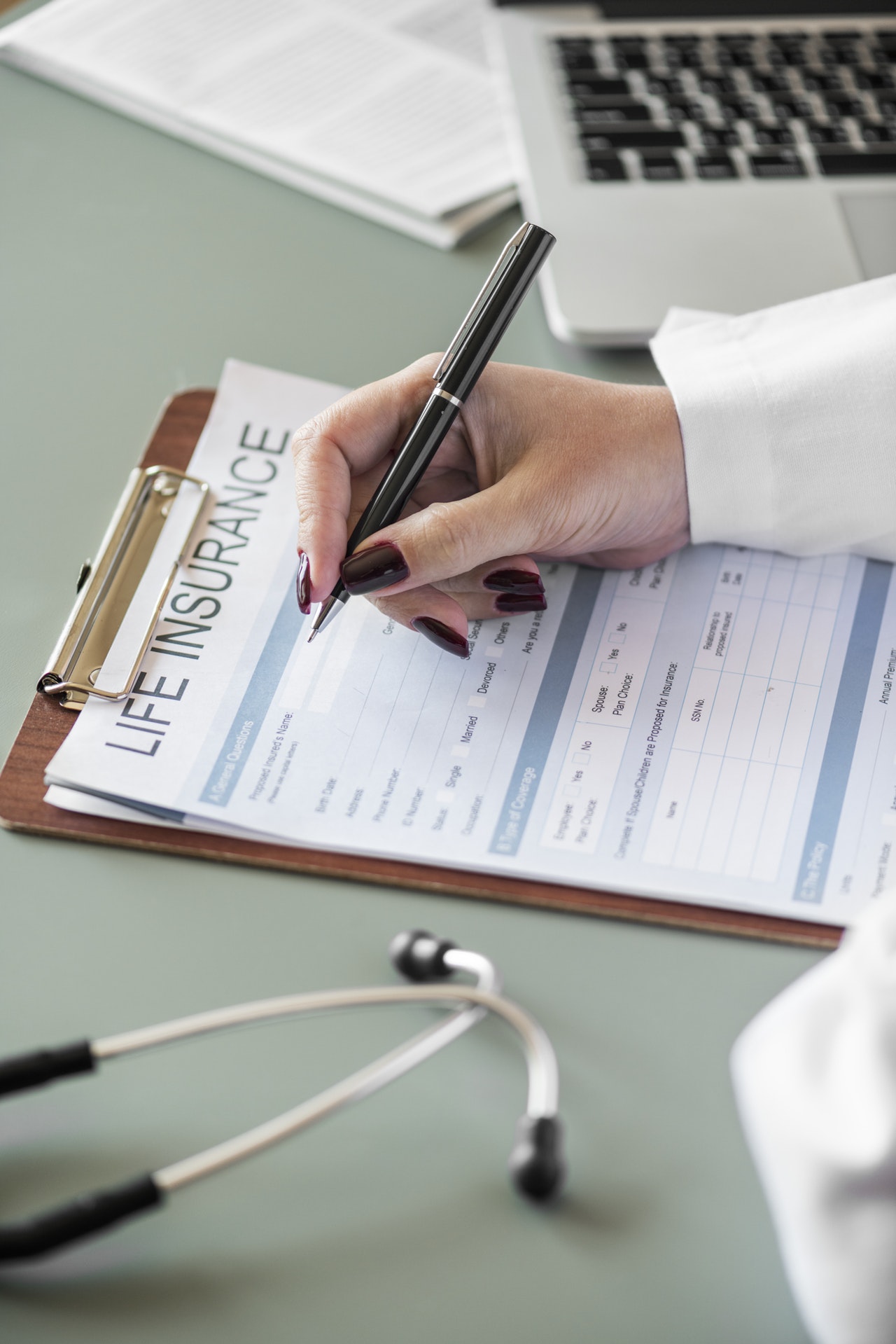 A surge of acquisitions has swept through the Asia Pacific insurance market in recent years. The pattern shows no sign of slowing down.
The APAC insurance market is considered as the fastest growing market in the world and is expected to underpin the global insurance marketplace for at least the next decade.
The latest in a string of deals sees Zurich Insurance Group ending 2018 in a similar fashion to the previous year with a significant regional acquisition.
The Zurich-based heavyweight just shelled out US$414 million to acquire Adira Insurance, a prominent property and casualty insurer in Indonesia, from PT Bank Danamon Indonesia and a minority investor.
The transaction further reinforces Zurich Insurance Group's strategy of achieving positions of scale in its target markets and makes it the largest foreign property and casualty insurer in Indonesia.
In 2016, Zurich Insurance Group pushed into Malaysia, acquiring MAA Takaful Berhad, a sharia insurance firm, and also taking over Macquarie Life's life insurance business from Australia's Macquarie Group.
In December 2017, under the leadership of Jack Howell, chief executive officer of Zurich in Asia, the Swiss insurer further signaled its regional ambitions when it snapped up OnePath Life, a consumer credit insurance business, from ANZ for A$2.85 billion.
Howell has ambitious plans for the insurer in a region he cites as a key growth driver for the group. "Zurich has earmarked Asia Pacific to be a major engine of growth for the Group, and Indonesia is a key market for us," he says.
The Indonesian insurance market, widely regarded as one of the world's most attractive due to its low penetration rate, is stimulating keen interest from a number of major insurance players.
The large population and rapidly increasing middle class make the country a glittering prize for insurance firms seeking growth in APAC. Islamic insurance, or 'Takaful', will also offer growth opportunities in Indonesia.
Further deals in one of the world's most populous countries are in the pipeline. In April this year, Sydney-based Commonwealth Bank of Australia (CBA) assigned advisors to undertake a strategic review of its Indonesian life insurance business, PT Commonwealth Life.
According to some reports as many as five suitors, including Prudential and Sun Life, are preparing to battle it out for the Australian bank's stake, enticed by the prospect of securing a strategic foothold in the country. A shortlist of potential buyers is expected in the coming weeks before CBA announces its final decision. A spokeswoman for CBA could not give more details when contacted by The Asset.
This Australian bank may well be showing up on the radar of global insurers again before long. In June this year, CBA announced a strategic review of CommInsure General Insurance, including options for a potential sale.
Like its Australian banking peers, CBA is simplifying its operations by directing its focus on to the domestic Australian banking market.
In September 2017, AIA Group acquired CBA's life insurance division for A$3.8 billion. It is thought the general insurance unit could yield as much as A$1 billion for the bank.
CBA has come under pressure recently following money laundering and terrorism financing charges, which cost the bank A$700 million to settle.
As global insurers continue their hunt for scale in APAC, many will be closely monitoring CBA's CommInsure General Insurance review.
Another major industry trend of note is that the development of insurtech could be considered a double-edged sword.
Quick thinking insurers in Asia's emerging markets - countries that include large swathes of uninsured populations - are now augmenting their traditional distribution models with a range of insurtech solutions and services.
The rapid expansion of smart devices in a region that contains geographic challenges has been a boon to insurers.
Indeed, the growing influence of artificial intelligence and innovative data analytics are providing more efficient operations and processes, and this occurrence in under penetrated markets helps both the insurers and customers alike.
The UBS Chief Investment Office highlighted this issue within its September 2017 insurtech report, with the Swiss-based bank claiming that the adoption of the technology could lead to cost savings of around US$300 billion a year for the insurance industry in Asia by 2025.
Take up by customers has been so rapid that, according to the UBS report, insurers in APAC slow to implement a full suite of digital services now risk a serious depreciation of their business.
The establishment of digital distribution across the APAC region will also bring with it another quandary: the steady contraction of the client-facing workforce.
As many as 1.5 million jobs could go in the Asian insurance industry in the medium term, the UBS report anticipates. Nevertheless, the massive incentive for the insurers is the predicted cost efficiencies.
-------------------------------------------------------

Social Media Links (This section can be seen in office only):
Twitter : https://www.theasset.com/article-single.php?id=35133&social=twitter
Linkedin : https://www.theasset.com/article-single.php?id=35133&social=linkedin
Facebook : https://www.theasset.com/article-single.php?id=35133&social=facebook