BNY Mellon appoints country executive for China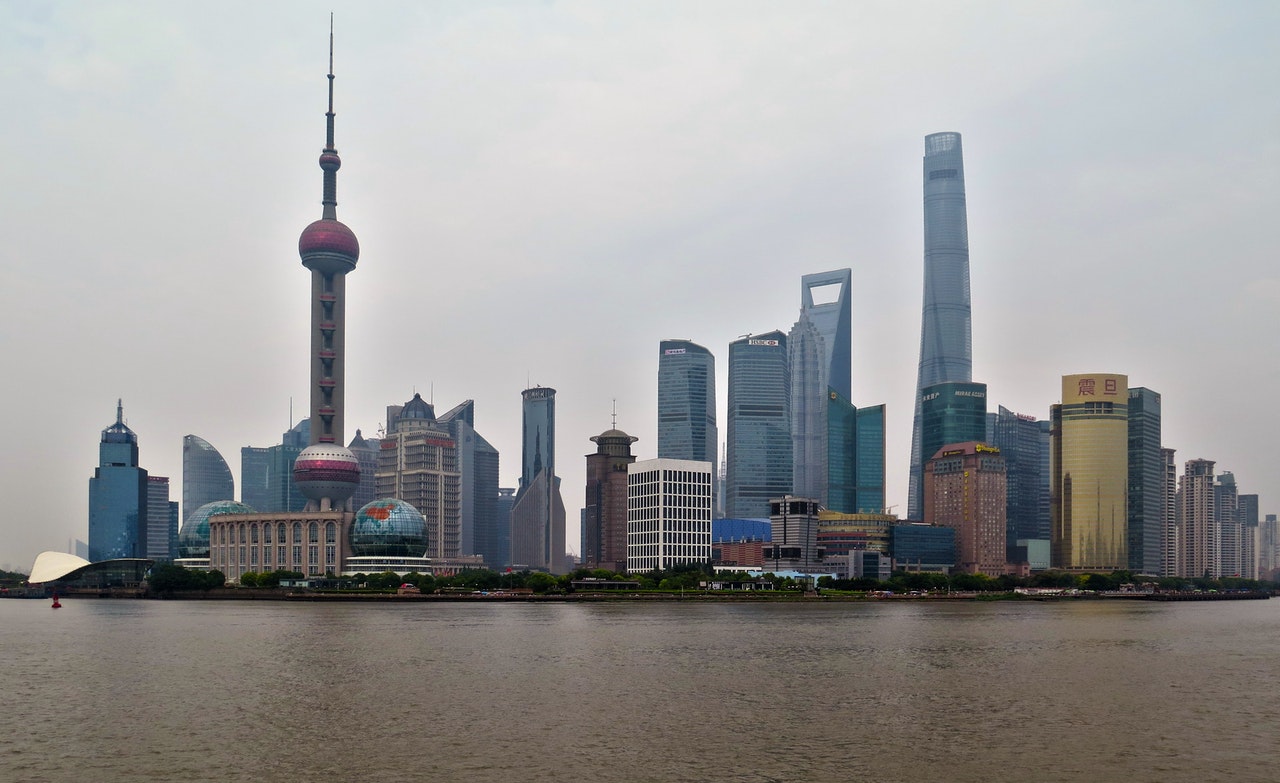 BNY Mellon, a global provider of investment management and investment services, has appointed Sam Xu as country executive for China, effective September 18, 2018.
Xu will report to Gregory Roath, head of global client management, Asia Pacific, and be based in Shanghai.
With over 20 years of experience in banking, Xu joins from Standard Chartered where he was most recently head of transaction banking for China, covering cash and liquidity management, trade finance, custody and other securities services.
Prior to Standard Chartered, Xu worked for Deutsche Bank and JPMorgan in China as well as New York. He holds a Bachelor of Arts from Fudan University, China and a Master of Business Administration from the University of Toronto.
BNY Mellon's Roath says: "I am pleased to have Sam joining BNY Mellon to lead the strategic direction and expansion of the company's local capabilities and presence across all businesses in China. With his diverse background and extensive experience in the industry, his leadership will be integral to further driving BNY Mellon's business in China as we continue to deliver excellence for our clients across the investments lifecycle."
-------------------------------------------------------

Social Media Links (This section can be seen in office only):
Twitter : https://www.theasset.com/article-single.php?id=35055&social=twitter
Linkedin : https://www.theasset.com/article-single.php?id=35055&social=linkedin
Facebook : https://www.theasset.com/article-single.php?id=35055&social=facebook