Natixis Investment Managers creates Dynamic Solutions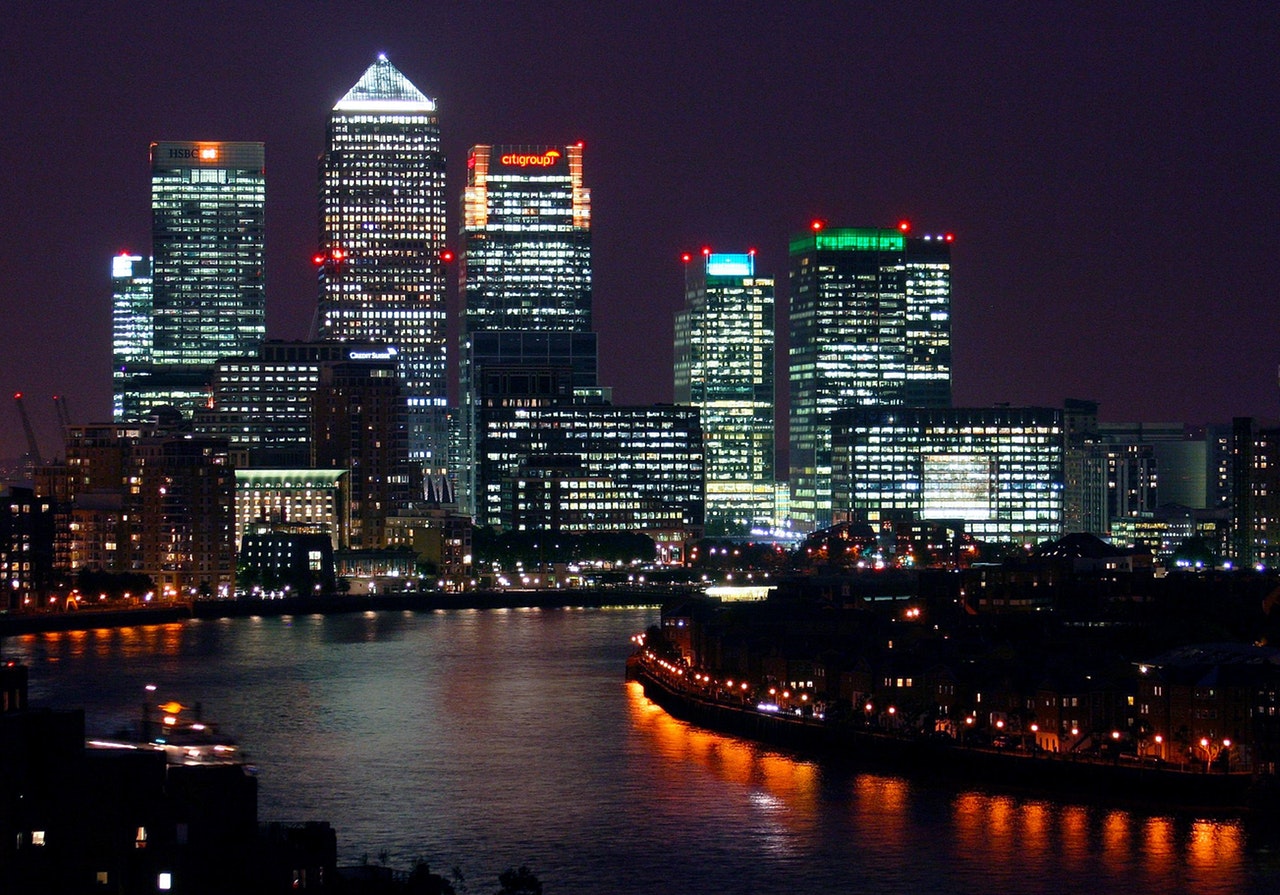 Natixis Investment Managers (Natixis), one of the largest asset managers in the world with US$1 trillion in assets under management, has created Natixis Dynamic Solutions.
James Hughes, former global head of strategic client solutions for Aberdeen Standard Investments will lead the new business, based in London, and report directly to CEO Jean Raby. He will join Natixis in December 2018.
Jean Raby, CEO of Natixis Investment Managers, commented: "Natixis Dynamic Solutions brings together the existing asset allocation and portfolio construction expertise of our group into a single entity to address complex investment challenges utilising the diverse expertise of our global multi-affiliate organization."
Natixis Dynamic Solutions has been formed through the consolidation of Natixis Investment Managers' European investment solutions capabilities into a centralized group that leverages the expertise of its former Portfolio Research & Consulting Group (PRCG) and the former Investment and Client Solutions (ICS) unit of Ostrum (an affiliate of Natixis Investment Managers).
Dynamic Solutions will selectively access expertise across the firm's range of investment affiliates to deliver investment solutions that respond to the ever-changing needs of investors as well as provide advisory, structuring and fiduciary management services.
Claire Martinetto, former project leader of the solutions initiative for Natixis Investment Managers, will serve as deputy head of the group.
-------------------------------------------------------

Social Media Links (This section can be seen in office only):
Twitter : https://www.theasset.com/article-single.php?id=35005&social=twitter
Linkedin : https://www.theasset.com/article-single.php?id=35005&social=linkedin
Facebook : https://www.theasset.com/article-single.php?id=35005&social=facebook