Why do distributors want fewer fund managers?
Despite the trend towards having fewer relationships, both the distributors and fund managers are focused on maintaining a well-balanced and diversified product offering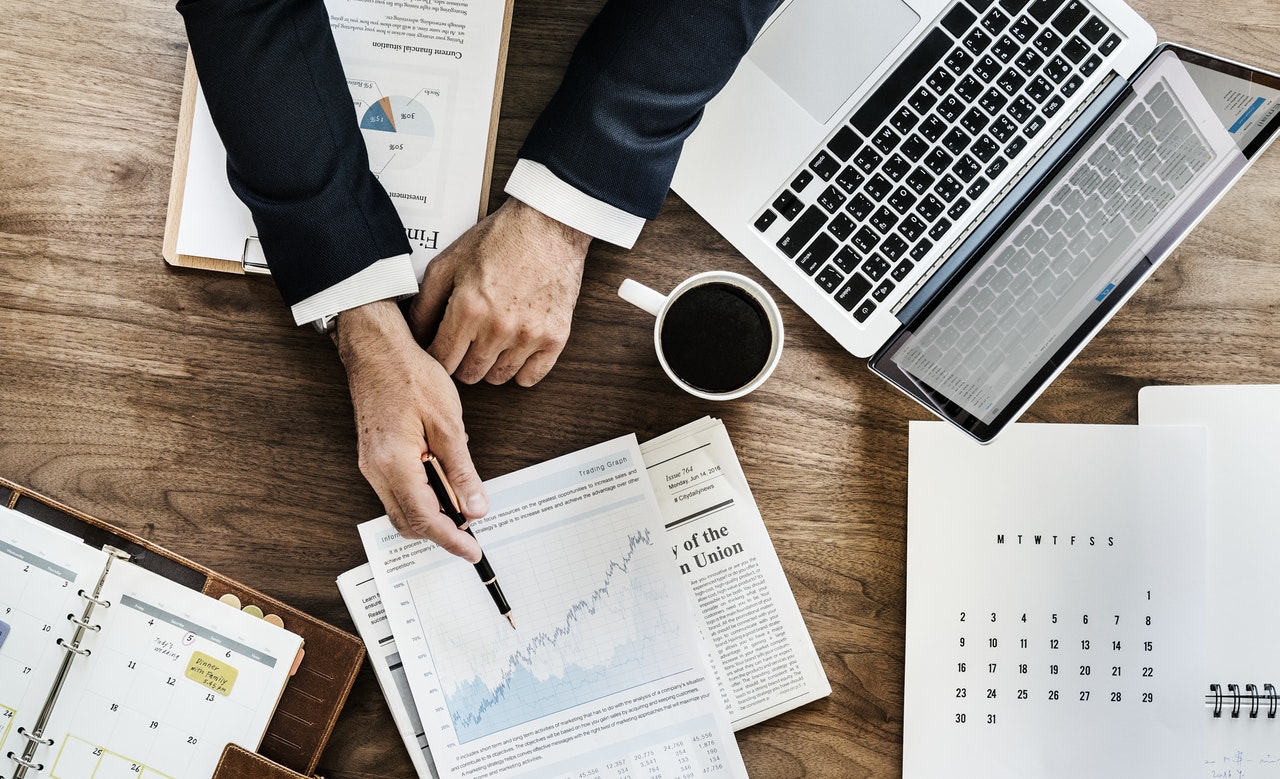 It used to be that distributors of fund products, both retail distributors and high net worth distributors, prefer to keep as many products from as many fund managers on their shelves as possible. The idea was to be a "funds supermarket", in effect having a product available for any type of investor. Retail distributors are banks while high net worth distributors are private banks and wealth managers.
However, maintaining a relationship with a fund manager involves cost, and the greater the number of fund managers a distributor carries on its product line, the more relationships, and therefore the higher the costs.
Recently, rising costs and tighter regulations have been pushing both retail and high net worth distributors to reduce the number of relationships they stack up with their fund product providers or fund manager partners.
"There is a widely held view now that relationships cost money and so distributors are trying to do more with existing partners. The traditional distributors of products in Asia have been narrowing the number of partners they have. So, in effect working with fewer managers to sell products today," says Mark England, head of asset management and insurance, sector sales, Asia Pacific at State Street.
This trend is not limited to distributors. At the same time, institutional investors are also keen to have a finite number of fund managers and service providers that they work with.
"Institutional investors are happy to work with fewer partners across a range of different strategies," England says.
For retail investors and high net worth investors, one implication is that the fund products that they can buy from their distributors come from fewer managers. However, this does not necessarily mean that the range or number of products available will be limited.
"The fund managers who already have the existing relationships will be incentivised to sell more strategies (or fund products), either to institutional investors or to distributors, if they want to hold those relationships," England explains.
This also means that the bigger and more established fund managers who already have existing relationships with distributors and institutional investors in Asia will have an advantage over fund managers who are new to the market.
"You might be very well established in other parts of the world, but if you were a new fund manager in Asia and you don't have the relationship with one of the big distributors, or you don't have wide range of institutional relationships here, then I guess you are incentivised to try as many different angles as you can," England says.
But despite the trend towards having fewer relationships, both the distributors and fund managers are focused on maintaining a well- balanced and diversified product offering for their clients.
"I'm sure they are working very hard to get the balance right. But if a distributor is looking to sell 30 or 40 different strategies in Asia, they could easily do that by working with two of the world's biggest asset managers. But I don't see them being as concentrated as that," England says.
A recent survey conducted by State Street shows that asset managers are planning to expand their distribution platforms, with Asia Pacific managers in particular looking at cutting out the middleman.
Sixty percent of respondents in the region (compared to 44 percent of total respondents) said they are keen to increase their proportion of direct, or un-intermediated, sales in the next five years. They also favor cross-border distribution more than their global peers, with 76 percent of Asia Pacific managers expecting to launch more products for cross-border distribution in the next five years, compared to 64 percent globally, according to the survey.
-------------------------------------------------------

Social Media Links (This section can be seen in office only):
Twitter : https://www.theasset.com/article-single.php?id=34911&social=twitter
Linkedin : https://www.theasset.com/article-single.php?id=34911&social=linkedin
Facebook : https://www.theasset.com/article-single.php?id=34911&social=facebook