Aviva appoints head of institutional sales for Asia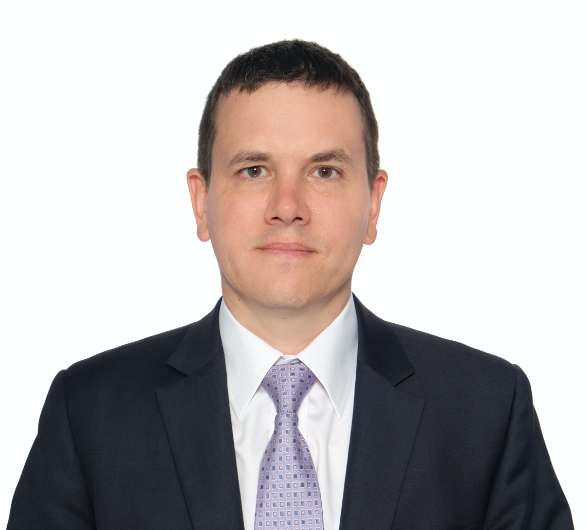 Aviva Investors, the global asset management business of Aviva plc with assets under management of US$482 billion1, announces the appointment of Tom Clapham as Head of Institutional Sales, Asia, with effect from today.
Based in Singapore, Tom will be responsible for driving Aviva Investors' growth in the institutional segment across Asia. In his new role, Tom will report to Scott Callander, Head of Client Solutions, Asia Pacific and Middle East, and will focus on building new partnerships and strengthening existing relationships with institutional investors such as sovereign wealth funds, government pensions, and insurance companies in North and Southeast Asia.
Tom brings with him over 20 years of industry experience, having held senior roles at Macquarie Bank, Deutsche Bank and Mercer Investment Consulting. Most recently, Tom served as the Head of Sovereign Wealth Funds & Central Banks (Asia), Institutional Sales and Head of Consultant Relations at AXA Investment Managers.
Scott Callander, Head of Client Solutions, Asia Pacific and Middle East, Aviva Investors, said:
"We are delighted to welcome Tom to Aviva Investors. He has an outstanding track record and an in-depth understanding of institutional needs across the region, having worked with some of the largest and most sophisticated investors in Asia. Tom's appointment also comes at a great time – he is a fantastic addition for us as we continue to strengthen our team and expand our outcome-oriented investment solutions for Asian investors."
-------------------------------------------------------

Social Media Links (This section can be seen in office only):
Twitter : https://www.theasset.com/article-single.php?id=34715&social=twitter
Linkedin : https://www.theasset.com/article-single.php?id=34715&social=linkedin
Facebook : https://www.theasset.com/article-single.php?id=34715&social=facebook