China, Hong Kong ETF markets to rival Japan's with ETF Connect
HKEX's launch of ETF Connect this year could help create a market to rival Japan, Asia's largest ETF market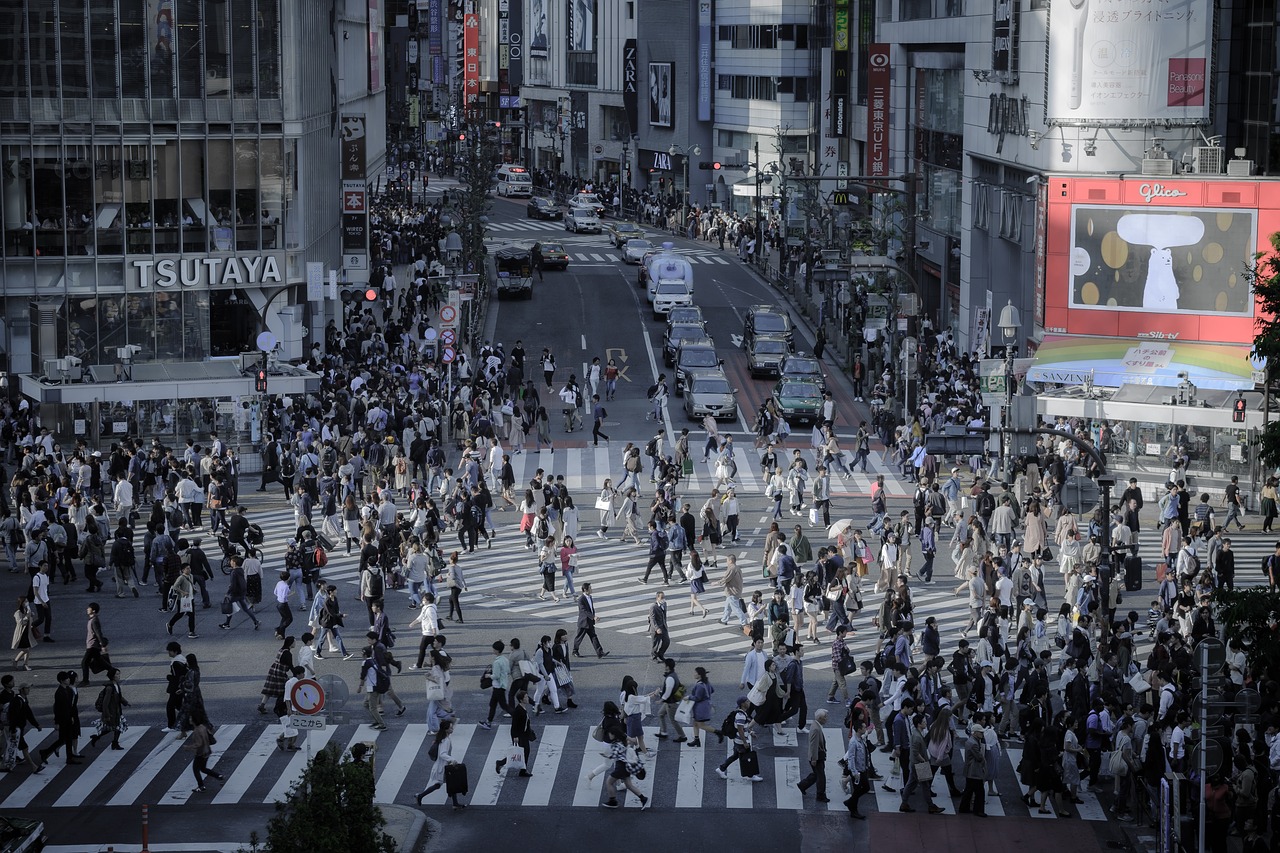 HONG Kong Exchanges and Clearing (HKEX) plans to launch the ETF Connect between mainland China and Hong Kong this year, according to Charles Li, chief executive of HKEX Group. The combined China and Hong Kong ETF markets could challenge Japan's ETF market (exc. Bank of Japan (BoJ) holdings) to be the biggest ETF market in terms of AUM in Asia-Pacific.
"Implementing the ETF Connect in 2018 is the common aspiration of mainland China and Hong Kong. It is possible to roll out the Connect this year," says Li. According to local reports, the ETF Connect is expected to launch in the second half of this year.
The ETF AUM of Japan, excluding those held by the BoJ, is the largest in Asia-Pacific, according to a Deutsche Bank research in November last year. However, this could be challenged by Hong Kong and mainland China after the move. "The combination of the AUM in ETFs of Hong Kong and mainland China will probably become bigger than the Japan AUM excluding BoJ," says Quah.
For asset managers, the move ETF Connect is significant in a number of ways. "The Hong Kong ETF market will be transformed from a metropolitan ETF market, into a continental-size market. Something like the market in London transformed into a pan-European ETF market," says David Quah, co-managing director of quantitative investment solutions at Value Partners.
The advantage of the ETF Connect is the possibility of attracting both international and Chinese managers interested in tapping each other's markets. "European and North American managers will be more interested in launching funds in Hong Kong to attract mainland investors – especially when the ETF Connect is launched. On the other hand, the mainland Chinese asset managers are interested in coming to Hong Kong to launch products which attract international investors," Quah says.
Moreover, as ETFs are arguably under-utilized by Chinese asset owners, this could present a significant opportunity for ETF products which target mainland investors.
"Many mainland Chinese asset owners are not in the business of ETFs right now, but they have a lot of assets under management," says Quah. "ETF products that track Hong Kong or overseas markets will attract mainland investors."
Last year, the total turnover of ETFs in Shenzhen Stock Exchange and Shanghai Stock Exchange was US$226 billion and US$161 billion respectively, coming as the second and fourth place among Asia-Pacific bourses, according to World Federation of Exchange. However, HKEX ranked the fifth place with a total turnover of US$149 billion last year.
"Back in 2016 or 2015, the ranking of Shenzhen and Shanghai was actually much lower. Hong Kong was about No. 3 (in APAC) at that time," says Quah. "In a way, the Chinese exchanges, in terms of ETF, turnover has gone up pretty significantly."
"If you combine the ETF turnover of the bourses in Shenzhen, Shanghai and Hong Kong, they will be much more active in total compared to Japan Exchange Group which is the Asia-Pacific exchange with the most turnover," says Quah, "This is something very significant for Asia."
In addition, further foreign investor cash will be directed towards China with the upcoming MSCI inclusion of the 222 Chinese A-shares. "This year is a time that foreign investors will discover A-shares full-force," says Quah.
"A lot of institutional investors, especially in North America and Europe, have zero exposure to Chinese A-shares. Even as for Hong Kong-listed companies, they probably have a very small exposure. Suddenly, they need to increase a little bit (because of MSCI's inclusion), which means a lot for us in Hong Kong and mainland China."
-------------------------------------------------------

Social Media Links (This section can be seen in office only):
Twitter : https://www.theasset.com/article-single.php?id=34119&social=twitter
Linkedin : https://www.theasset.com/article-single.php?id=34119&social=linkedin
Facebook : https://www.theasset.com/article-single.php?id=34119&social=facebook