Siam Commercial Bank, Prudential Thailand announce bancassurance partnership
Partnership to jointly develop and provide insurance solutions for SCB's wealth segment customers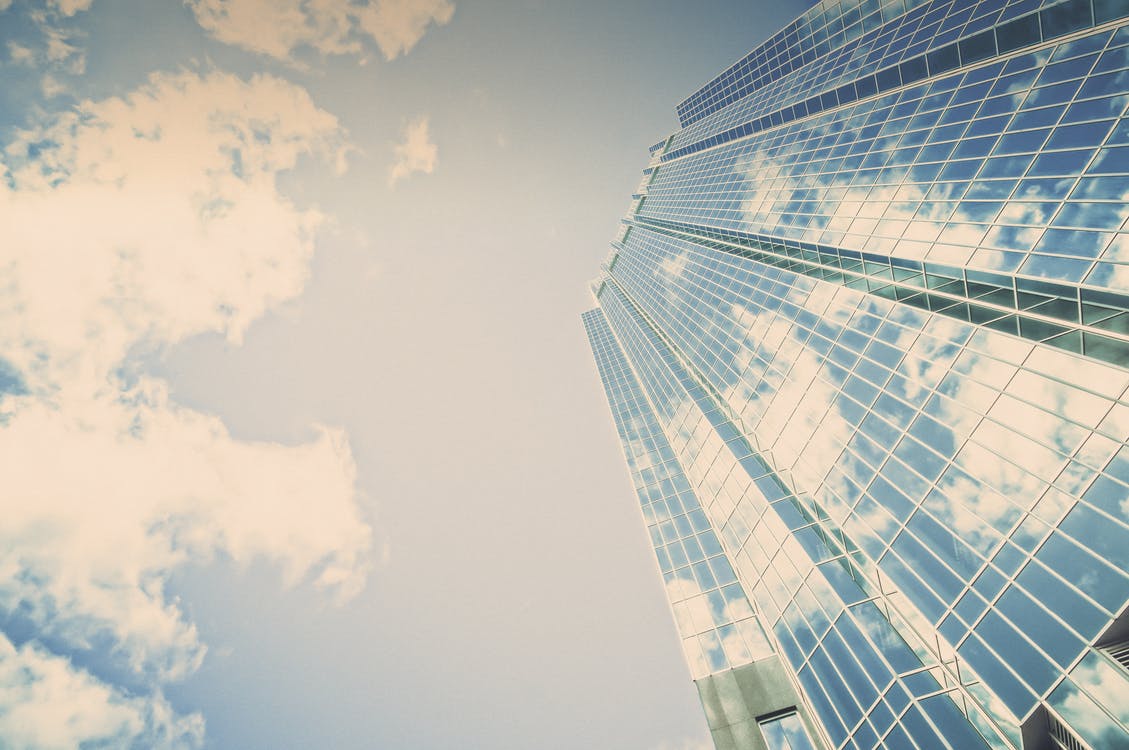 SIAM Commercial Bank Public Company Limited (SCB), a Thai bank, and Prudential Life Assurance (Thailand) Public Company Limited (Prudential Thailand), a subsidiary of UK-based Prudential plc, have agreed to establish a bancassurance partnership to jointly develop and provide insurance solutions for SCB's wealth segment customers.
The partnership, which will be effective from February 1 2018, will provide SCB's customers with access to Prudential Thailand's unit-linked products through the bank's licensed financial advisers.
"Bancassurance is an integral part of our multi-distribution strategy to reach and serve Thai customers. This partnership with SCB enables us to leverage our expertise in unit-linked products to provide innovative and need-based solutions to SCB's wealth segment customers," says Aman Chowla, chief executive officer of Prudential Thailand.
SCB and Prudential Thailand will initially offer three-unit linked products with both regular and single premium options, to serve the protection, savings and investment needs of the bank's wealth segment customers.
"Thailand is one of the largest insurance markets in Southeast Asia with low insurance penetration, a growing and increasingly prosperous population with significant insurance and savings needs. This partnership will give us further opportunity to reduce the insurance gap in what is an important market for Prudential in Asia," Chowla adds.
-------------------------------------------------------

Social Media Links (This section can be seen in office only):
Twitter : https://www.theasset.com/article-single.php?id=33960&social=twitter
Linkedin : https://www.theasset.com/article-single.php?id=33960&social=linkedin
Facebook : https://www.theasset.com/article-single.php?id=33960&social=facebook