Why equity investors are facing a dilemma in 2018
Equity investors reallocating their portfolios in 2018 have to choose between developed and emerging markets, but the choice may not be that easy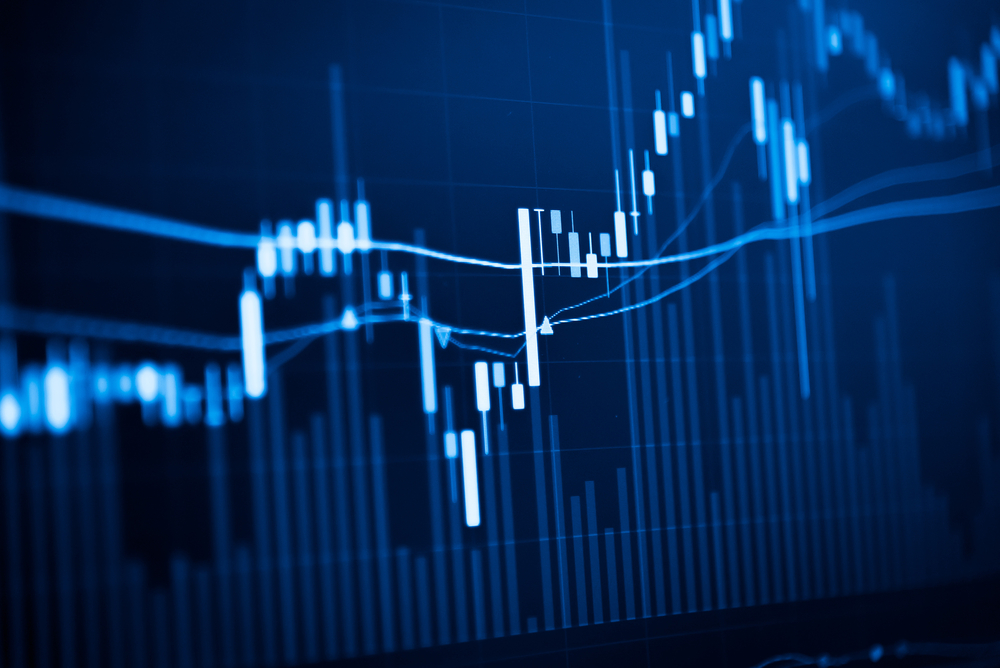 EQUITY investors reallocating their portfolios for 2018 are faced with a dilemma.
They have to choose between two difficult options. The first option is to rotate out of developed markets into emerging markets and enjoy lower valuations but take on more risks with the expectation of higher earnings. The second option is to stay in the relative safety of developed markets and bear expensive valuations but lose the profits they could be making in emerging markets.
"The US market has been on an eight-year bull run while the emerging markets are only 18 months into a bull run. The amount of dispersion between developed markets and emerging markets is massive," says Catherine Yeung, investment director for Asia Ex-Japan equities at Fidelity, implying that making the decision to reallocate can be a difficult choice to make for equity investors looking to reallocate their portfolios in 2018.
Making the decision more difficult is the fact that globally equities have had a stellar run in 2017, particularly Asian equities and principally China.
Also, while the valuations of US equities have reached record levels, with the Dow Jones Index surpassing the 24,000-level, there may still be opportunities for further upside in 2018 if the tax reforms being pushed by the Trump administration are implemented.
On the other hand, earnings growth for Asian markets looks bright going into 2018, fuelled by strong fundamentals, affordable valuations and positive sentiment.
"In terms of earnings from our region, we're on the 16th consecutive month of EPS (earnings per share) upward earnings revisions, although I do want to point out it's really been driven by certain sectors, for example technology, as well as, energy," Yeung says.
In Asia, the valuation of the Asia ex-Japan equity market has been re-rated to long-term average, but still looks relatively better value versus other major equity markets, according to T. Rowe Price's lead portfolio manager for the Asia ex-Japan equity strategy, Anh Lu.
"We remain cautious about sectors that have drawn excessive optimism, with some examples being fintech, newly established online businesses, some wholesale lenders in India and some consumer staples in India and Southeast Asia. A secular growth theme that we favour in the region is technology in both hardware and software. We continue to favour businesses that are driven by increased domestic consumption in many countries in Asia due to long-term secular growth opportunities. Further, as long as the strong consumer credit cycle in China can continue, this would give an added boost to consumption," Lu says.
The positive overall prospects for developed market and emerging market equities in 2018 stems from expectations that the global economy will continue with its most synchronized expansion in nearly a decade.
"Across a number of markets globally, including the US, the European Union and emerging markets, the broadening of demand drivers to capital expenditure and investment bodes well for the stability and sustainability of growth. Global monetary policy also remains stimulative. In the absence of inflationary pressures, we expect developed world central banks to unwind loose monetary policy gradually and carefully," says Erin Browne, head of Asset Allocation at UBS Asset Management.
UBS Asset Management holds high conviction in European and emerging market equities.
"We view the combination of accelerating global growth and low inflation as supportive to stock markets. The outlook for global earnings remains constructive, with both the Euro-zone and emerging markets at earlier stages of their recovery than the US," Browne says.