Calastone to bring mutual funds market onto blockchain in 2019
Technology underpinning transaction network to be migrated to blockchain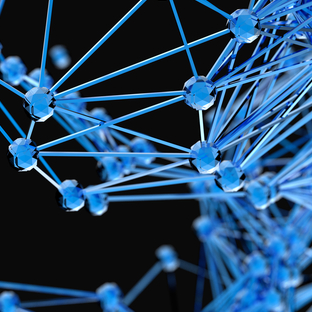 CALASTONE, the global funds transaction network, has said that the technology underpinning the core of Calastone's global transaction network will be migrated onto a full blockchain-enabled infrastructure.
In June, Calastone successfully completed the first phase of its blockchain-enabled distributed market infrastructure proof-of-concept which saw Calastone test and verify the feasibility of using the technology to create a global marketplace for the trading and settlement of mutual funds.
Calastone has said that 2019 will see the technology underpinning the core of its network moving to a private and permissioned based blockchain infrastructure.
Julien Hammerson, CEO Calastone, says, "In making this first step using blockchain, we are providing our customers with the requisite tools they need to be future-ready. We are delivering a solution that will not disrupt the current connectivity and interaction our customers have with our network, but rather put them in pole position to make the step change to the blockchain when timely and additive to their specific objectives and requirements."
As an industry sector under increasing cost, operational and regulatory pressures – with the advent of GDPR and the imminent introduction of MiFID II – blockchain can provide much needed relief for the funds market in reducing the cost of friction-free trading and the total cost of ownership, according to Calastone.
Ken Tregidgo, deputy CEO, Calastone, says, "The funds industry is subject to increasing cost pressures, whilst investors continue to demand increasing returns and regulatory transparency. The initial shift we're making towards blockchain marks the first major step to addressing these issues offering significant potential for the entire industry."