If you can't beat 'em, join 'em: How robo-advisors compete with banks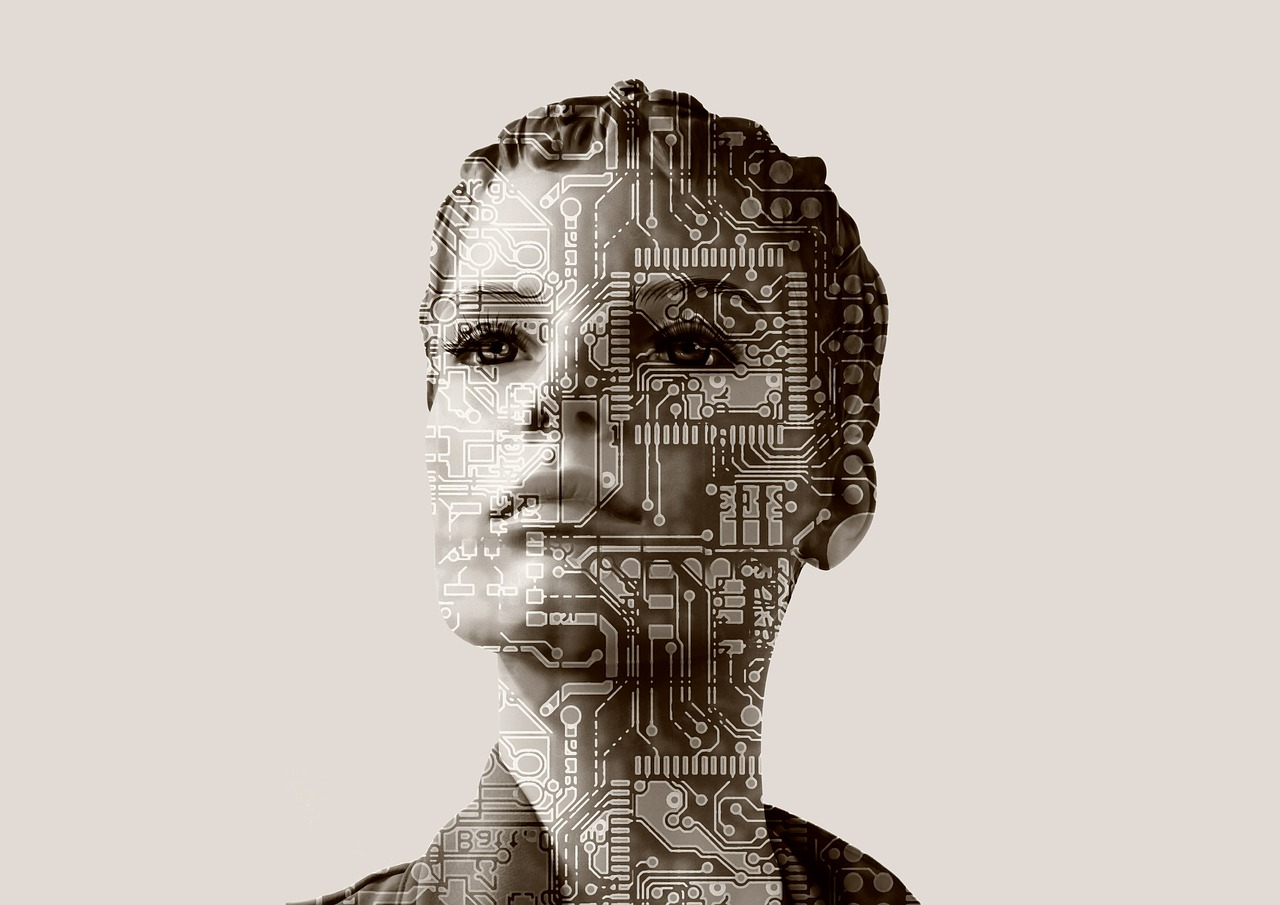 While some robo-advisory firms are targetting retail clients directly, others are looking to form partnerships with established financial institutions in order to leverage their larger reputations.
It's tempting to associate the term 'robo-advisory' with a talking robot advisor. As exciting as that may be, robo-advisory really means digitally-generating customized investment portfolios. Robo-advisory software typically requires a user to answer a series of questions, much like a personality test, to understand their preferences and tolerance for risk. It then uses algorithms and automation to build and manage investment portfolios.
Companies like Bambu in Singapore and AQUMON in Hong Kong provide robo-advisory software to financial institutions. Kelvin Lei, CEO of AQUMON, notes that cooperating with financial institutions is especially important. "We have to find an institution which has a channel, a license to cooperate with us, because we don't have a brand yet, and it's very costly for us to go directly to the market," says Lei.
On Friday June 30, AQUMON signed partnerships with four financial institutions, including Guodu Securities and China Resources Bank of Zhuhai. "We are not cooperating with those big banks, we cooperate with those that are ready for the revolution of fintech," says Lei. "They aren't very big, but they are flexible." In addition, AQUMON is supported by the Alibaba Entrepreneurs Fund. "We have great support from Alibaba, and it's not just money, it's the influence and the stamp of a bigger institution which has recognized us," adds Lei.
AQUMON follows the trend of smaller fintechs looking to partner with larger banks and financial institutions either by seeking equity investment or by providing their solutions directly to banks rather than seeking to compete with them for market share. For a few recent examples, P2P payments platform Dianrong partnered with Bank of Suzhou and recently received funding from Standard Chartered PE, e-commerce platform JD.com is now cooperating with ICBC, and Paypal is now partnering with Citibank and JPMorgan Chase.
In April, Hong Kong-listed and Jack Ma-backed Yunfeng Financial Group launched their direct-to-customer robo-advisor app Youyu. Yunfeng targets customers directly, rather than providing its solution to a bank. In order to compete with private banks it targets lower-income investors as this segment of the market is often ignored by the private banks. Established private banks typically choose to focus on high or ultra-high net worth individuals, due to the high costs involved in targetting the larger and lower-end of the market. JP Morgan, for example, this year raised the minimum level of investible assets for their private wealth clients from US$5 million to US$10 million.
Betterment and Wealthfront are robo-advisors which have also chosen to target retail customers directly. They are based on opposite US coasts, with Betterment headquartered in New York and Wealthfront in California. They're significant players in the US$182 billion robo-advisory market, with Betterment managing over US$9 billion and Wealthfront managing over US$4.6 billion in assets.
A KPMG survey predicts that by 2020, approximately US$2.2 trillion of assets under management will be controlled by robo-advisors, while a MyPrivateBanking survey predicts that by 2025 hybrid robo-advisors (a combination of human and automated wealth advisors) will manage 10% of all AUM. MyPrivateBanking says that number is only going to increase.
Additional reporting by David Wingrove.