HSBC Private Banking appoints Asia-Pacific head of credit advisory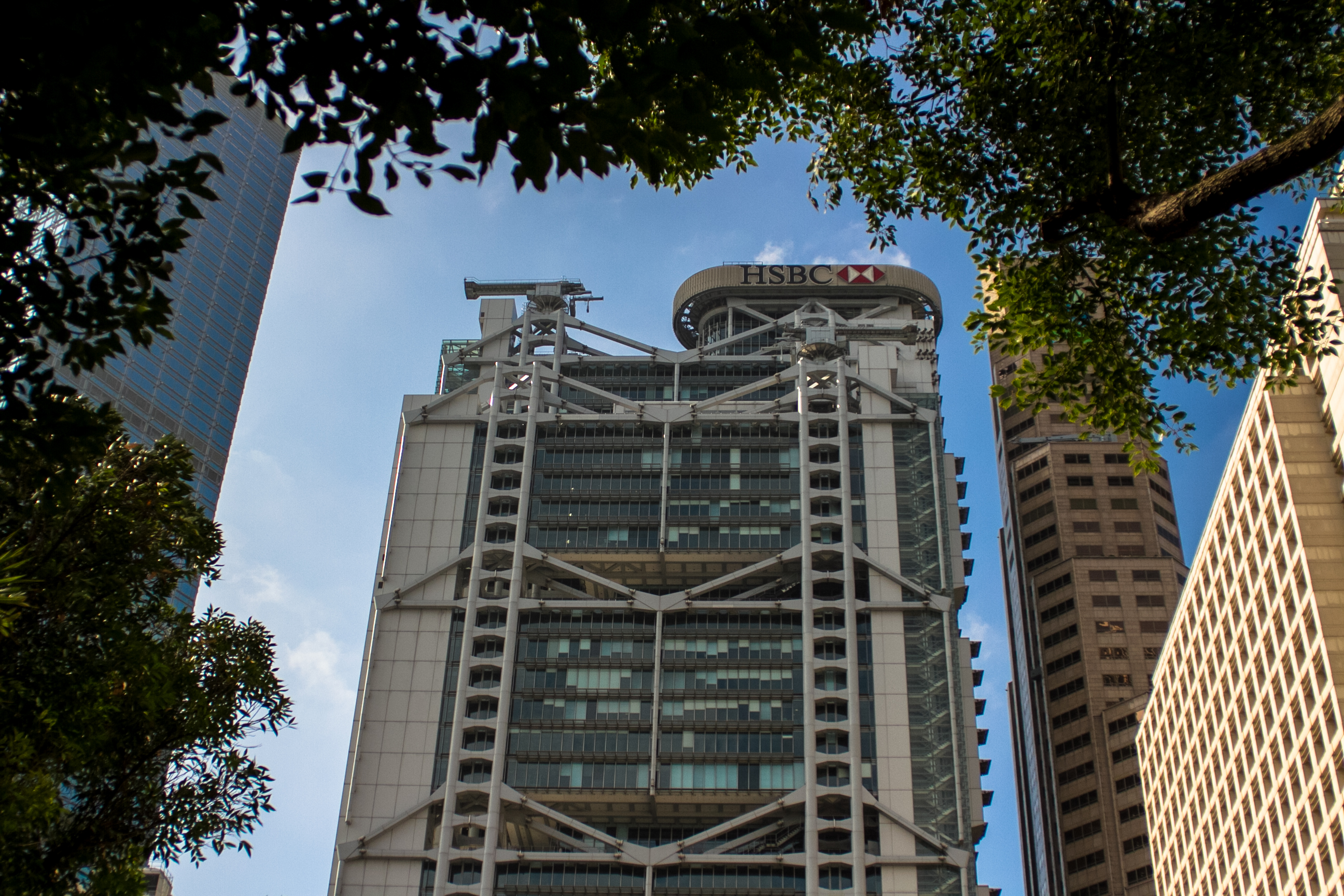 HSBC Private Banking has appointed Desiree Lam as regional head of credit advisory, global private banking, Asia-Pacific. In this role, she will be responsible for managing the regional Asia credit advisory teams, and overseeing the private bank's overall credit propositions and lending products.
Based in Hong Kong, Lam brings more than 15 years of experience to the role and joins HSBC Private Banking from UBS where she was head of structured credit, North Asia. Prior to UBS, she held multiple senior roles at Goldman Sachs, Deutsche Bank, Moody's and Standard Chartered.
Photo: HSBC.com