Robeco Japan appoints president and representative director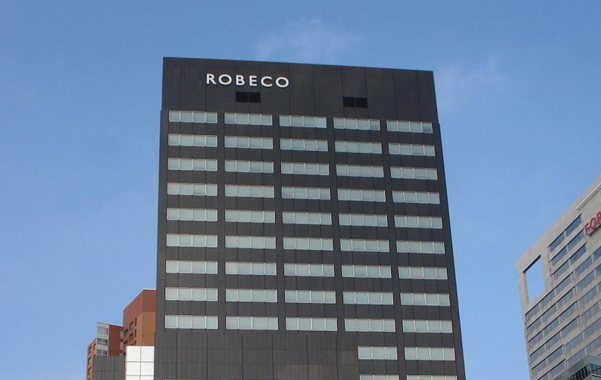 Robeco has appointed Shiro Tsubota as president and representative director for Japan, effective immediately. Tsubota succeeds Kikuo Kuroiwa, who will leave the firm once the management transition has been completed.
In his new role, Tsubota will focus on expanding Robeco's Japan business and continue to offer Robeco's investment strategies, including quant, sustainability investing, credit, global and emerging market equities, to Japanese investors. In addition, he will be responsible for the day-to-day management of Robeco Japan. He reports to Graham Elliot, managing director and head of Asia-Pacific distribution, based in Hong Kong.
Photo: Wikifrits/Wikipedia