Virtual banks on the rise
As digital banks start operating in Asian markets like South Korea and Hong Kong, there is a lot of promise as well as challenges arising from this new type of financial firm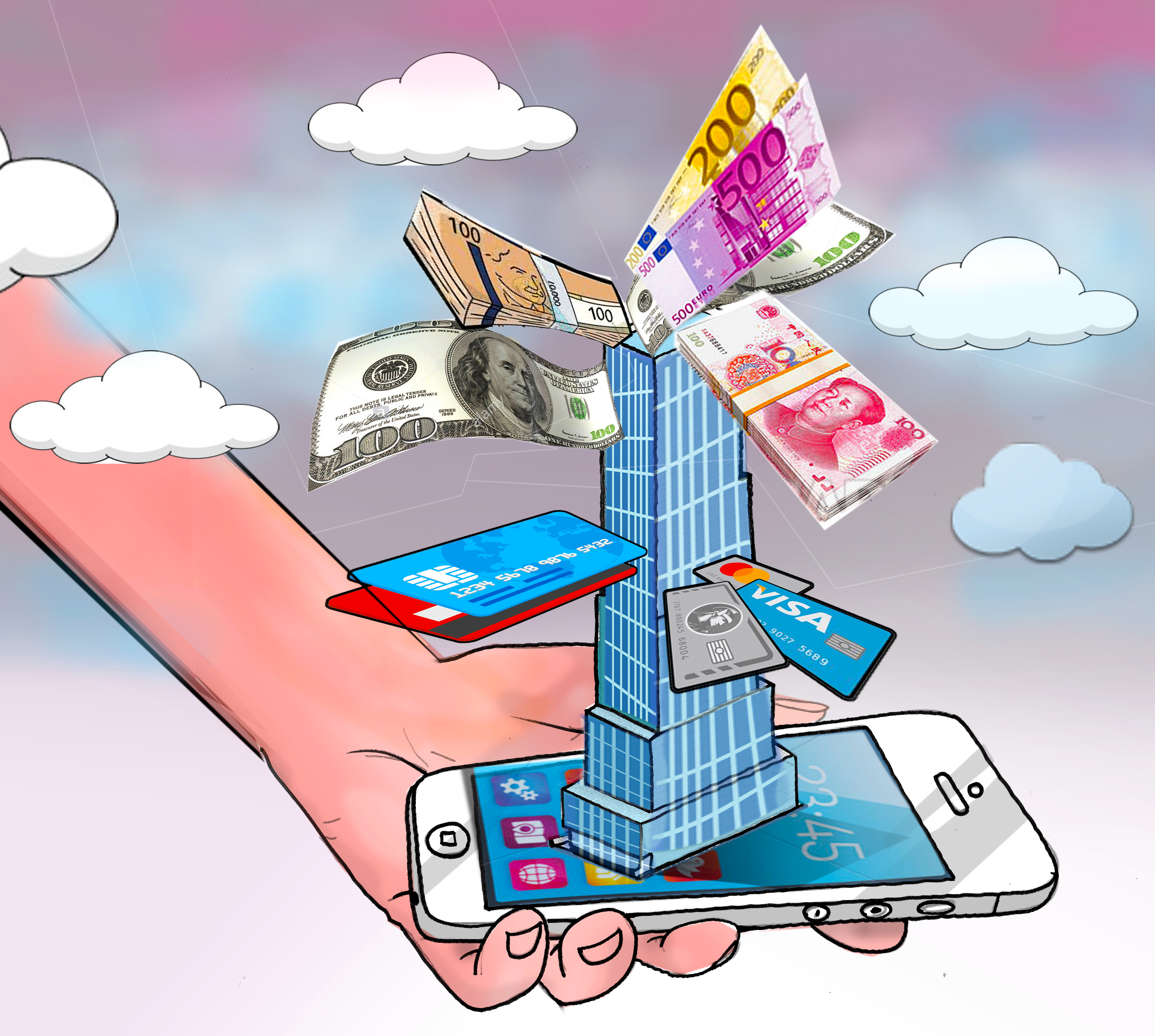 While still a common sight in cities and towns, the typical bank branch might gradually become a symbol of the past. At least that's what some are saying in Asia following the granting of virtual banking licenses by regulators in the region such as South Korea, Hong Kong and, more recently, Taiwan.
Since May, the Hong Kong Monetary Authority (HKMA) has issued eight virtual banking licenses to institutions backed by high-profile companies including the likes of Xiaomi, Tencent, ICBC and Standard Chartered. Unlike traditional banks, which rely on a network of physical branches to interact with customers, virtual banks are completely digitalized and rely solely on technology to provide services to their customers such as opening accounts or making payments.
The benefits of virtual banking go beyond just offering individuals additional choice in banking partners but also engaging those who have been left out by the formal financial system due to the limitation of physical branches.
According to data from KPMG, only 27% of people living in Southeast Asia have a bank account while in contrast, the mobile penetration is a lot higher with markets such as the Philippines having an estimated 44.9% smartphone penetration, according to analytics firm Newzoo.
"I believe that virtual banks will have to offer innovative and customer-centric services in order to attract customers. Moreover, in targeting the retail public and SMEs as their main client base, virtual banks should help promote financial inclusion in Hong Kong," states Norman Chan, chief executive of the HKMA.
In addition, virtual banks could offer more attractive rates and lower fees to customers as there is significantly less upkeep costs than a traditional bank. There is also the benefit of swifter processes, as virtual banks would be able to work on a new digital framework instead of having to use legacy systems.
Despite the appeal of virtual banks, they will have a tall task in not only ensuring the safety of client data given the increased risk of cyber-attacks but also the financial justification for their existence.
"While operating costs for a digital-only bank are in principle lower, the long-term sustainable profitability of the digital-only banking model is only likely to be achievable commensurate with increasing scale," notes an S&P Global Ratings research report on the prospect of virtual banking.
Yet there is some encouragement for some virtual banks. Despite initially being a loss-making business for almost two years, South Korea's Kakao Bank was able to turn a profit in May, one year ahead of most analysts' predictions.
Only time will tell whether virtual banking will be an overall sustainable business in Asia. Nevertheless, the emerging financial trend has already gained traction in Europe where German-based virtual bank N26 has already onboarded around 3.5 million customers since it officially launched in 2013.