Why Islamic trade finance still faces hurdles
Sharia compliant financing for imports and exports has yet to live up to expectations, especially given a global Muslim population that dwarfs the availability of such financing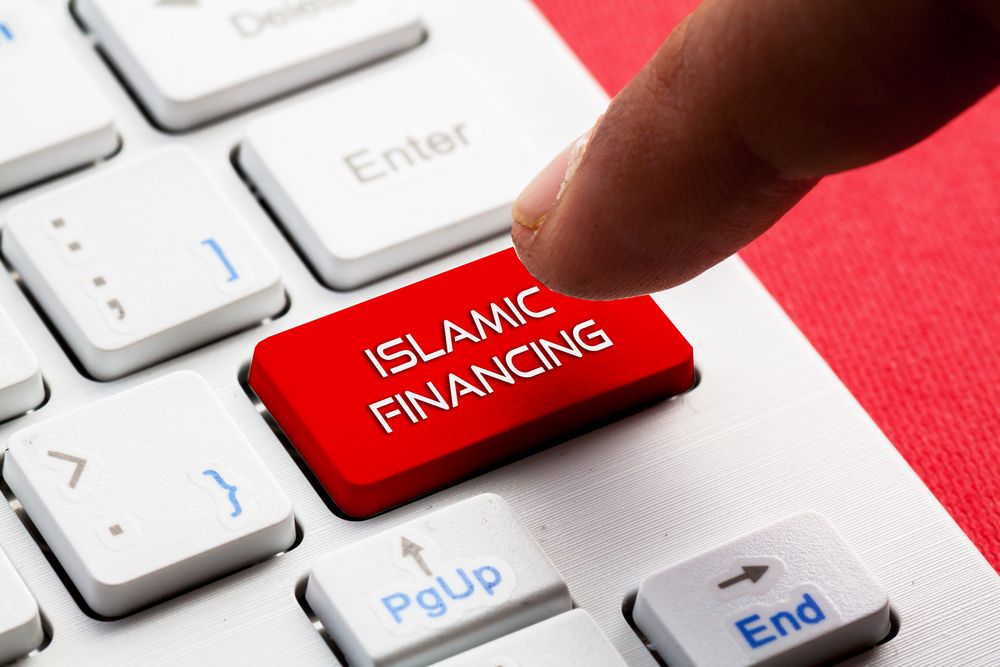 Though many barriers remain, Islamic trade finance is beginning to take off, especially since developments born earlier this year begin to take hold. One particular lift came when The International Islamic Financial Market (IIFM) and the Bankers Association for Finance & Trade (BAFT) released a joint initiative aimed at standardizing the framework of documentations for unfunded and funded participation agreements for trade finance transactions.
For several years, groups such as the IIFM have been proactive in promoting Islamic finance within commercial banking, which has lagged behind other developments in Islamic finance such as those within the capital markets. Just two years ago, Saudi Arabia shook the Islamic finance world when it issued its US$9 billion Islamic bond (sukuk).
Islamic trade finance forbids the use of interest – as also occurs in the capital markets - with operations financed through profit and loss techniques. Popular Islamic trade finance instruments include Murabahah, whereby a bank imports goods at the request of the client and sells the same good to the client at a price that includes a mark-up or profit that is fully disclosed. Other Islamic structures include the Wakalah, where a bank acts as an agent on behalf of the client. The bank in return is paid fees and commission for services provided in place of interest accrued.
Yet despite these initiatives, data suggests that only around 1.5% of global trade is sharia compliant. This compares with a global Muslim population which by some estimates approaches almost a quarter of humanity.
"Muslims will be looking for halal food, but when it comes to their financing what's on offer is simply conventional. It's about how we can make it mainstream for them," says a banker from a Malaysia-based Islamic bank.
"Of course, terms and pricing still need to be competitive. You can't say just because you want them to adopt Islamic trade finance facilities that there's a cost to them. I don't think that works. The potential is there, but it's about finding the right way to grow with the industry."
Despite the widespread lack of awareness or a mindset geared towards Islamic trade finance, several institutions in the Islamic world are still pushing forward with trade finance services. Just last month, South Africa's FNB launched an Islamic trade finance service that allows its customer to undertake shariah compliant imports.
-------------------------------------------------------

Social Media Links (This section can be seen in office only):
Twitter : https://www.theasset.com/article-single.php?id=36583&social=twitter
Linkedin : https://www.theasset.com/article-single.php?id=36583&social=linkedin
Facebook : https://www.theasset.com/article-single.php?id=36583&social=facebook