DBS adds to transaction banking team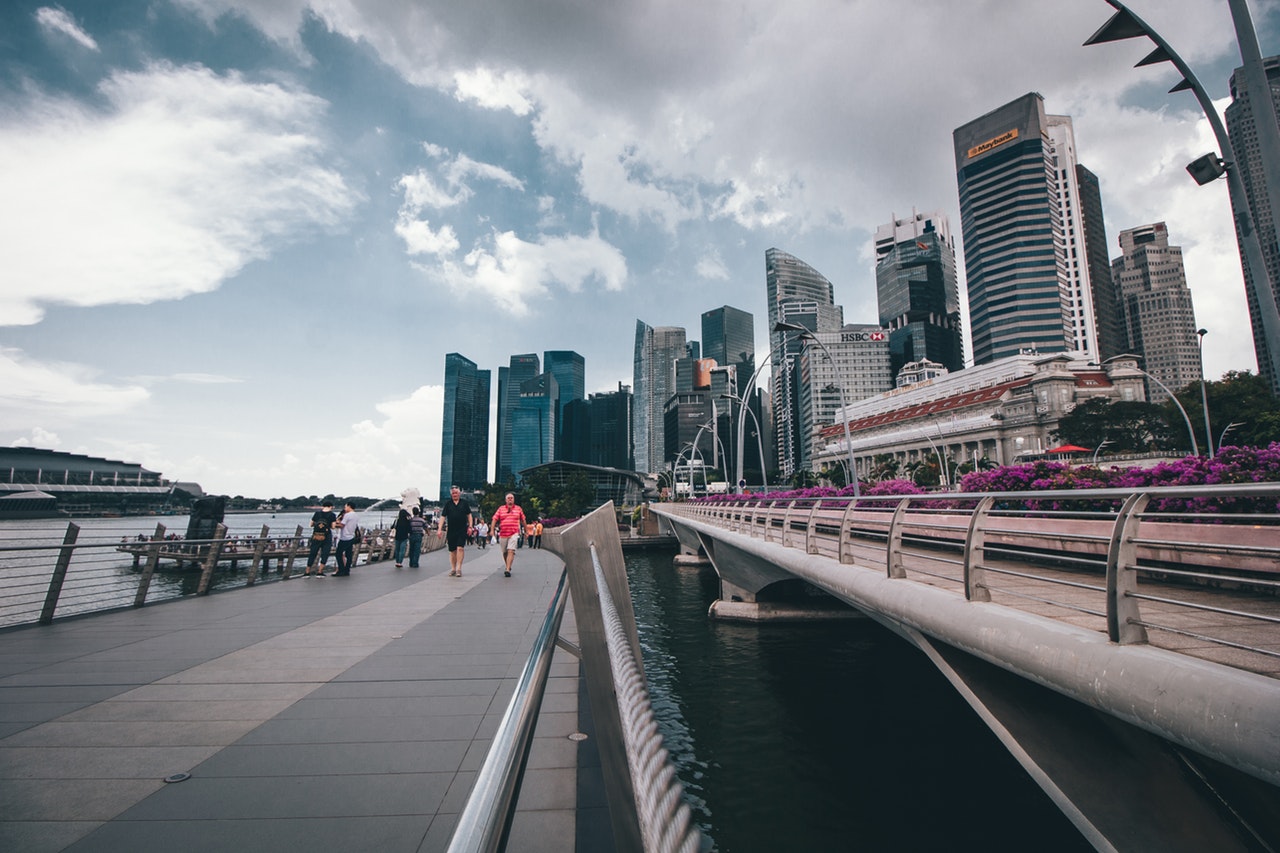 To support the growth momentum in its transaction banking business, DBS Bank has appointed Sriram Muthukrishnan as group head of global transaction services (GTS) trade product management, with effect from today.
Muthukrishnan brings with him more than 20 years of banking experience. He will be responsible for strengthening the bank's trade products and services, with a focus on documentary trade and open account trade. He will also take charge of driving digital initiatives across the bank's trade products and services, for both large corporates and small businesses.
Building on DBS' growth in both transaction and SME banking, the bank has appointed Navinder Duggal as the GTS-SME head with effect from July this year.
This new role emphasises the bank's commitment towards growing its market share in the SME segment. Leveraging DBS' leadership in both the SME and transaction banking space, Duggal's priority will be to shape and execute the bank's GTS-SME strategy in core markets such as Singapore and Hong Kong.
Taking over his previous position of group head of cash product management is Jasmin Ng who has been with DBS for close to 10 years. Prior to her latest appointment, Ng was the Singapore cash product management head where she managed the bank's payables, receivables and deposit products portfolio.
John Laurens, group head of GTS at DBS Bank, says, "Developing new and deeper relationships with SMEs and large corporates continues to be a strategic priority for the bank. Our robust growth momentum in transaction banking is a strong testament to our strength in this business. Looking ahead, we look forward to further growing our business in depth and breadth across Asia, to cater to the needs of our clients globally."