J.P. Morgan Asset Management appoints new head Asia Pacific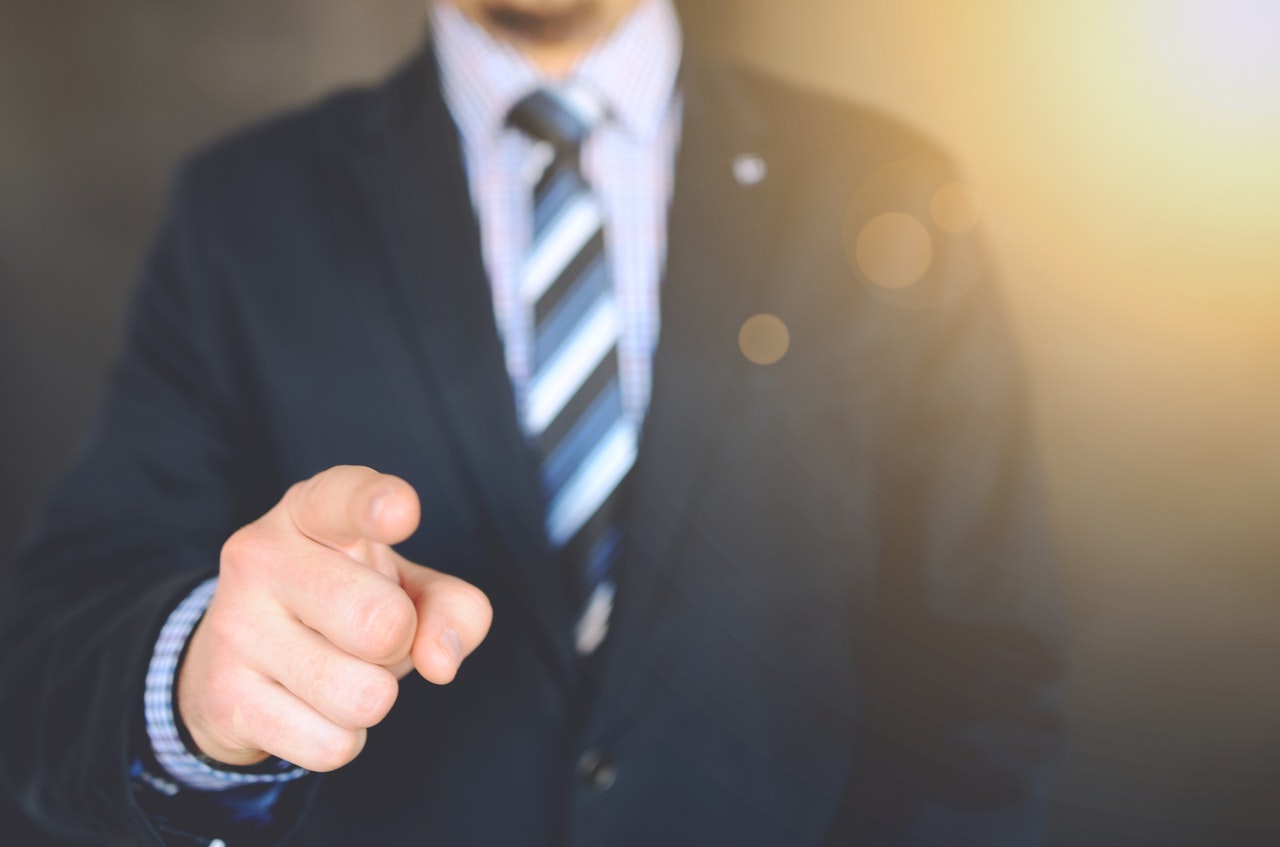 Dan Watkins, J.P. Morgan Asset Management (JPM)'s London-based global head of client services, has been appointed as the firm's next CEO of the Asia Pacific region.
Watkins will relocate to Hong Kong in late 2018 to replace Michael Falcon in that role.
Falcon will return to the US following a transition period to take on the roles of chairman and CEO of Prudential PLC's North American business.
-------------------------------------------------------

Social Media Links (This section can be seen in office only):
Twitter : https://www.theasset.com/article-single.php?id=35212&social=twitter
Linkedin : https://www.theasset.com/article-single.php?id=35212&social=linkedin
Facebook : https://www.theasset.com/article-single.php?id=35212&social=facebook