Money broking firms grab largest market share in CNY bonds
The popular use of QuoteBoard underpins the dominance of money broking companies, as revealed in an ABR survey of sellside positions in secondary corporate bond market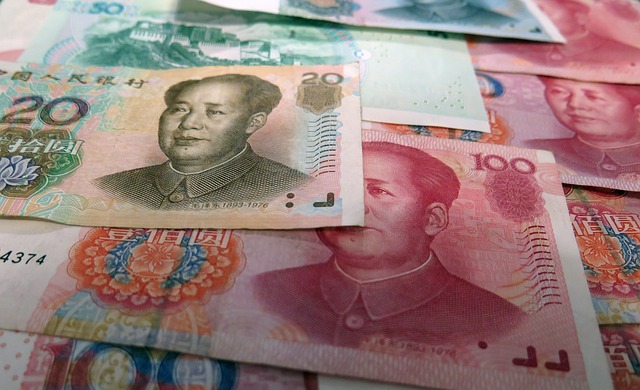 Banks are usually market makers in secondary bond markets. But in China this practice does not hold sway. In this near 10 trillion US dollar bond market, money broking companies (货币经纪) combined absorb the largest market share in the secondary corporate bond market. In China, money broking companies do not only cover money market instruments, but also fixed income and derivatives trading.
According to the findings of a survey undertaken by ABR earlier this year, the four big money broking companies – China Credit BGC Money Broking Company, Tullett Prebon SITICO (China), Ping An Tradition International, and Shanghai CFETS-ICAP International – dominate four out of five top sellside firms positions in the secondary corporate bond market. China Credit BGC Money Broking Company even tops the list. Agricultural Bank of China is the only bank that makes up to the top five sellside firms in the latest round of survey.
The popular use of QuoteBoard is one of the main reasons for the dominance of money broking companies. Referred by onshore investors as QB, QuoteBoard is a Bloomberg-like digital platform providing real-time quotes in the interbank fixed income market in China. Many investors who were surveyed expressed their frequent usage of the platform.
"We get all our quotations from QB, because the offer found on the platform is more comprehensive and up-to-date," says an investor in Bank of China International.
The platform allows brokerage companies, which do not hold inventory for potential buyers, to leverage the advantage of instant information transmission, and to respond to buyers' quotes much quicker than banks.
"They (broking companies) reacted faster in the secondary market. Half of my transactions are now done through brokerage," testifies an investor in a local bank.
However, to add a caveat, the model of banks being market makers is not fading away in China. There are investors in China who are still loyal to their service provider or would opt for the traditional means for secondary market trading.
"Every time we trade, we will first find three counterparties and then choose the best one to trade," expresses an investor working on behalf of a foreign reinsurance company based in China.
The dominance of broking companies also implies a weaker penetration of securities firms in the market, which can be explained by securities firms' proprietary trading. "Most securities firms buy and hold the bonds (corporate bonds) themselves. So, they do not provide us, as an investor, with the right amount of inventory for trading, unlike banks where bonds inventory is available," comments a buyside trader in Bank of Beijing.
To view the rankings of the top banks in the secondary market and top bank arrangers for 2018 please click here.
Top Banks in Asian Currency Bonds 2018 methodology
The Asian Local Currency Bond Benchmark Review 2018 surveyed over 380 institutional fixed income investors who are active in 10 Asian currency bond markets: China (onshore and offshore i.e. CNH), Hong Kong, Indonesia, India, Malaysia, Philippines, Singapore, Taiwan and Thailand.
Survey participants included asset managers, banks, and insurance companies from both domestic and international institutions. They were asked to rate the best banks or securities companies across a series of buying criteria and identify their trading counterparties in the secondary market. The banks are ranked in each market according to their wallet share; the names of the top three are published. Additionally, investors nominated the best banks/securities houses as arrangers in the corporate and government primary markets in terms of the quantity and quality of the issues.