Do you have API connectivity?
Application programming interfaces is a tool considered by many banking executives as one of the most important technologies to impact their corporate customers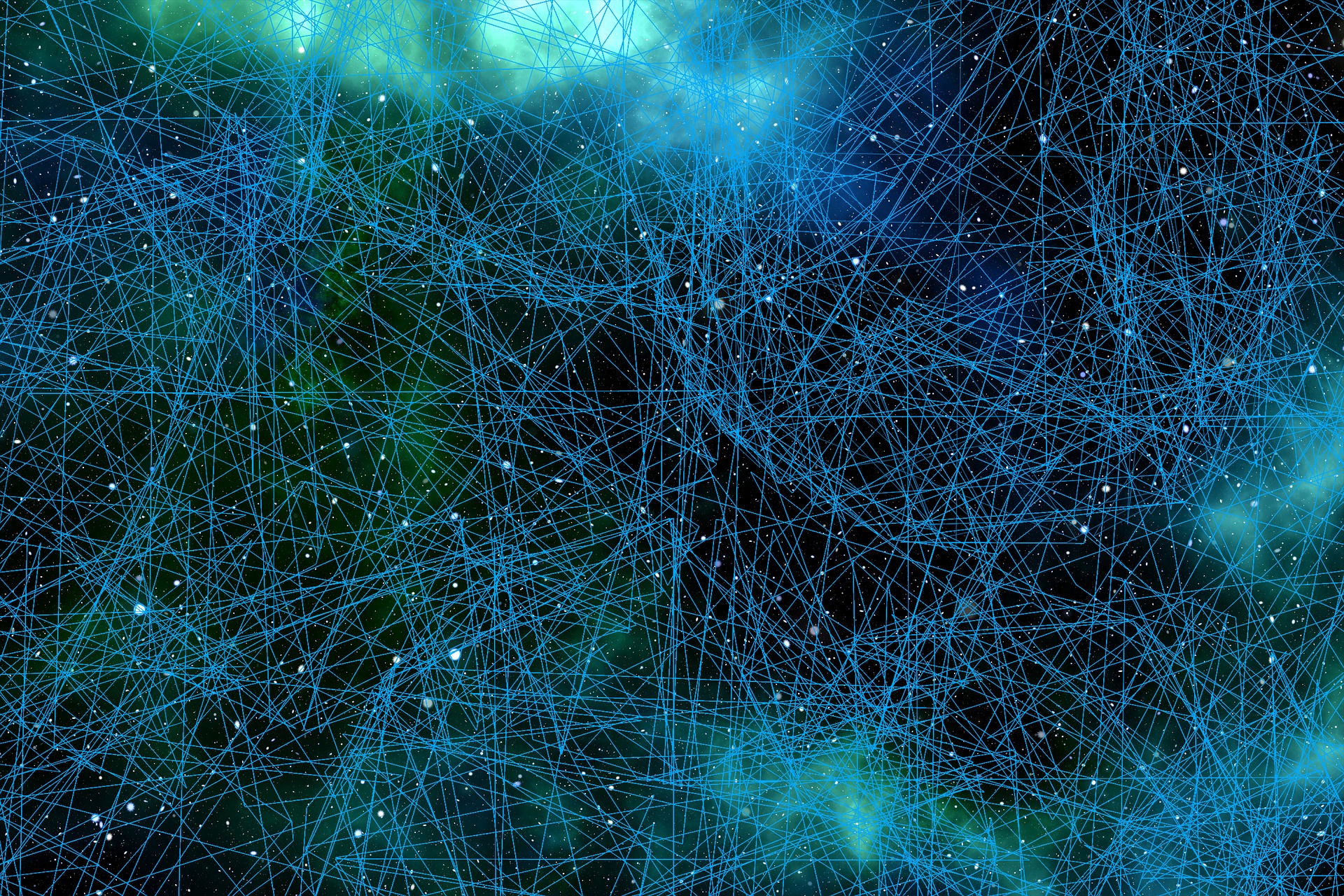 Once a term reserved for technology firms and internet companies, APIs (application programming interfaces) are slowly making their way into the conversation of financial services, particularly in the area of treasury management.
Acting as a bridge, shuttling information from one system to another, APIs have the potential to give the modern-day treasury department several key advantages.
Firstly, APIs can allow for payment flexibility. This is particularly useful for companies that collect payments from debit or credit-card networks, which often charge a fee for their network services.
Under an API framework, a company's treasury system would be adaptable enough to connect with a payor's particular payment initiation service provider (PISP) and receive payment directly from a payor's bank account. In Asia, there has been growing prominence of PISPs, such as e-wallets, from Paytm in India to Alipay in China. In fact, the e-wallets are expected to be worth US$3.14 trillion by 2022, up from US$594 billion in 2016, according to Zion Market Research.
APIs can also provide the treasury department with real-time balance and transaction reporting. By enabling API connectivity to account information service providers (AISPs) companies are able to see an overview of their corporate finances. An AISP typically consolidates account information from various banks and presents them in a single portal allowing treasury management to decisively make key decisions around liquidity management and financing costs. Though Swift currently offers a bank-agonistic view of all financial accounts, the information is not generated in real-time and is issued at intraday (MT942) or end-of-day (MT940).
Currently companies need to obtain account information from each bank individually, logging into different systems to gain an understanding of their financial position. The reliance on several banking systems adds not only additional cost in maintaining security protocols but also results in increased risk regarding which personnel has access to a particular banking system.
With enhanced access to information from various financial internal and external sources, through APIs, cash flow forecasting has an opportunity to be more meaningful and accurate. For example, a treasury management system that is custom built with an API link into to a company's supply chain management system can improve the completeness of their projected income and expenses.
Although still early days, there is a bright future for treasury departments that embrace APIs usage. That's according to 80% of banking executives surveyed by Finastra, who believe that the technology tool is one of the most important technologies to impact their corporate customers in the future.
-------------------------------------------------------

Social Media Links (This section can be seen in office only):
Twitter : https://www.theasset.com/article-single.php?id=34985&social=twitter
Linkedin : https://www.theasset.com/article-single.php?id=34985&social=linkedin
Facebook : https://www.theasset.com/article-single.php?id=34985&social=facebook