ADB approves additional trade finance funding
Closing market gaps in trade finance that impede growth and job creation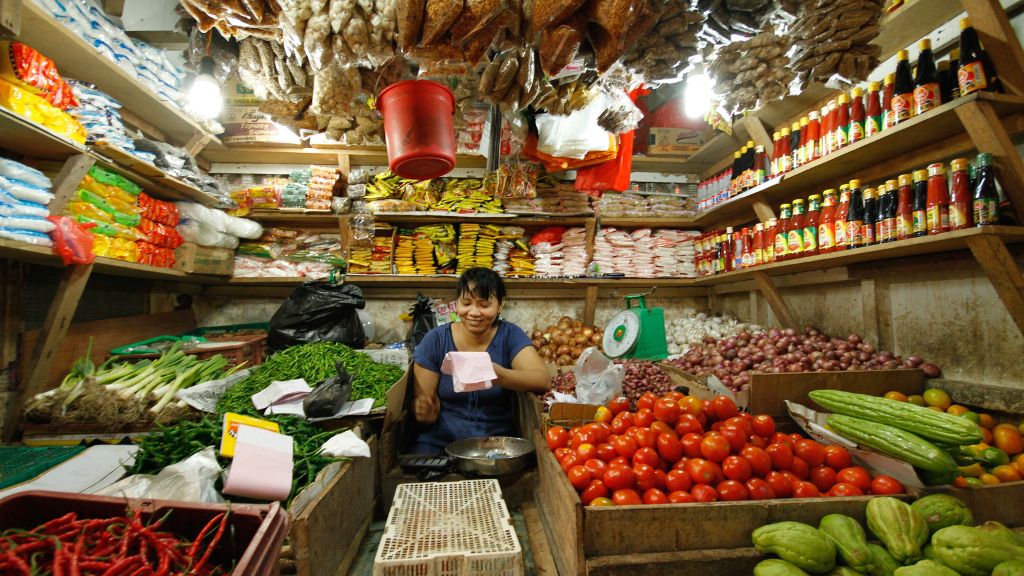 Asian Development Bank (ADB) on 11 June 2018 announced additional funding of US$350 million for its trade finance programme (TFP) to close large market gaps in trade finance that impede growth and job creation.
TFP, which has supported more than 12,000 small and medium-sized enterprises (SMEs) in developing Asia since 2009, helps reduce market gaps for trade finance by providing loans and guarantees to financial institutions to support trade activities in the region. The additional financing will increase TFP's limit to US$1.35 billion, keeping up with the increasing market demand for trade finance from the programme which grew by over 50% in 2017.
TFP can support trade financing well above its limit over the course of a year—but not breach the limit at any one point in time—by recycling transactions with short maturities and leveraging co-financing.
Financial institutions supporting trade as well as SMEs play an important role in closing the global trade finance gap, which amounts to US$1.5 trillion globally, 40% of which is coming from the Asia Pacific region, according to ADB's latest trade finance gap survey.
TFP guaranteed or funded 5,583 transactions in 2016 and 2017, valued at US$7.6 billion, with co-financing reaching US$4.6 billion. The programme's transaction growth remained robust in the first four months of 2018, with 1,453 transactions valued at over US$2 billion, of which US$1.3 billion was co-financed with the private sector. Mobilizing private sector resources is an important metric for ADB as it leverages resources and multiplies the bank's ability to reduce market gaps that impede growth and job creation in its developing member countries.
The additional financing to TFP will complement the US$100 million in additional support approved by ADB in March 2018 to extend and expand the scope of the bank's supply chain finance programme (SCFP), which helps SMEs access finance and boosts their contribution to the region's economic growth and development.
ADB piloted SCFP by partnering with global banks to share risk in around 550 transactions involving SMEs valued at more than US$500 million. The expansion allows ADB to take bolder initiatives, such as working with local banks and increasing the use of technology to close financing gaps for SMEs. The expansion will also support ADB's plans to diversify the reach and impact of its supply chain finance business to more challenging markets, which have the largest trade financing gaps relative to size.
TFP operates in 21 ADB member countries, with the top five most active markets including Armenia, Bangladesh, Pakistan, Sri Lanka and Vietnam. It provides guarantees and loans to over 200 partner banks to support trade, enabling more companies throughout Asia to engage in import and export activities. TFP complements its financial support with a regular series of workshops and seminars to increase knowledge and expertise in trade finance products and operations, risk management and anti-money laundering.
Photo: ADB.org
-------------------------------------------------------

Social Media Links (This section can be seen in office only):
Twitter : https://www.theasset.com/article-single.php?id=34619&social=twitter
Linkedin : https://www.theasset.com/article-single.php?id=34619&social=linkedin
Facebook : https://www.theasset.com/article-single.php?id=34619&social=facebook