Why Thailand is a blockchain star
The country's drive to be digitally efficient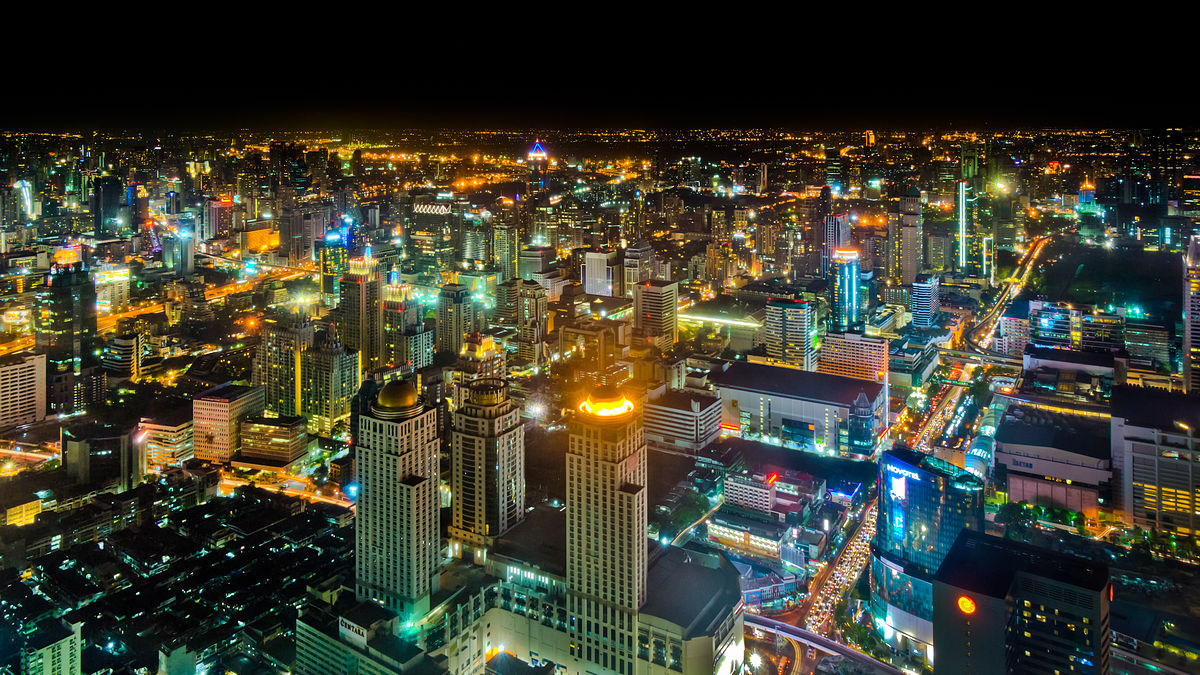 Thailand has continued to break new ground in the financial services space embracing emerging technologies, such as blockchain, in a bid to optimize processes. The drive to be more digitally efficient is part of the Thai government's overall "Thailand 4.0" plan to create an innovative/value-based industrial sector.
Soon after the scheme's launch in 2016 various market participants have driven the adaptation of blockchain systems. In 2017 for instance IBM forged a partnership with Kasikornbank to launch the first enterprise letter of guarantee. 2018 has seen an uptick in blockchain developments with partnerships and projects being carried out by different stakeholders in the domestic financial ecosystem.
Earlier in May the Stock Exchange of Thailand (SET) launched a crowd-funding marketplace using blockchain technology to help small and medium enterprises (SMEs) gain access to capital. The new marketplace, LiVE, at time of launch had eight companies with several more SMEs expected to join soon. The platform will be a key mechanism to help drive Thailand's growth especially enabling startups and SMEs to have more financial access through crowd funding," says Kesara Machusree, president of SET.
Thai banks are a driving force for blockchain in the country, joining various blockchain network consortiums and being part of several pilot transactions. Bangkok-based Bank of Ayudhya worked recently with Standard Chartered in executing an international remittance transfer from Thailand to Singapore utilizing the Thai bank's own blockchain. Domestic peer Bangkok Bank has agreed to join the Marco Polo trade finance initiative. Operated by technology companies R3 and TradeIX the platform aims to improve connectivity between different parties along a trade finance transaction from corporates to trade credit insurers.
"Our customers are increasingly deploying sophisticated technologies in their operations," says Pornit Dunnvatanachit, executive vice-president at Bangkok Bank. "Through effective use of technology we can simplify complex processes and support faster and more secure transactions which in turn will help encourage the use of digital channels."
"The Marco Polo initiative powered by the TIX platform from TradeIX and R3's Corda blockchain technology provides a unique solution to the banks to reshape the way they are serving their clients to meet their trade finance needs and the way they interact with each other," explains Daniel Cotti, CFO and Bank Partner Relationships at TradeIX.
While the country is one of the standouts in embracing emerging technologies, there is a limit to how far Thai financial regulators are willing to go. In February the Bank of Thailand banned the use of crypto currencies, saying that they did not have legal tender in the country. This was followed by a regulation from the Thai Securities and Exchange Commission stating that it would monitor cryptocurrency transactions and verify the identity of users.
Photo: Mathias Krumbholz
-------------------------------------------------------

Social Media Links (This section can be seen in office only):
Twitter : https://www.theasset.com/article-single.php?id=34550&social=twitter
Linkedin : https://www.theasset.com/article-single.php?id=34550&social=linkedin
Facebook : https://www.theasset.com/article-single.php?id=34550&social=facebook