Deutsche Bank appoints David Lynne to lead global transaction banking in Asia Pacific
Deutsche Bank appoints new regional leadership for global transaction banking in Asia Pacific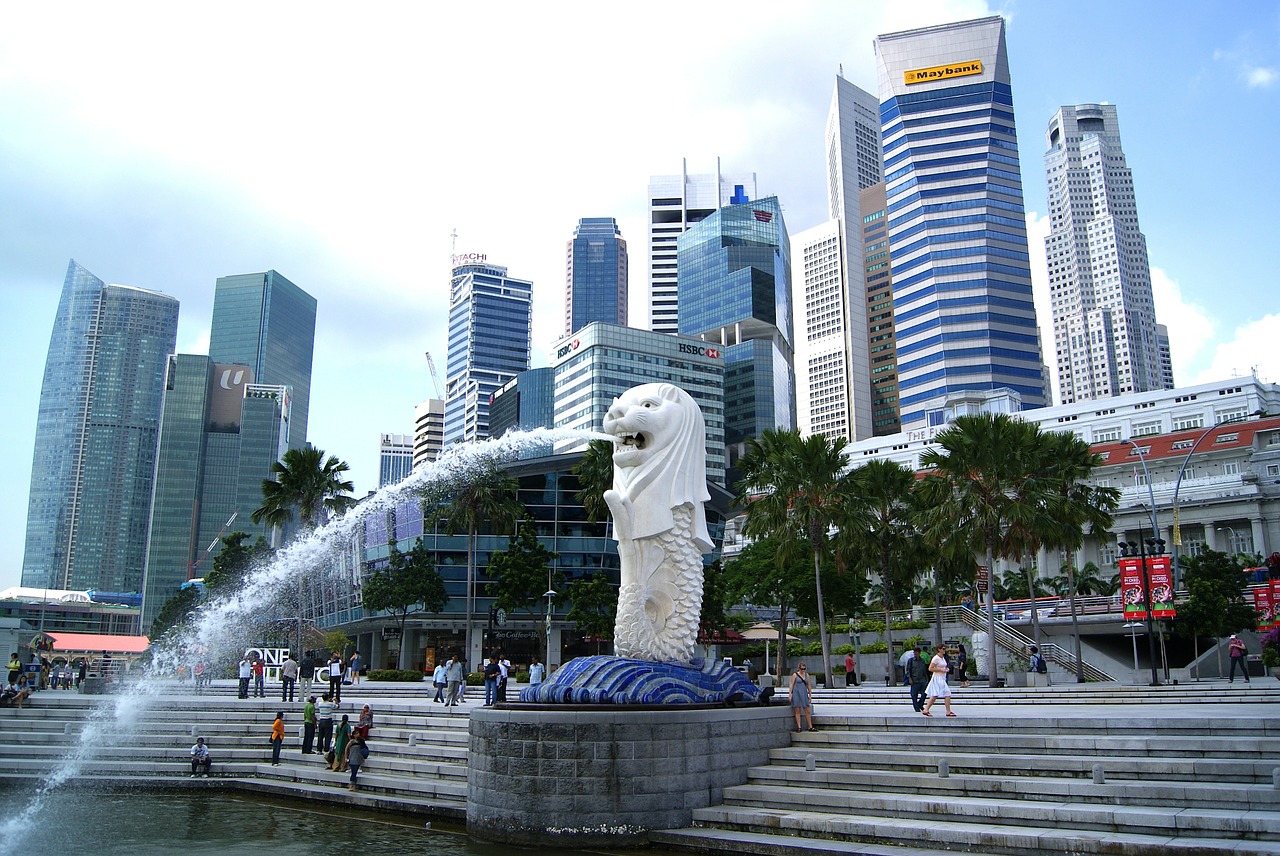 Deutsche Bank announced a new regional leadership for global transaction banking in APAC by appointing David Lynne to lead the global transaction banking business in the region, effective immediately. Lynne will report to John Gibbons in this capacity, in addition to his current responsibilities as head of fixed income and currencies for APAC. He will continue to be based in Singapore.
Lynne joined Deutsche Bank in 1995 and has spent the past 20 years in APAC, where he has held several leadership positions across the corporate and investment bank. Over the past 10 years, he has led Deutsche Bank's Asia rates business, rates and commodities, as well as the APAC rates and FX business, before becoming head of FIC for APAC.
Gibbons, head of global transaction banking at Deutsche Bank, said: "Under Lynne's regional leadership, we will continue to drive an integrated client proposition, leveraging the bank's treasury and flow strengths across CIB. His strong leadership record and in-depth knowledge of the region put him in an excellent position to further our market leading position in APAC."
-------------------------------------------------------

Social Media Links (This section can be seen in office only):
Twitter : https://www.theasset.com/article-single.php?id=34538&social=twitter
Linkedin : https://www.theasset.com/article-single.php?id=34538&social=linkedin
Facebook : https://www.theasset.com/article-single.php?id=34538&social=facebook