Are you mobile wallet friendly?
Mobile wallet usage is booming. Are you ready?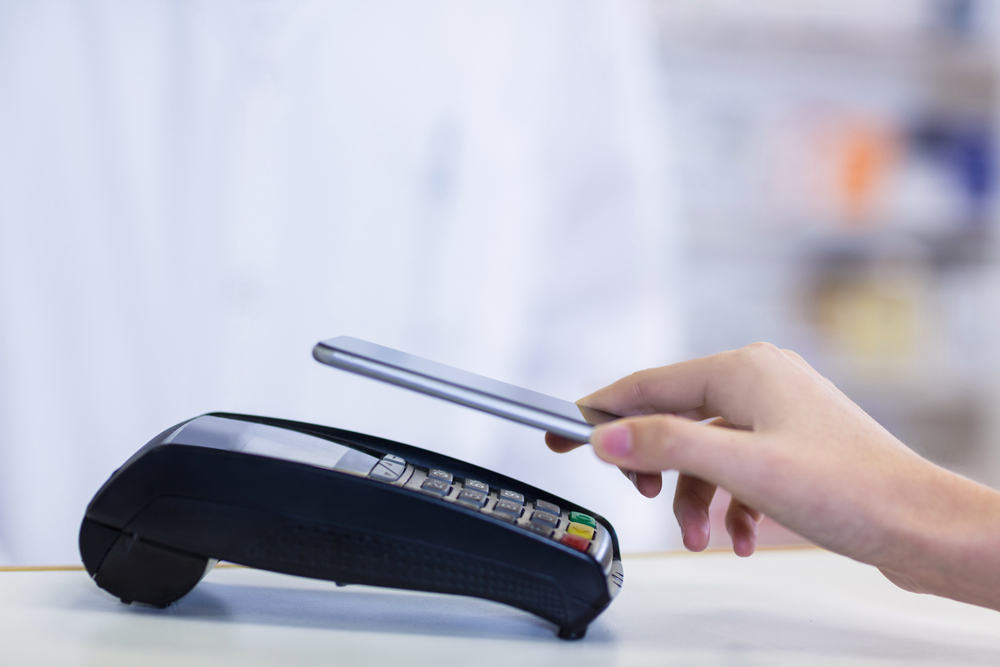 Mobile wallet usage is booming. Are you ready? That's a key question for corporate treasury departments operating in industries such as F&B (food and beverage) and retail that need to be ready to accept payments from customers in various forms.
From a global value of US$594 billion in 2016, the global mobile wallet market is expected to reach US$3.1 trillion by 2022 per Zion Market Research. This represents 32% compound annual growth over 2017-2022, driven by increasing use of smartphones.
The acceptance of this as a payment method has spawned various mobile wallet companies like Indian Paytm, Vietnamese Momo and Chinese WeChat Pay. For treasury professionals, the shift to mobile wallet should boost treasury efficiency. While cash is costly to keep and hard to manage, mobile wallet payments enable a business to easily reconcile transactions and gain a better insight into current cash positions.
Are corporate treasury departments ready to accept payments from various mobile wallets? Taiwan has some 20 frequently used mobile wallets including LINE Pay and Jko Pay. Retailers wanting to expand must be able to accept payments from these wallets. The treasury department's banking partner needs to be able to recognize payments from the mobile wallet, plus the mobile wallet needs to dovetail with the banking system.
The need for rapid connectivity to a third-party payment provider, such as mobile wallets, has led banks to open APIs (application programming interface) to external connections. APIs facilitate a two-way transfer of information from one system to another.
Banks such as Standard Chartered use APIs to connect with WeChat's payment system. Citi earlier in May announced partnerships with several companies including Hong Kong's mobile wallet O! ePay. Deutsche Bank's global transaction banking arm announced that it has bought Indian start-up Quantiguous Solutions to enhance its banking platform's connectivity. "The future of banking depends on connectivity," said John Gibbons, head of global transaction banking.
To capitalize on the boom in mobile wallets, corporate treasury departments need to ensure that systems can receive funds from many sources.
Photo: Shutterstock
-------------------------------------------------------

Social Media Links (This section can be seen in office only):
Twitter : https://www.theasset.com/article-single.php?id=34523&social=twitter
Linkedin : https://www.theasset.com/article-single.php?id=34523&social=linkedin
Facebook : https://www.theasset.com/article-single.php?id=34523&social=facebook