Deutsche Bank appoints head of trade finance, Asia-Pacific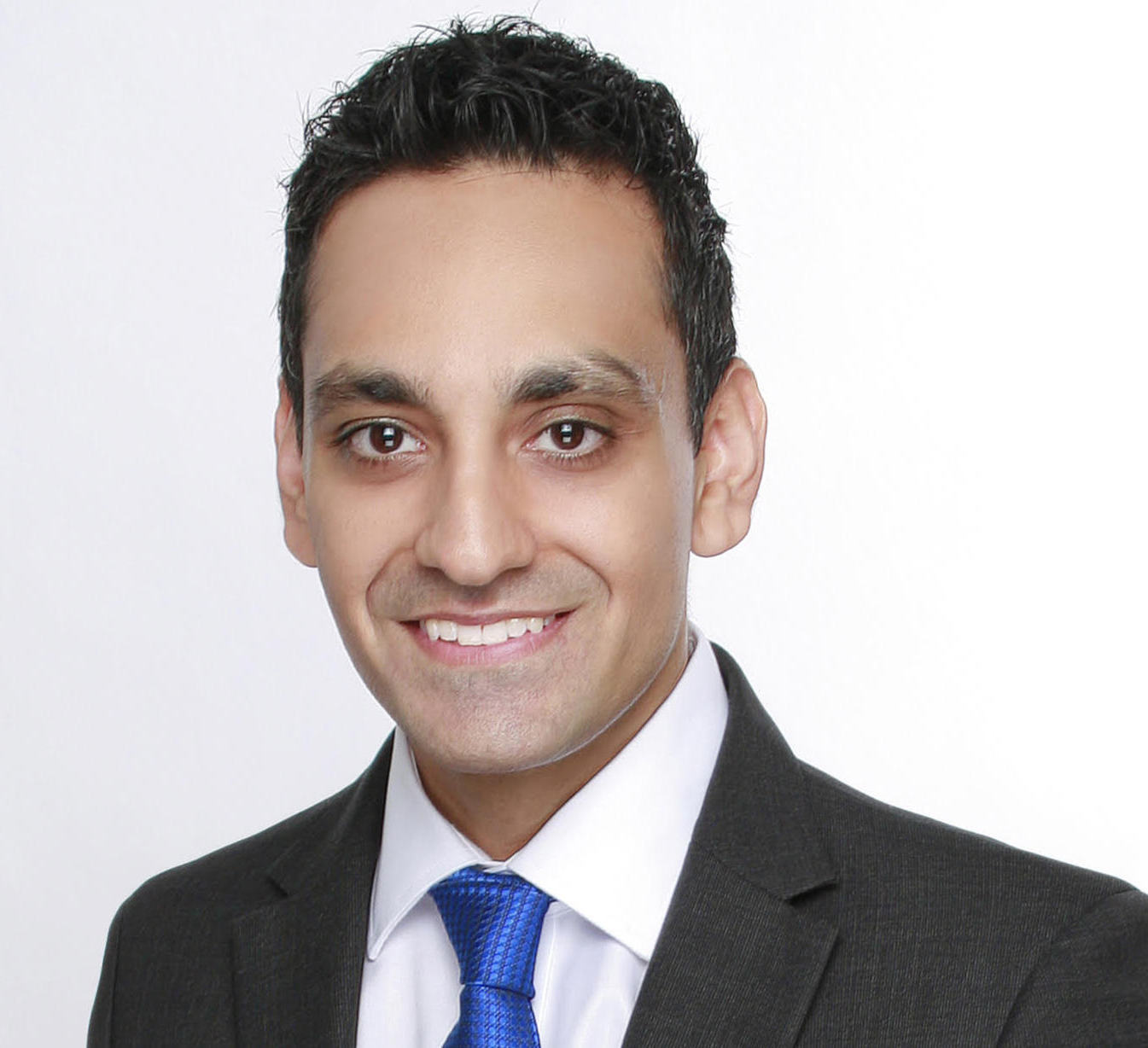 Deutsche Bank has appointed Atul Jain as head of trade finance and trade finance flow, Asia-Pacific, effective immediately. Based in Singapore, Jain will be responsible for leading the trade finance business in the region and for driving the execution of the business' strategy.

In his new role, Jain will report to Daniel Schmand, global head of trade finance, and Michael Dietz, global head of trade finance flow. He will also regionally report to Lisa Robins, Asia-Pacific head of global transaction banking.

Jain was most recently regional chief operating officer for Deutsche Bank's corporate & investment banking division and global transaction banking business in Asia-Pacific. Prior to this, he was Deutsche Bank's acting regional head of group strategy in Asia-Pacific, and began his career in the US with Deutsche Bank's global corporate finance business.