The pitfalls of PBoC's window guidance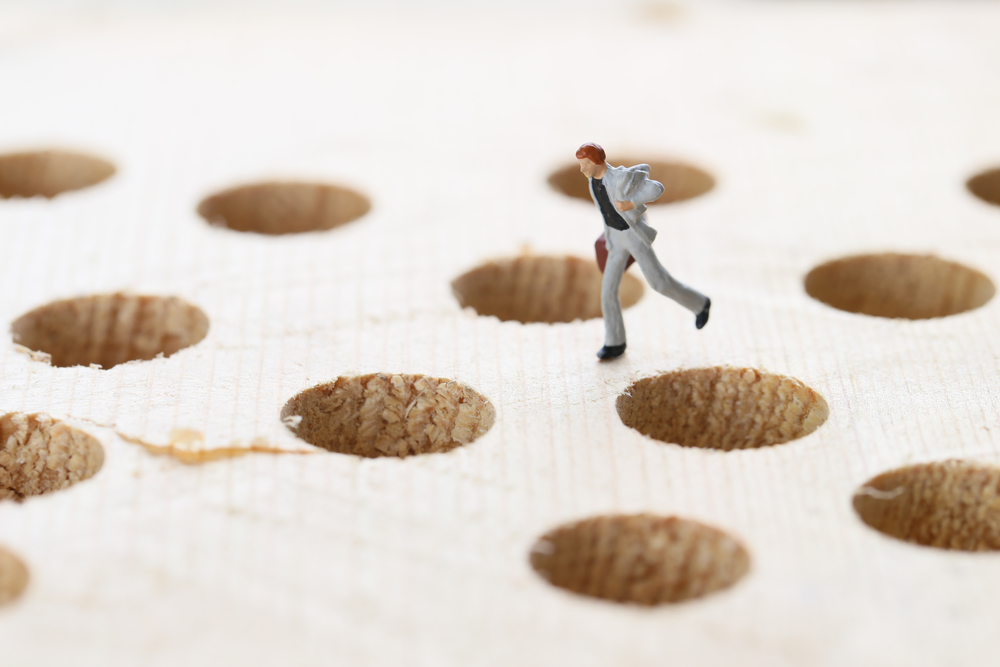 When the People's Bank of China (PBoC) relaxed the requirement for banks to maintain a balance of inflows and outflows when processing cross-border renminbi payments, financial institutions reacted with excitement. Yet, the sustainability of the relaxation still largely relies on the magnitude of capital outflows and the stability of the renminbi. A senior banker at a leading Chinese state-owned bank confirmed the recent window guidance to The Asset.
China's financial regulators have been both capricious and cautious in adjusting FX policy. In January, in the face of the FX reserve dropping below US$3 trillion, PBoC told banks to maintain a positive FX position, meaning that capital outflow should not exceed capital inflow. It was widely regarded as a step backwards for renminbi internationalization.
Cross border cash pool and sweeps have been inconsistently suspended since early 2016. There have been a few exceptions such as Deutsche Bank who provided a renminbi netting solution to Bosch (China) in 2016, which provided a cross-border host-to-host connectivity between Deutsche Bank and Bank of China.
"The FX regulation varies in different places," explains a transaction banker of a Chinese state-owned bank in an interview with The Asset, "whether the regulation is strict or not depends on the productivity of the region. But it does not mean that large cross-border M&A becomes easier."
The other window guidance that excited the market was PBoC's liberalization of the deposit requirement for FX hedging for China Interbank Bond Market (CIBM) investors. Although there was no official statement from PBoC, a China CEO at a global bank tells The Asset that the previous 20% deposit requirement of CIBM investors to invest in the interbank FX market has been cleared. However, a Chinese asset manager based in Hong Kong says that they are not aware of this liberalization.
PBoC's firm stance on opening its financial markets has lured a number of overseas investors into China's onshore market. However, overseas banks and asset managers will still have to adjust their strategy in China as a result of frequent window guidance announcements.
Currently, it becomes clear that the stability of the renminbi and capital flight are the two indicators closely watched by China's policy makers.
"I believe that the capital control will gradually be relaxed," says a Hong Kong-based asset manager. "Once the renminbi has stabilized, those barriers will be fully liberalized and relaxed in the long-run."

Updated 28/4/17.