Hawksford appoints private client services director to propel Asia growth
Alice Quek will focus on developing relationships with clients and intermediaries in Singapore, China, Taiwan and Hong Kong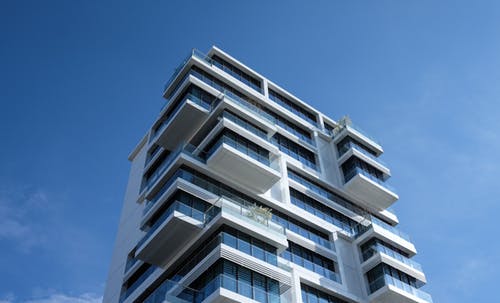 Hawksford has appointed Alice Quek as a private client services director. Quek has more than 15 years of experience in the banking and fiduciary services sectors across Asia.
With a primary focus on developing and building relationships with clients and intermediaries in Singapore, China, Taiwan and Hong Kong, Quek will be responsible for driving Asian growth within Hawksford's private client business.
Based in Singapore, Quek has extensive experience in advising high net worth (HNW) families on business and succession planning.
Quek was previously a director at Amicorp in Singapore where she helped establish fiduciary structures for UHNW families and corporates in Asia and assisted Asian family businesses with their succession planning needs. Prior to this, she held various senior roles in Citibank, Standard Chartered and ABN AMRO, across client relationship management, sales management, product and strategy development, as well as risk management.
-------------------------------------------------------

Social Media Links (This section can be seen in office only):
Twitter : https://www.theasset.com/article-single.php?id=37968&social=twitter
Linkedin : https://www.theasset.com/article-single.php?id=37968&social=linkedin
Facebook : https://www.theasset.com/article-single.php?id=37968&social=facebook