BNP Paribas Cardif appoints new Chief Executive Officer for Asia
See See Ooi will begin on April 15 and will be based in Hong Kong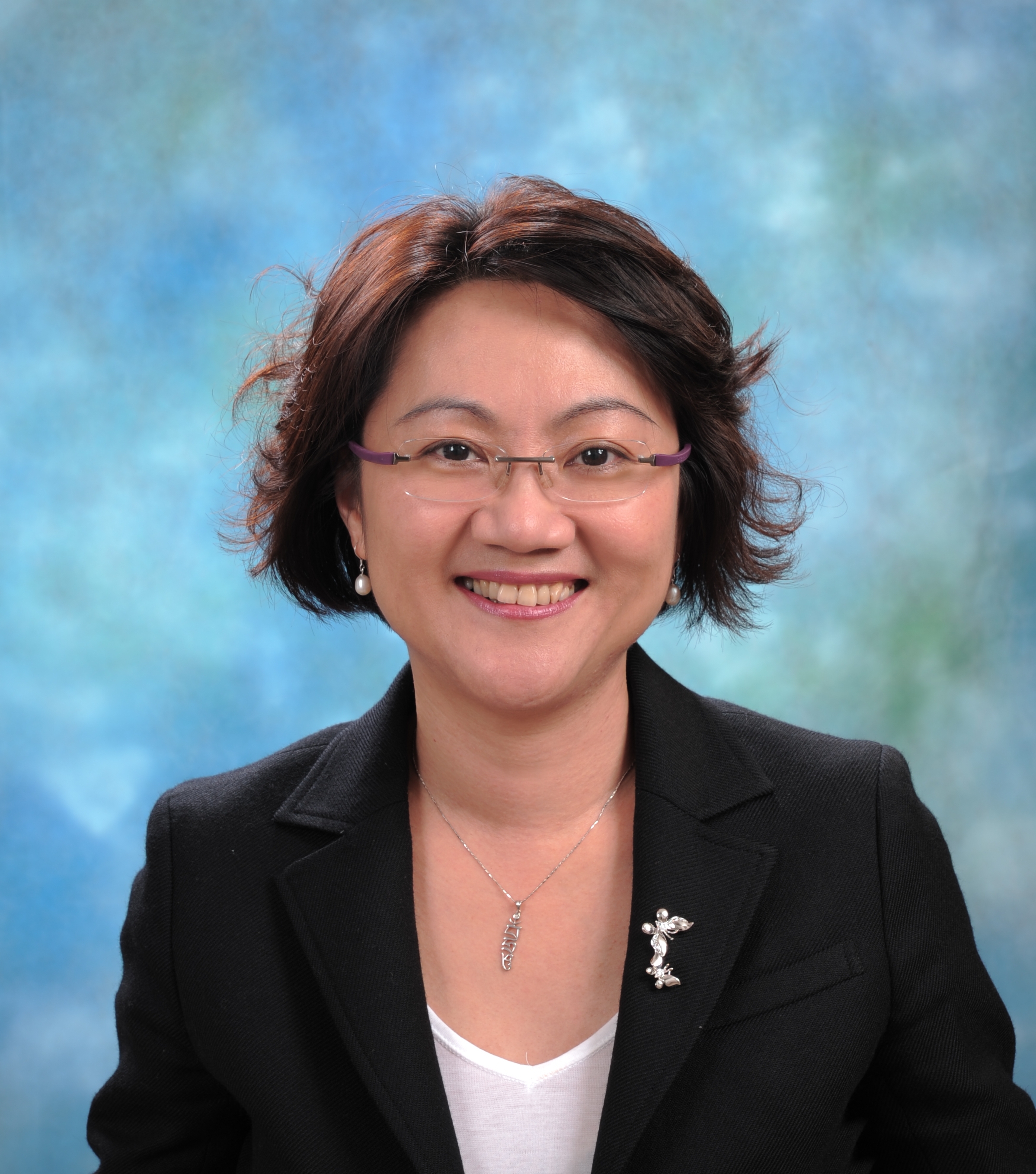 See See Ooi
See See Ooi will succeed Vincent Sussfeld as Chief Executive Officer (CEO) for Asia for BNP Paribas Cardif, the insurance arm of BNP Paribas and a global firm involved in creditor insurance, the firm announced on March 14. Ooi will begin on April 15.
In her new role, Ooi will lead the continued development of BNP Paribas Cardif's business in the region. Based in Hong Kong, she reports to Jean-Bertrand Laroche, Deputy CEO of BNP Paribas Cardif, International Markets. She also joins BNP Paribas Cardif's Executive Committee.
Ooi joined BNP Paribas Cardif in 2014 as Deputy CEO for Asia and later took additional responsibilities as country manager of BNP Paribas Cardif in Taiwan in 2016. A 29-year veteran of the insurance industry, she has expertise across bancassurance, distribution management, telemarketing and direct marketing. Ooi has held diversified management roles in Malaysia, China, Hong Kong and Taiwan.
Sussfeld, who has been instrumental in the growth of the businesses during his tenure in Asia, returns to BNP Paribas Cardif Head Office (France), where he takes on his new position as chief actuary.