VP Bank appoints head of client business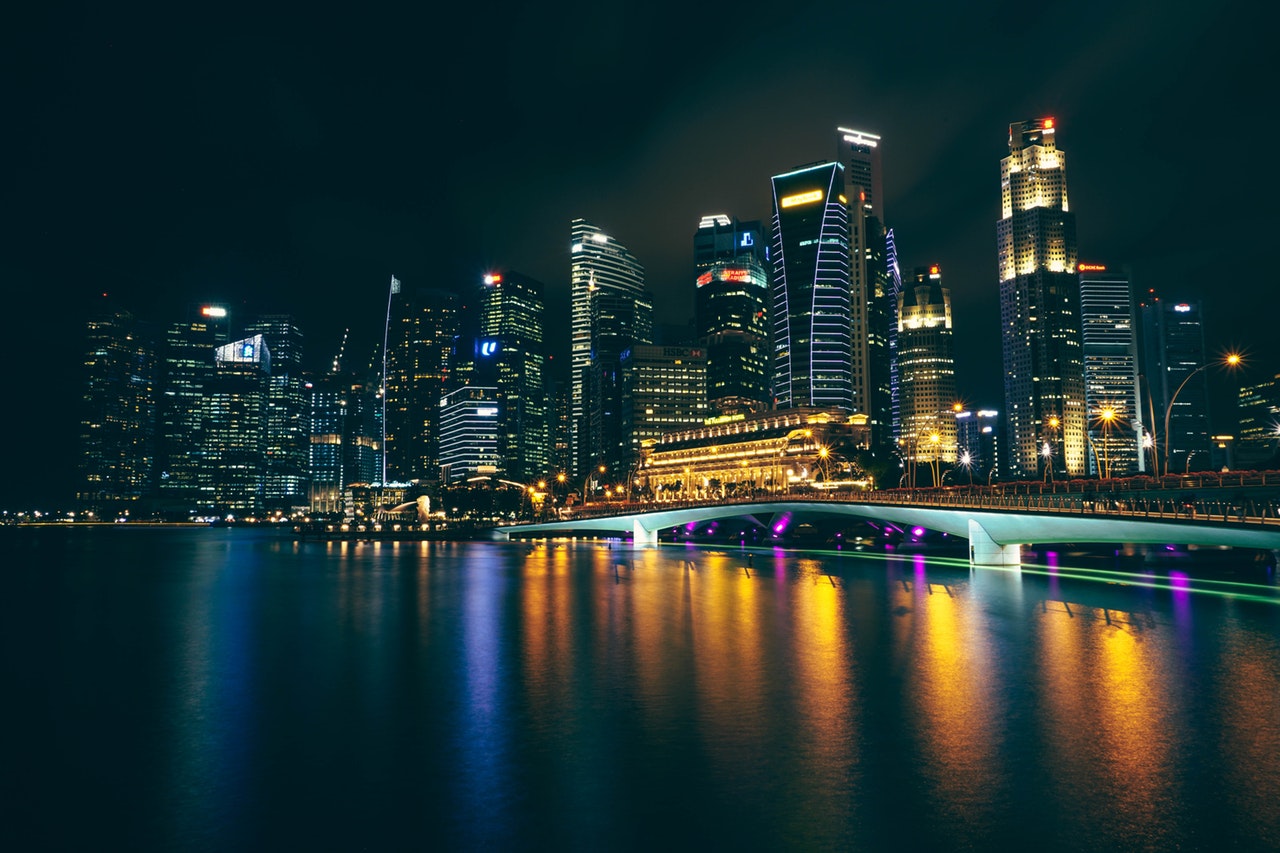 Reto Marx will join VP Bank Ltd Singapore Branch as head of client business at the end of January 2019, and will be responsible for the areas of private banking, intermediaries and investment advisory & treasury.
Reto Marx is a Swiss citizen and has over 25 years of experience in the financial sector, including more than 15 years based in Singapore.
Bruno Morel, CEO of VP Bank Ltd Singapore Branch, says: "With Reto Marx we have been able to win a highly regarded financial professional with strong experience in private banking, asset management and intermediaries business. He will contribute significantly to the further growth of our location in Singapore, as well as to the further development of the activities in the Asian market."
-------------------------------------------------------

Social Media Links (This section can be seen in office only):
Twitter : https://www.theasset.com/article-single.php?id=35704&social=twitter
Linkedin : https://www.theasset.com/article-single.php?id=35704&social=linkedin
Facebook : https://www.theasset.com/article-single.php?id=35704&social=facebook