Jupiter builds out multi-asset team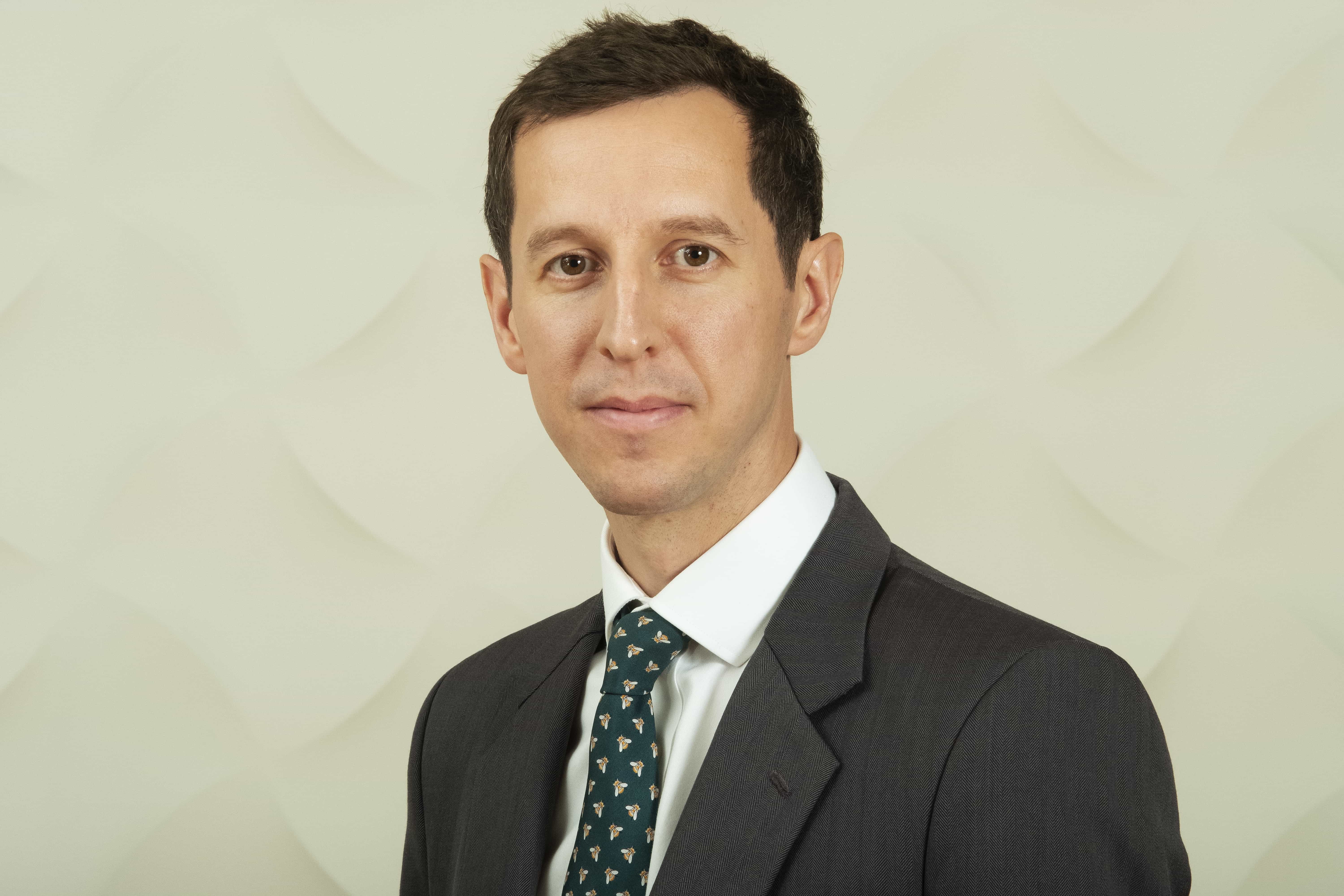 Mark Richards
Jupiter Asset Management has announced the appointment of Mark Richards as a strategist in its growing multi-asset team, reporting to head of strategy, multi-asset, Talib Sheikh.
Richards has sixteen years of experience covering economics and financial markets, most of which as he has spent as an equity strategist. He will work closely with Sheikh and the multi-asset team with a particular focus on the Jupiter Flexible Income fund, which launched in September 2018.
The role of strategist is a new addition for Jupiter and will give Richards the flexibility to draw on the breadth of equity and macro expertise across the company's investment teams. His focus will be to identify key market themes and formulate how best to express them across Jupiter's Multi-Asset portfolios.
Further to this appointment, Joseph Chapman has been promoted to assistant fund manager within the multi-asset team. Chapman joined Jupiter in 2010 and was previously a quantitative analyst covering global convertibles and multi-asset strategies.
Talib Sheikh, head of strategy, multi-asset, says: "I am delighted that Mark has decided to join Jupiter. His equities experience will perfectly complement the team's existing expertise, sitting comfortably alongside fixed income and convertible bond specialists Rhys Petheram and Lee Manzi."
Stephen Pearson, CIO, says: "We have been greatly encouraged by Talib and his team's strong start and the early traction we have seen with clients. We are pleased to have attracted someone of Mark's calibre to the company."
-------------------------------------------------------

Social Media Links (This section can be seen in office only):
Twitter : https://www.theasset.com/article-single.php?id=35661&social=twitter
Linkedin : https://www.theasset.com/article-single.php?id=35661&social=linkedin
Facebook : https://www.theasset.com/article-single.php?id=35661&social=facebook