Allfunds bolsters its Singapore presence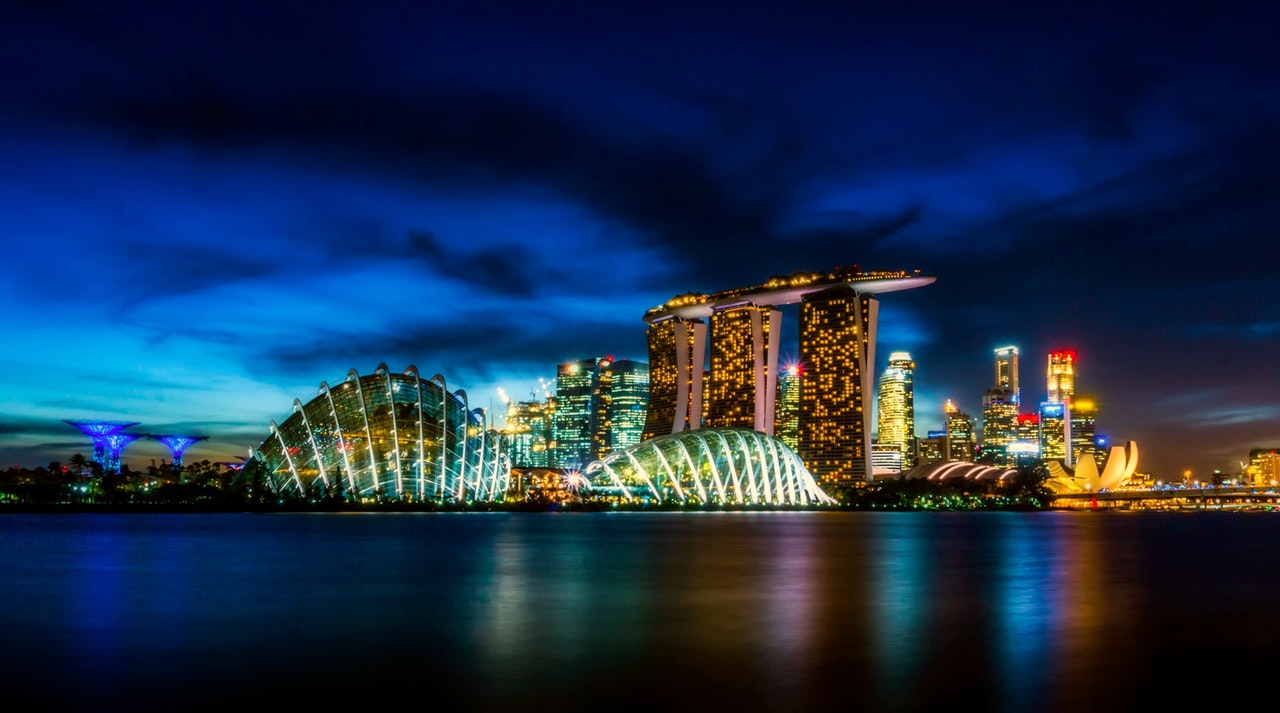 Allfunds expands its capabilities in Asia with the appointment of Oliver Stewart-Malir, who has joined as chief operating officer (COO) for Asia, Vinita Badlani, who has joined as head of Funds Groups for Asia, and Edwin Tan, who has joined as the new head of client services for Asia. All recruits will be based in Singapore.
Stewart-Malir and Tan report directly to Alexis Fosler, regional manager for Asia at Allfunds, and Badlani reports to Borja Largo, global head of Funds Groups at the company. The firm has also moved its offices to a new premises to accommodate its growing team in Singapore.
Alexis Fosler, regional manager for Asia at Allfunds, says, "We are very pleased to have Oliver, Vinita and Edwin onboard. Our investment in personnel expansion exemplifies Allfunds' commitment to Asia. Their wealth of industry knowledge and experience will certainly add value to our Asia business and contribute to our future growth."
As part of the growth strategy for Allfunds in Asia, Allfunds Singapore Branch moved to a new office space in Six Battery Road building on 6 Battery Road, Singapore, to accommodate its expanding team.
-------------------------------------------------------

Social Media Links (This section can be seen in office only):
Twitter : https://www.theasset.com/article-single.php?id=35155&social=twitter
Linkedin : https://www.theasset.com/article-single.php?id=35155&social=linkedin
Facebook : https://www.theasset.com/article-single.php?id=35155&social=facebook