Deutsche Bank Wealth Management bolsters its non-resident Indian desk
Deutsche Bank WM makes three managing director hires to support growth in Asia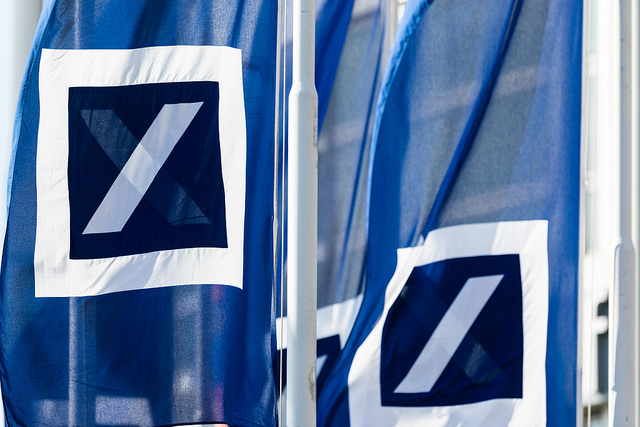 DEUTSCHE Bank Wealth Management has announced three new managing director hires to support its growth strategy in Asia. All of them are Singapore-based relationship managers dedicated to cover non-resident Indian (NRI) clients as part of the global south Asia (GSA) business.

Rasik Ahuja joined on January 16 2018 from UBP where he was desk head, NRI & South Asia since 2014.

Sagar Sapra joined on January 2 2018 from Standard Chartered Bank, where he was principal director since 2011.

Swapnil Mishra joined on December 4 2017 from BSI Bank where he was deputy head of GSA business for eight years.

Amrit Singh, head of WM coverage, GSA, says, "Deutsche Bank WM continues to see very strong business momentum in the NRI segment. Rasik, Sagar and Swapnil have decades of private banking experience and proven track records as senior bankers in the business, and we welcome them as they join our exciting growth journey."

Singh said that in the first quarter of this year there will be another 10 hires at various levels of seniority joining the team in Singapore and Dubai, which is another growth hub of the GSA business, according to Deutsche Bank WM.
Photo: Deutsche Bank Flickr
-------------------------------------------------------

Social Media Links (This section can be seen in office only):
Twitter : https://www.theasset.com/article-single.php?id=34032&social=twitter
Linkedin : https://www.theasset.com/article-single.php?id=34032&social=linkedin
Facebook : https://www.theasset.com/article-single.php?id=34032&social=facebook