RBC I&TS continues to bolster Australia operation with senior hire
Marian Azer appointed managing director APAC and COO Australia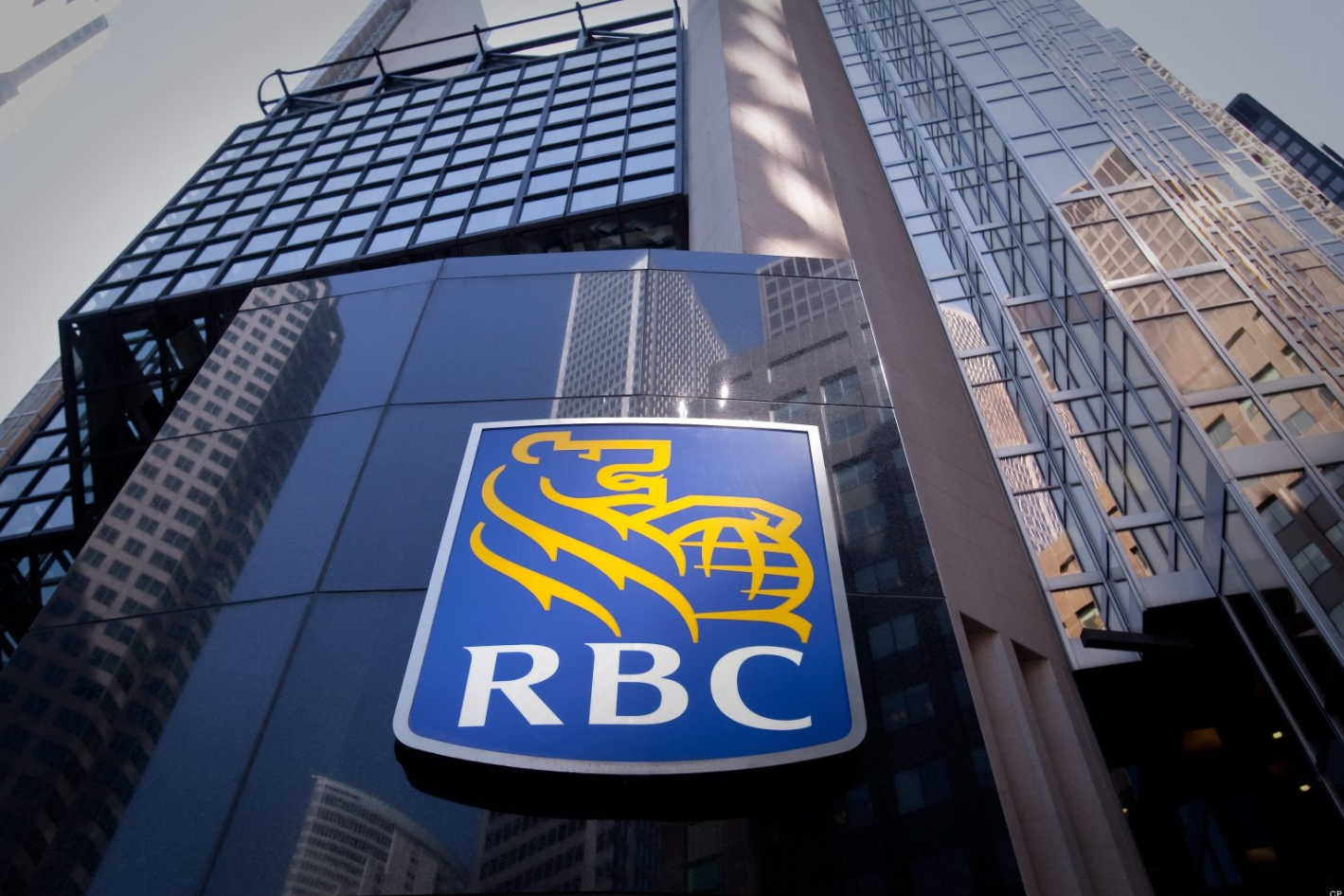 RBC Investor & Treasury Services (I&TS), part of Royal Bank of Canada, has appointed Marian Azer as managing director, head of I&TS product management, Asia-Pacific, and chief operating officer, global client coverage, Australia.
Reporting jointly to David Travers, head of I&TS Australia, and Paul Stillabower, global head of product management, Azer will be responsible for the design and execution of the RBC I&TS product strategy in Asia-Pacific, and governance for all client coverage activities in Australia.
Azer joins RBC with over 20 years of experience in financial services, including roles focused on investment consulting, superannuation, fund management and investment operations. For the last five years, Azer was head of product, investor services at J.P. Morgan Chase, and prior to this, held senior roles at Mercer and BNP Paribas.
This announcement follows the recent appointment of David Brown, who joined RBC I&TS in Sydney in November to lead client coverage across Australia.
RBC I&TS has also recently announced a number of senior appointments in key markets including Pat Sanderson and Hong Paterson to head client coverage activities in the UK and Singapore; Annette Niebuhr, Geert Pick and Aneet Shah within its product management group; and Wendy Phillis to head governance and regulatory solutions in Europe and Asia-Pacific.