Collardi jumps ship from Julius Baer to Pictet
Collardi to join Pictet Wealth Management as global head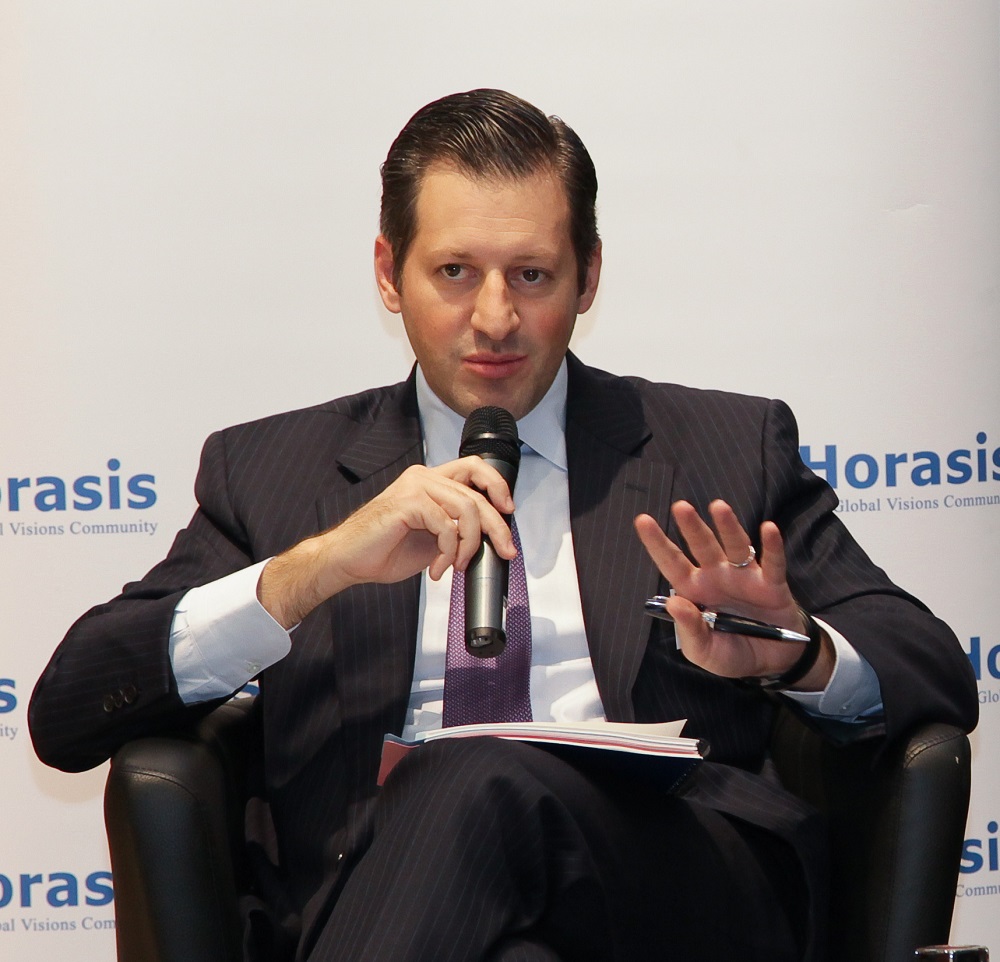 CHIEF executive officer Boris Collardi is leaving Julius Baer to join Pictet Wealth Management as global head, effective mid-2018.
The announcement comes as a surprise move, ending a stint which saw the Swiss private bank become a major player in Asia's highly competitive wealth management market.
Collardi's departure was effective immediately. An announcement issued from Geneva by the Pictet Group says that he will join the bank by mid-2018. Collardi will be jointly responsible for Pictet's global wealth management business, alongside Remy Best, the managing partner who has had sole charge of this division since December 2014.
Collardi will join the existing six managing partners. In order of seniority, they are: Nicolas Pictet, Renaud de Planta, Remy Best, Marc Pictet, Bertrand Demole, and Laurent Ramsey, according to the announcement.
Collardi was responsible for building Julius Baer to be a major player in Asia's private banking market, particularly following the acquisition and merger with Bank of America Merrill Lynch's International Wealth Management business. The integration began in February 2013 and was completed in 2015.
During his stint as CEO, Julius Baer saw its Asian business grow at a time of weakness for the Swiss franc, and regulatory pressures saw other Swiss private banks retreat from the region. Julius Baer posted record assets under management of 393 billion Swiss francs (US$401.10 billion) earlier this month.