GAM appoints president to lead sales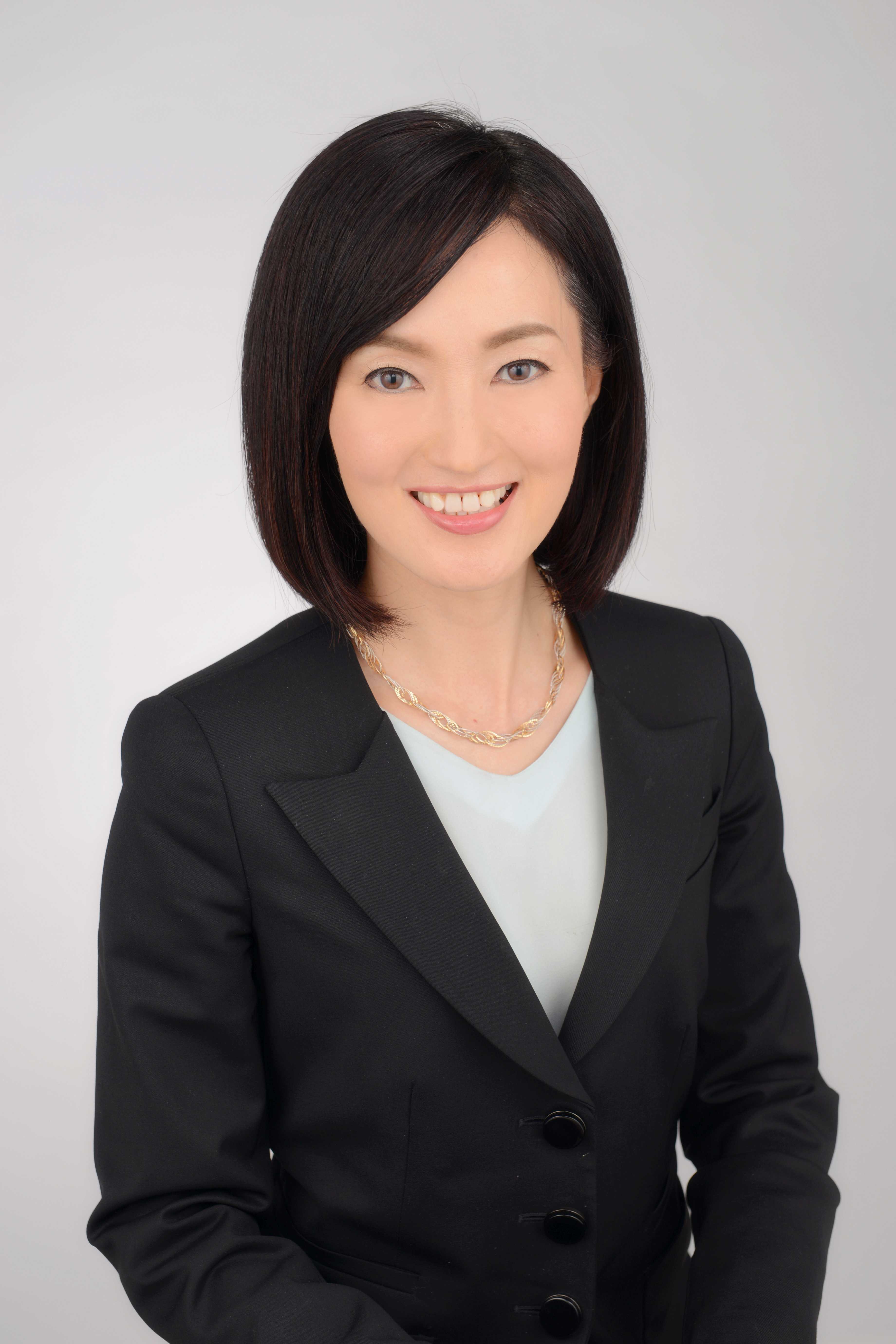 GAM has appointed Shizu Kishimoto to lead its sales and to oversee its business operations in Japan. She will be based in Tokyo.
Kishimoto will join GAM as representative director and president on August 14 2017. She will report to Rossen Djounov, who was appointed head of Asia and relocated to Hong Kong in May 2017. Kishimoto brings 20 years of experience covering the Japanese market.
Kishimoto joins GAM from Schroder Investment Management Japan, where she was head of intermediary business. She formerly spent 13 years at BNY Mellon Asset Management Japan, where she was most recently representative director and president. She was appointed to the board of the Japan Investment Trust Association in June 2015.